The Sony Cyber Week deals are still around if you still want to get a bargain. In addition to the expected massive discounts on established cameras and lenses, there are some amazing savings to be found on the latest models – and of course, there's the PlayStation 5 added to the mix!
From old favorites like the Sony A7 III and Sony A7R II, right through to cutting-edge cameras like the Sony A7R IV and Sony ZV-1, whether you're looking for the best mirrorless camera, the highest resolution camera of the best camera for vlogging, these Sony savings have you covered.
There's plenty more on offer, too, including a fantastic range of Sony lenses (including brilliant G Master optics) along with memory cards, with the Tough line of CFexpress Type B cards offering excellent storage options for 4K video and high speed shooting.
Then of course there's the PlayStation 5, and must-have peripherals like the PlayStation 5 HD Camera to get your next-gen gaming off on the right start. And whether you want to view your high-res photographs in high-definition glory, or you want to see the full HDR beauty of your 4K videos on the big screen, there are some great Sony TVs on offer as well. 
Here are the best Sony Cyber Monday deals we've seen so far, and keep coming back as we'll update this page with the latest and greatest bargains as they appear!
Sony Cyber Monday camera deals
Sony Cyber Monday Playstation deals
Sony Cyber Monday TV deals
Sony Cyber Monday headphones deals
Cyber Monday magazine deals
Top Sony models
Sony A7 II
If you're looking for a great value full-frame Sony, the tried and tested Sony A7 II is set to provide a brilliant bargain. Released in 2014 it's a bit of a golden oldie, but its 24.3MP sensor and 5-axis in-body image stabilization still enable you to capture stunning images. With its vintage, the price of the A7 II is always significantly slashed on Black Friday, so expect great deals! 
Sony A7 III
If you're looking for specs that are a little more current, the Sony A7 III remains one of the manufacturer's best and most popular all-rounders. This 24MP camera inherits the 693-point phase detection autofocus system from the flagship Sony A9, along with a joystick and dual SD cards. It also features continuous Eye AF with tracking, shoot 10fps bursts, and can record 6K-oversampled 4K 24p video, 5K-oversampled 4K 30p, and 1080p up to 120fps. It's sure to see some deep discounts this year, especially as Sony is shifting its focus to the Sony A7C. 
Sony A7R II
Want sky-high resolution, but don't want to fork out for medium format? The 42.4MP Sony A7R II is the cheapest way to get into monster-resolution shooting – and it also features full-width 4K video and in-body image stabilization. Released in 2015, the A7R II is already in the $1,400 region right now, so you can be sure of rock-bottom prices when Black Friday rolls around. 
Sony A7R III
The Sony A7R III is a refreshed version of the A7R II, but instead of updating the sensor it instead improves the autofocus system (both in terms of performance and adding 400 AF points), and adds a larger battery and a second memory card slot (though one is for Sony's Memory Stick Duo format). Like its predecessor it's going to see some price drops, though probably not as big – and with the A7R II having the same resolution, you might bag a better bargain on the older model. 
Sony A7R IV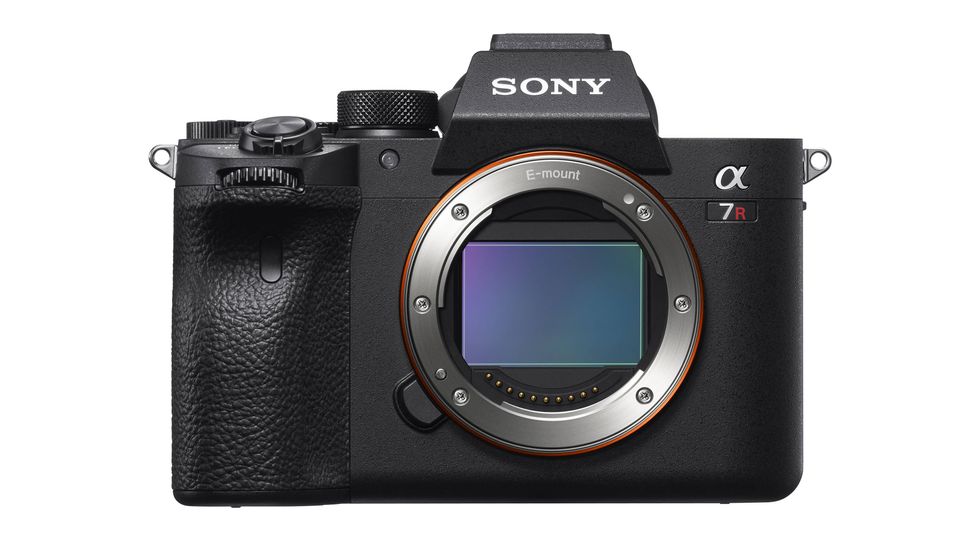 What more needs to be said out the benchmark-setting Sony A7R IV? The highest resolution full-frame camera on the planet, its astounding 61.4MP image sensor delivers jaw-dropping image quality – and even pumps out 240MP images(!) thanks to clever pixel shift technology. It's still a current and popular model, so the discounts won't be as pronounced as on its predecessors, but there are sure to be some attractive bundles with lenses and accessories.
Sony A7S III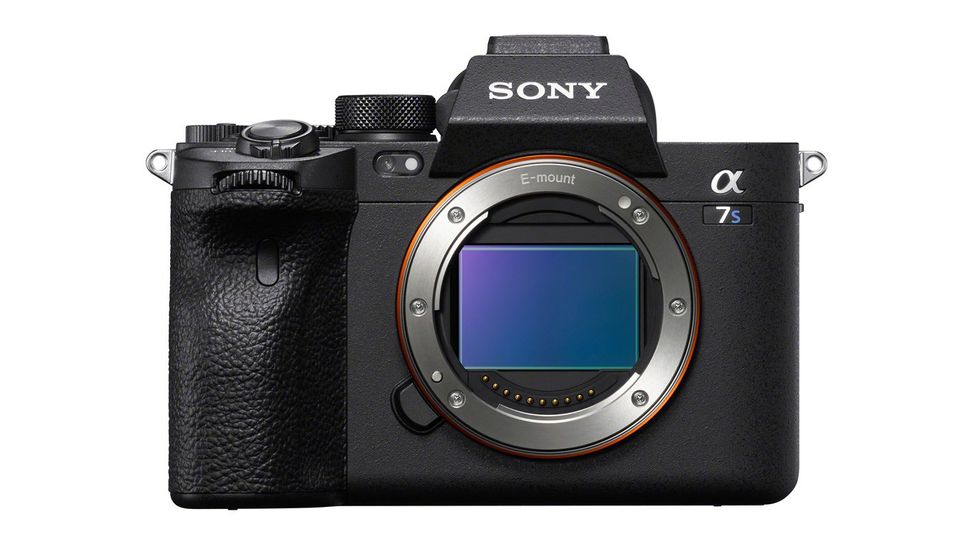 Yes, the Sony A7S III is still so new that retailers are having a hard time keeping it in stock. However, while this means that you probably won't see huge price cuts, you can be sure that savvy retailers will be offering some attractive bundles on this 4K video behemoth – particularly since it's compatible with the new CFexpress Type A format, so you'll probably get a great deal with a new memory card or two thrown in. 
Sony RX100 VII
The Sony RX100 VII is a remarkable compact, which squeezes the power of the A9 int a pocket-sized camera. It has an astounding 20fps burst rate, hybrid 357-point phase detect / 425-point contrast AF system, 20.1MP sensor and shoots 4K 30p video. In short, a real pocket powerhouse – and we expect that it will be getting a pocket-friendly price thanks to some Black Friday reductions. As, no doubt, will the six preceding models – see how they all compare in our comparison linked below.  
• Sony RX100 VII review
• Sony RX100 III vs RX100 IV vs RX100 V vs RX100 VI vs RX100 VII comparison
Read more: 
Cyber Monday camera deals in 2020: cameras, lenses, lighting and more!
Canon Cyber Monday deals in 2020: The deep discounts to watch out for!
Nikon Cyber Monday deals in 2020: the unbelievable offers on the horizon