When looking for a new camera to take on holiday, it's always hard to decide what model will suit your lifestyles, needs and travel style. While some of us want the best that money can buy, many are looking for a portable and intuitive model that will fit in our bags and holiday plans.
Like all the best travel cameras, the latest Panasonic Lumix cameras pack an impressively long zoom range into a compact and pocket-sized body, which makes them the perfect choice for backpacking and family holidays alike.
Our star this summer is the Panasonic Lumix TZ80, a brilliant but affordable travel camera with a generous 30x zoom.
Grab a fantastic deal on Panasonic Lumix from Currys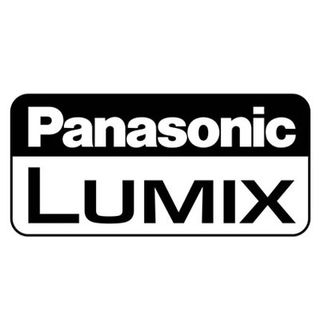 Until 2 July, you can claim a free £50 flight and hotel gift card on selected Panasonic Lumix cameras from Currys PC World.
Panasonic Lumix is your perfect travel companion
Because the Panasonic Lumix TZ80 only weighs 240g, it's small enough to fit into your luggage or rucksack when you're travelling.
From wildlife to portraits, no matter where you are in the world you'll be able to get closer to a wide range of subjects with the Leica DC Vario-Elmar lens and 30x optical zoom.
Aside from the zoom lens, standout features include 4K Video, 4K Photo, plus Panasonic's clever Post Focus setting, which lets you adjust the focus-points of your pictures after you've taken them and ensures sharp results from once in a lifetime photo opportunities.
The TZ80's key features:
30x Optical zoom
18.1 megapixel sensor
4K video
3" LCD touchscreen
Built-in WiFi
More travel-friendly Panasonic Lumix models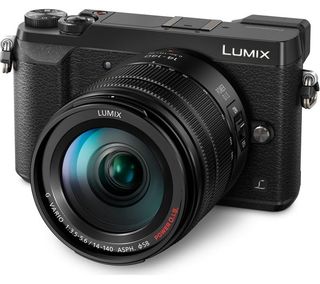 The Panasonic Lumix GX80 features 16 megapixel image quality, plus built-in 5-axis Dual Image Stabilisation to eliminate camera shake while you're on the go. Composing photos is flexible thanks to a large tilt-able touch screen.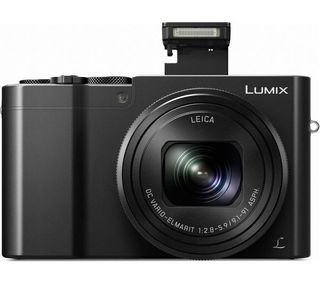 The Panasonic Lumix TZ100 has a 1-inch high sensitivity MOS sensor, 10x optical zoom with Leica lens and like the TZ80, offers 4K photo and video.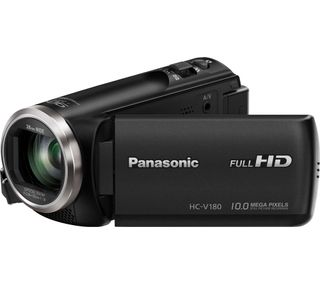 If you're more excited by creating holiday videos than photos, meet the Panasonic Lumix V180 camcorder. It has a 28mm wide-angle setting to suit group shots and landscapes. There's also a 90x Zoom to capture distance subjects and 5-axis Dual Image Stabilisation for crisp images.
How to claim a £50 gift card from lastminute.com when you buy a Panasonic Lumix camera
Until 2 July, Currys PC World are offering a free £50 gift card from lastminute.com when you purchase selected Panasonic Lumix cameras.
You can read the terms and conditions here.