"The 18-55mm kit lenses that come with entry level, crop sensor DSLR's are NOT good quality." "you should do everything within your power to never use these lenses again"
Strong words, but not ours. Rather, it's the opinion of a photography teacher at a university in North Carolina who is forbidding her students from using humble DSLR kit lenses for future photography assignments. The teacher goes on to say in the undergraduate syllabus: "You are talented enough by this point to not compromise your image quality by using these sub-par lenses"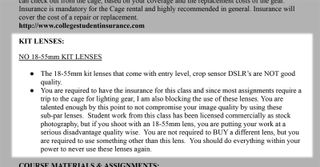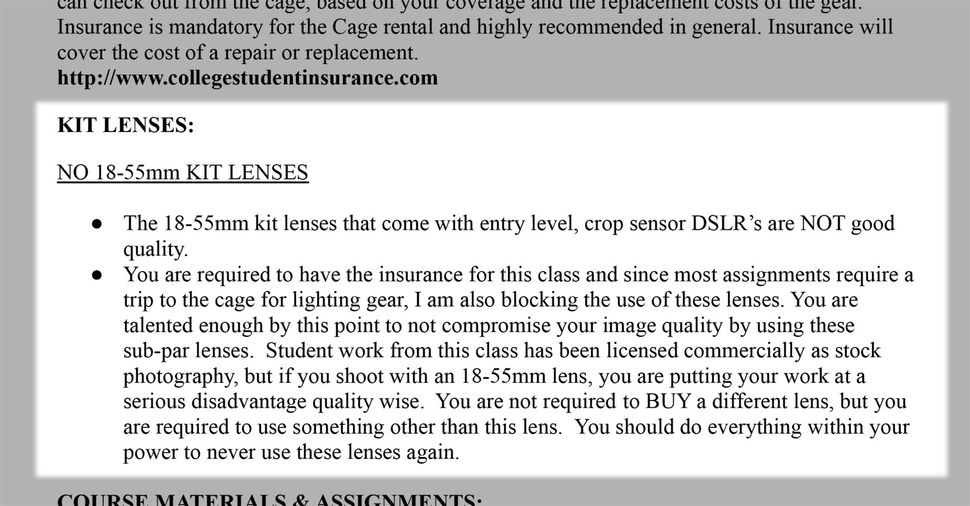 In fairness to the teacher in question, it is easy to have a low opinion of kit lenses, and she's doubtless not alone in her view. A kit lens is often the first lens a budding photographer starts out with, as one will usually come bundled with entry-level DSLR and mirrorless cameras. As such, kit lenses are cheap, and thus they use low-cost components. By their nature of being the first rung on the lens ladder, they are inevitably not as good as more premium optics. But the question is: are kit lenses really as bad as some photographers would have you believe, and should you really "do everything within your power to never use these lenses again"!?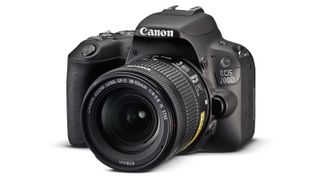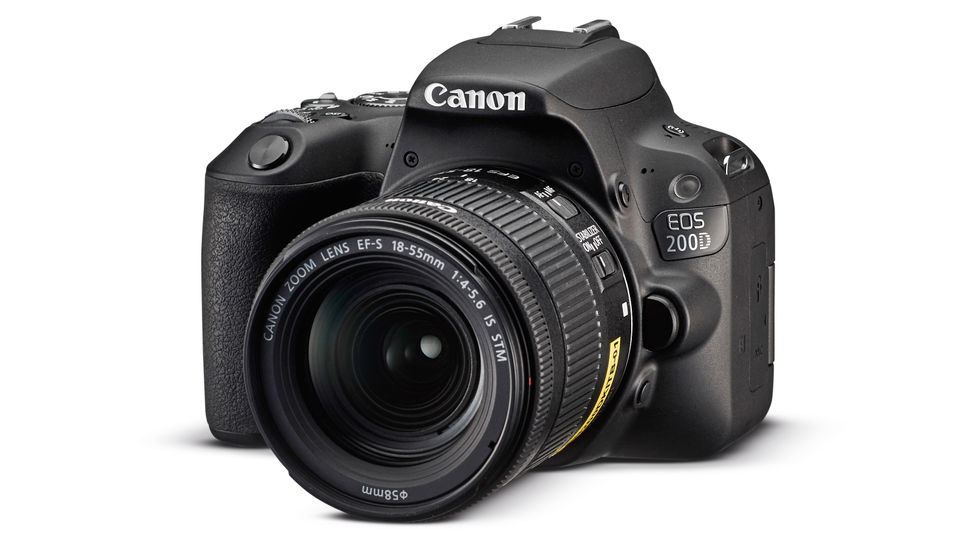 As the resident Lab Manager at Digital Camera World, it's my job to scientifically assess the image quality of camera lenses, from cheap 50mm prime lenses right up to $10,000+ exotic super telephoto lenses, and everything in between. I also test kit lenses, as even though they're not always sold individually, it's still useful to compare the quality of kit lenses from rival manufacturers, if only to better determine the value of the cameras with which they are bundled. And I'm here to tell you right here that today's 18-55mm kit lenses ARE good quality!
To help convince you, I'll use the specific example of the Nikon AF-P DX 18-55mm f/3.5-5.6G VR - a kit lens bundled with one of the best cameras for beginners, the Nikon D3500. It's got a plastic bayonet mount, no weather sealing or fancy water-repellent lens coatings, there aren't even any switches on the barrel, and you can forget about a focus distance window. You could therefore assume that more corners have been cut inside, with "sub-par" internals that will "compromise your image quality". But that's not the case here. We'll compare the AF-P DX 18-55mm with a much more up-market lens in the Nikon range which covers a comparable focal range: the Nikon AF-S DX 17-55mm f/2.8G IF-ED...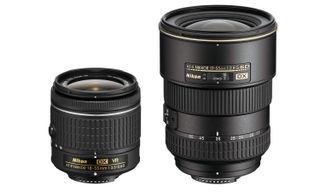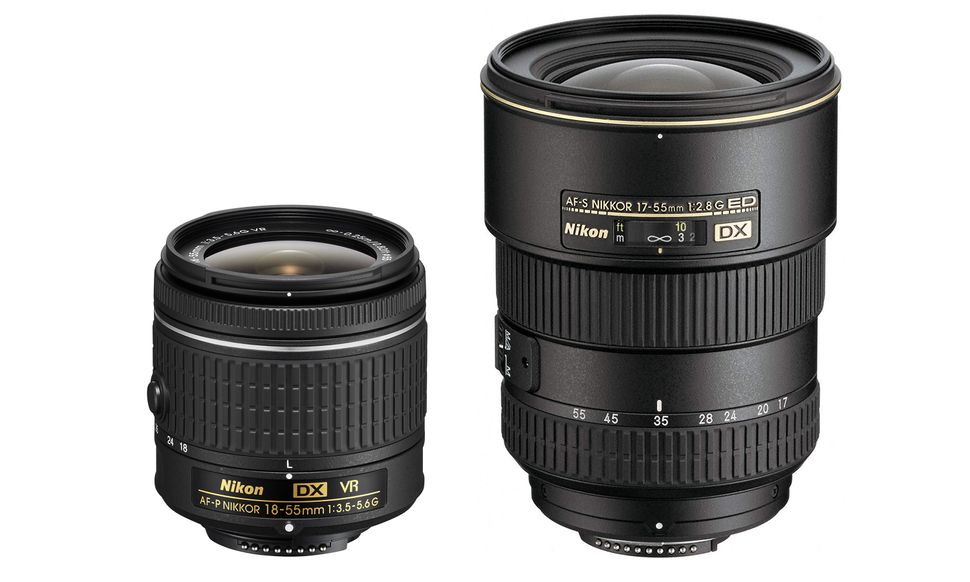 18-55mm kit lens image quality analysis
Let's compare the image sharpness you get from each lens, at 17/18mm, 35mm and 55mm. Both lenses were tested using the same Nikon D7200 body.
Sharpness: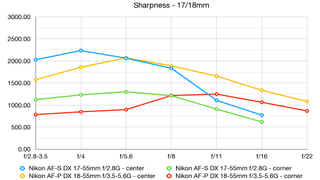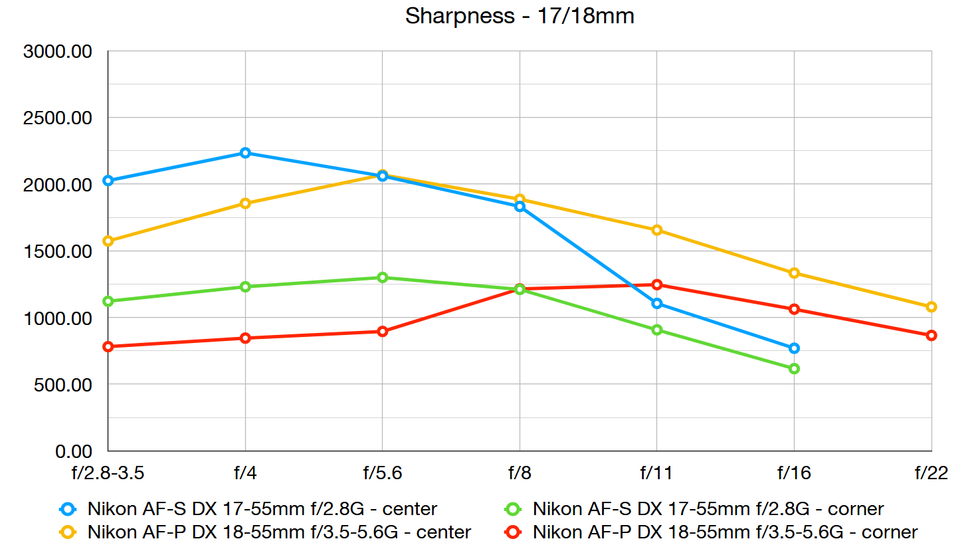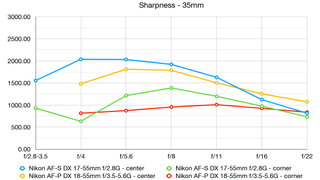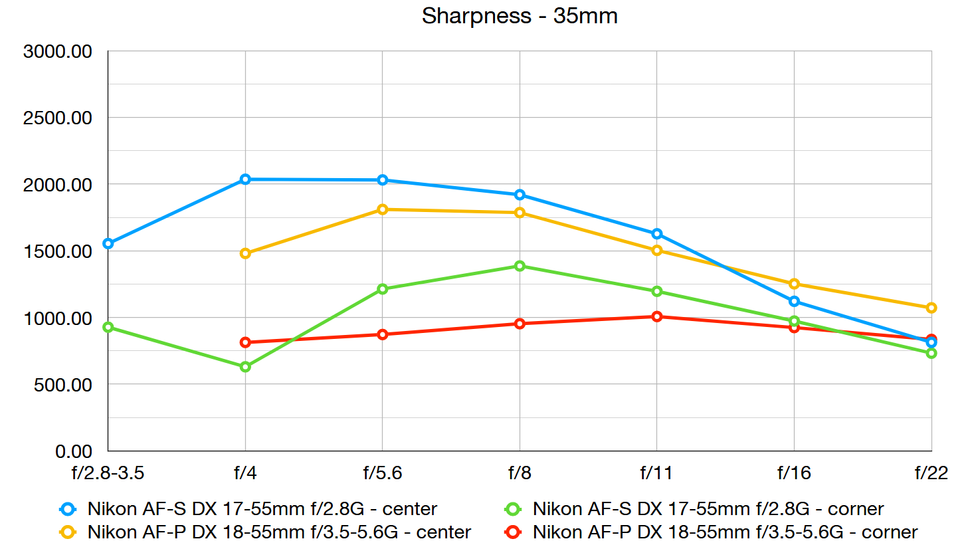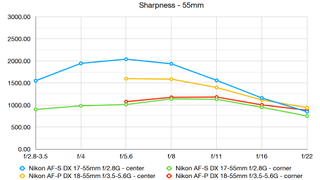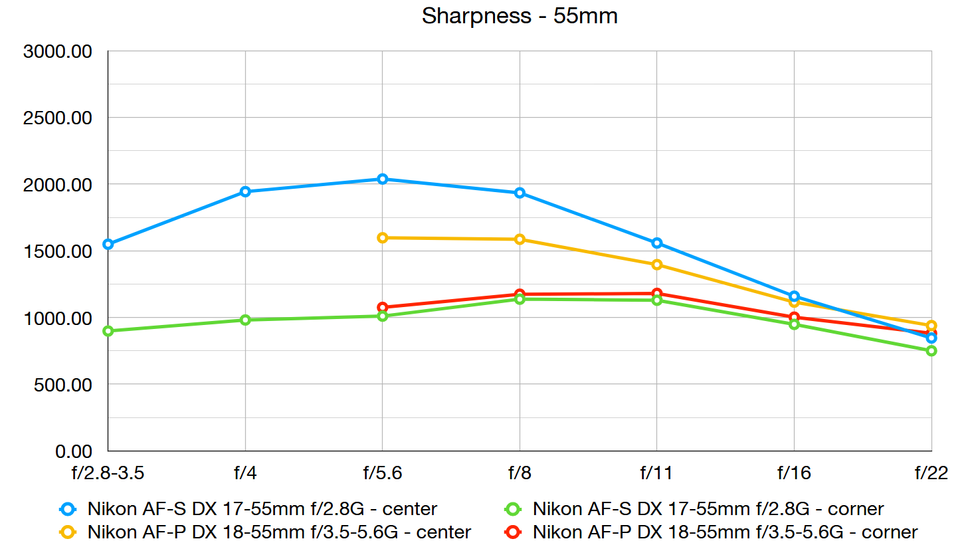 As you'd expect (and rightly so, for a lens that costs $1,500!), the 17-55mm does indeed provide superior centre-frame sharpness throughout its focal range. But while the difference is fairly pronounced at 55mm, the AF-P 18-55mm kit lens is actually sharper at 18mm from f/5.6, and it comes close to the centre sharpness of the premium lens when shooting at 35mm. As for corner sharpness, the premium lens is indeed superior at shorter focal lengths, but by 55mm the cheapo kit lens is actually sharper!
Fringing: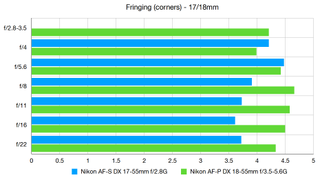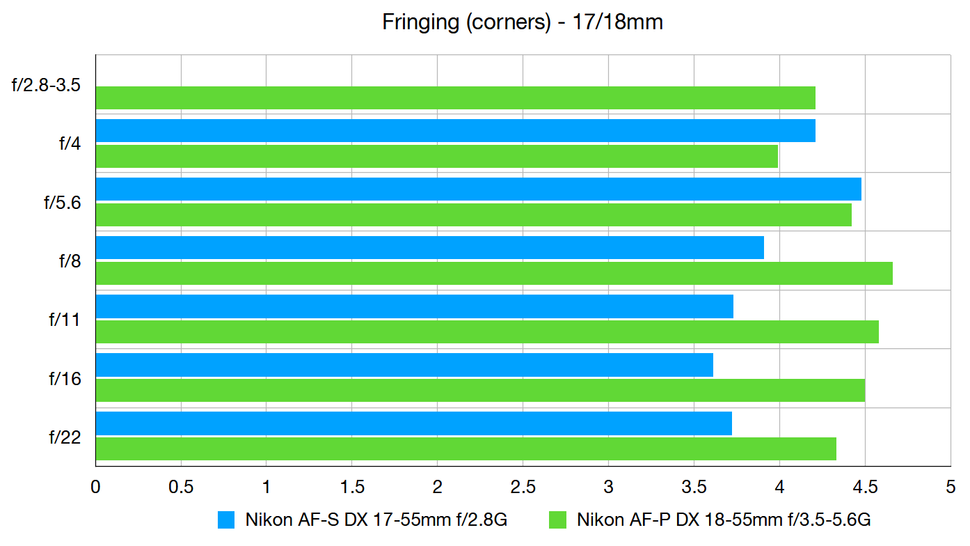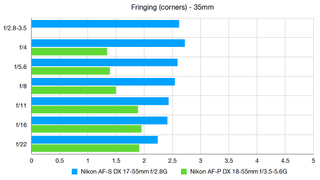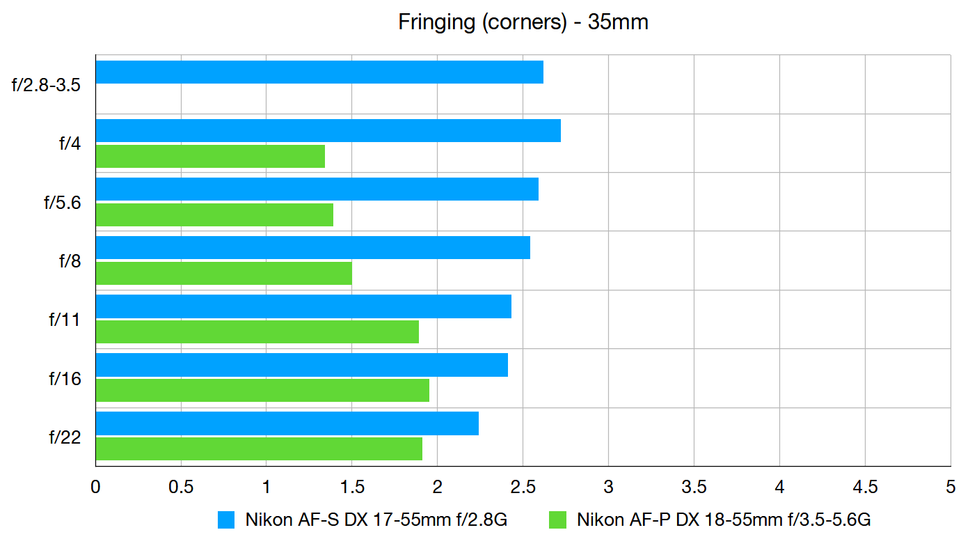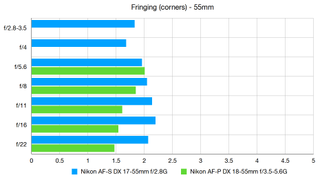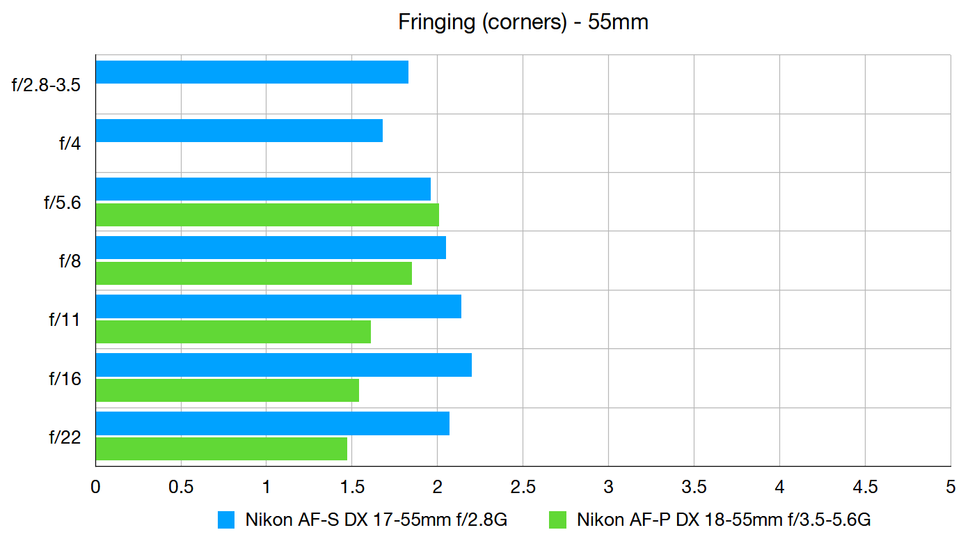 It's a similar story when it comes to chromatic aberration (purple fringing often seen around high-contrast boundaries in an image). At their shortest focal lengths, both lenses generate fairly significant amounts of fringing, but by 55mm the 18-55mm kit lens actually shows slightly less fringing that the premium optic.
Distortion: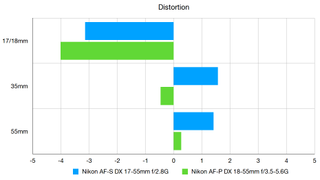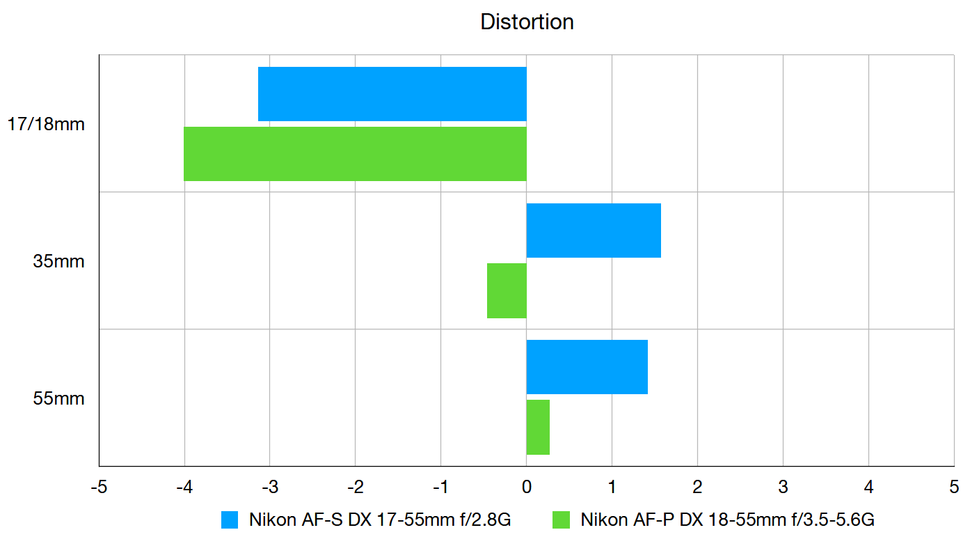 Finally, there's the issue of lens distortion. Again, it's a mixed bag, with the premium lens generating slightly less barrel distortion at 17mm, but more pincushion distortion than the kit lens when zoomed in.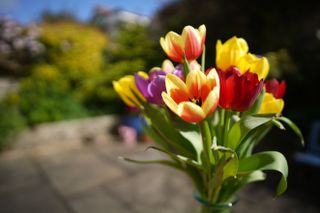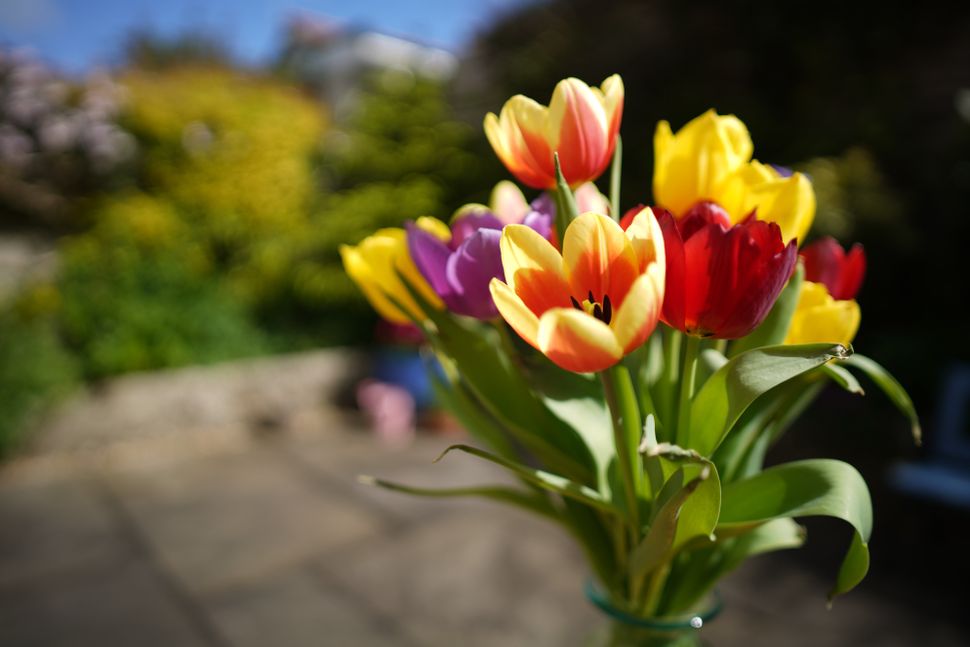 Of course, these aren't the only measures of a lens's image quality. The constant f/2.8 aperture is the standout advantage of the AF-S 17-55mm, as it enables you to focus more tightly on a subject, creating a shallow depth of field to isolate subject from the background and/or foreground. This effect is usually the most obvious visual difference between images shot with a cheap lens and those taken with a premium optic, but there is a price to pay for getting this effect, and it's not just the $1,500 hit you'll take in the pocket. By not going large on maximum aperture, you don't need large lens elements, and as such kit lenses can be super-small and light weight - the Nikon AF-P 18-55mm even goes extra-small thanks to its clever retractable lens barrel. By comparison, the premium AF-S 17-55mm f/2.8 is more than 3.5x heavier and almost twice as long. With that kind of bulk, even a seasoned photographer may think twice about lugging around such a lens all day, and a lens which only gathers dust at home delivers the poorest image quality of all.
It is worth noting that the AF-S 17-55mm is an older lens design than the AF-P 18-55mm, so technological advances could well be helping the latter in our image quality comparison above, but this also highlights another benefit of kit lenses: they're developed and updated more regularly than most other lenses. The fiercely competitive entry-level interchangeable lens camera sector necessitates that camera manufacturers make their entry-level models as tempting as possible to entice novice photographers to invest in one camera system. Continually developing good quality kit lenses is a great way to entice new buyers, as the likes of Canon or Nikon really don't want a photographer's first experience with their product to be disappointing due to a poor kit lens.
I've used the Nikon kit lens as an example here, but the Canon 18-55mm f/4-5.6 IS STM kit lens is just as compelling, and there are plenty of mirrorless kit lenses which also perform brilliantly, both in terms of image quality and autofocus/image stabilization performance.
But technicalities aside, there's also the glaring issue that blowing mega bucks on high quality kit simply does not make you a good photographer! While there is something to be said for a perfectly focussed, tack-sharp image with stunning dynamic range; there are usually far more important factors to the visual appeal of a photograph than optical sharpness or the prevalence of chromatic aberration. Composition, lighting, emotion, originality - all are likely to be far more impactful aspects of an image, and all can be captured with even the most basic kit lens.
So if you're just starting out in photography and are considering buying your first camera, or if you've already invested in a DSLR or mirrorless camera with a kit lens, don't worry: a modern kit lens is an excellent general purpose photographic tool, and one which will rarely hold back your photography or image quality.
If ever there was a motto for photography that rings true here, it's this: it's not what you've got, it's how you use it that counts.
Read more:
• The best cameras for beginners
• Best point and shoot cameras
• Best cameras for kids
• Best DSLRs
• Best mirrorless cameras
• Cheapest full frame cameras
• Best cameras for vlogging
• Best professional cameras
• Best travel cameras
• Best instant cameras