Laowa has announced it will be producing a Nikon Z version of its 9mm F2.8 APS-C prime lens which is already available in Sony E, Fujifilm X and Canon EF-M versions. It's not a new lens, but the Nikon Z version is big news given the relative lack of lenses right now for these cameras.
We really rate the Nikon Z50 as a powerful and compact mirrorless camera for enthusiasts, together with its new stablemate, the beautiful retro-themed Nikon Z fc. The problem for both cameras, though, is that apart from the retracting Nikkor Z 16-50mm f3.5-6.3 DX VR kit lens and the Nikkor Z DX 50-250mm f/4.5-6.3 VR telephoto, there are no Nikon Z lenses designed for this smaller APS-C format.
There is the new, compact Nikkor Z 28mm f/2.8 SE launched with the Nikon Z fc, but that's actually a full frame lens, and unless you use a Nikon FTZ adaptor and Nikon DSLR lenses, the choices for the Z50 and Z fc are pretty limited.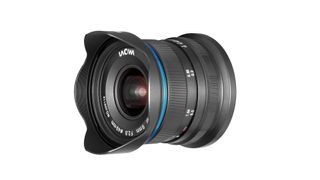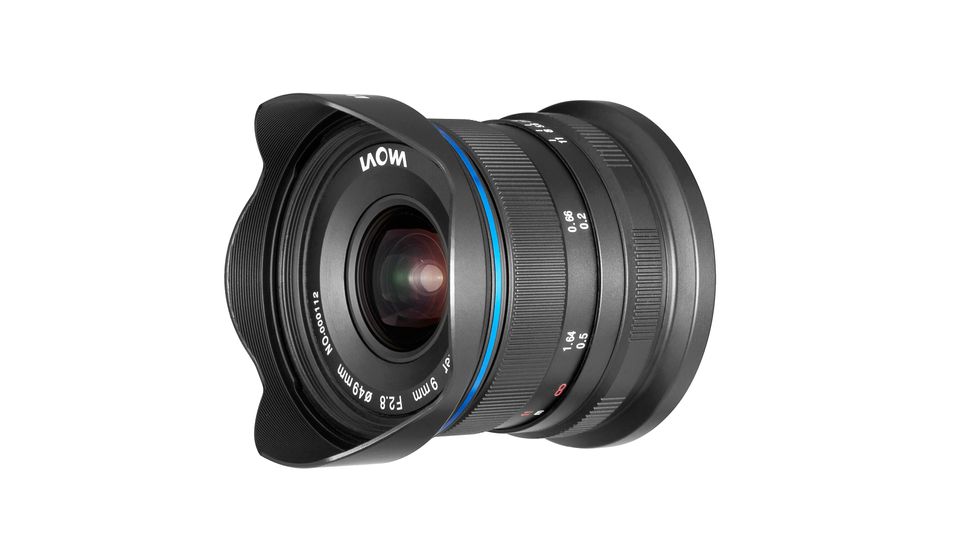 Laowa to the rescue with the Z-mount 9mm F2.8!
There's two reasons for Nikon Z50 and Z fc fans to celebrate when the Z mount version of the Laowa 9mm f/2.8 Zero-D arrives. The first is that this is an ultra-wide lens with a much larger angle of view than the 16-50mm kit lens can offer. The second is that it's optically rather exceptional.
This little Laowa 9mm is distortion free (it carries Laowa's 'Zero-D' tag) and offers true edge to edge sharpness. Its only fault is noticeable vignetting, but this is not always a disadvantage can also be corrected relatively easily in software.
The Laowa 9mm F2.8 is a manual focus lens with no electrical connections, so you will have to focus manually – but a 9mm lens has so much depth of field that focusing is far less critical unless you are really close to your subject.
The lack of electrical connections means you set the aperture on the lens, not the camera body, and you will only be able to use Program AE, Aperture priority and Manual modes on the camera (not Shutter priority).
Laowa 9mm F2.8 Z mount price and availability
We don't have a firm delivery date for the Laowa 9mm F2.8 Z mount version yet, but we would expect it to cost the same as the existing Sony, Fujifilm and Canon versions at $499/£499.
Read more:
• Best Nikon Z lenses
• Nikon Z50 review
• Nikon Z fc review
• Laowa 9mm f/2.8 Zero-D review