The Cotient World Photography Award has recently announced the winners of its 2020 competition, including a brilliantly surreal piece of portrait photography from Nimai Chandra Ghosh that grabbed the top prize of £1,000. The Cotient World Photography Award is free to enter and open to anyone around the world.
Cotient sets itself apart from other photography competitions, as the voting is crowdsourced. This means that as soon as you register as a member on the site, you can begin voting for the images you think are best.
• Read more: Best professional cameras
Nimai Chandra Ghosh topped the winners list with his surreal portrait of a boy floating in water. Meanwhile, second place went to to Yevhen Samuchenko for his beautiful black and photo (below) captioned 'Childhood Dreams'. The image that grabbed third place was Anna Dyatlovskay for her black and white image simply captioned 'A Fish'.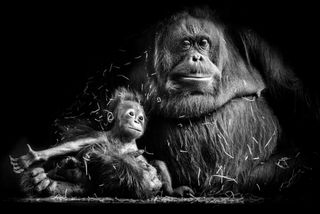 If you'd like to be in with a chance of winning the 2021 competition (and the £1,000 top prize), simply register on the Cotient website. Membership to the site is completely free and registering offers you four competition entries into 10 available categories. For those who wish to enter more than four times in the competition, there is a small charge of £2.99 per additional image. For more information on entering the competition click here.
When you register, you will automatically be given the opportunity to be a judge and given eight votes to use. If you make additional entries into the contest, then you'll receive four extra votes for each one.
See also Best digital photo frames
The top ten winners can expect to receive a cash prize:
First Prize: £1,000
Second Prize: £300
Third Prize: £150
Fourth Prize: £100
And 6 prizes of £50 each
The inclusive nature of Cotient is what makes it a brilliant opportunity for photographers all across the world to show off their abilities. View the winners from the 2020 competition here, or check out a selection of the images below.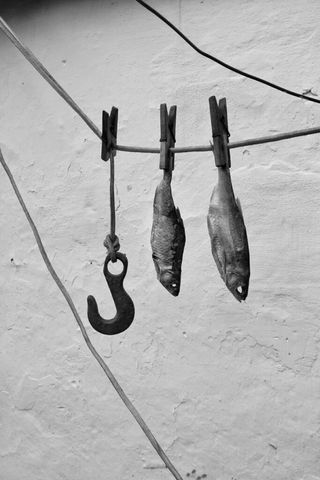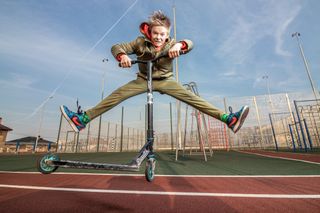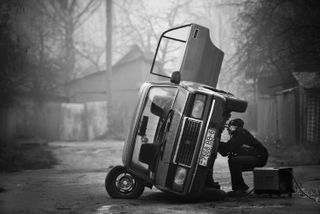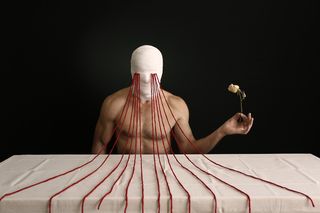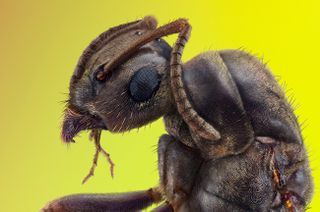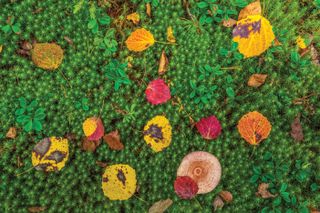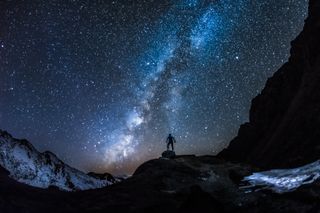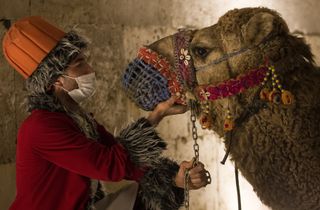 Read more:
Best digital photo frames
The best binoculars
The best trail cameras
Best cameras for kids