Landscape photography is one of the most popular photographic genres – and there's good reason for that. Sweeping vistas and dramatic landscapes create the perfect subjects for nature-loving photographers. There are many photography competitions that celebrate the unique allure of landscape photography, but one of our favorites so far this year is the International Landscape Photographer of the Year 2019 competition.
With over 3,400 entries from over 1,000 professional and amateur photographers, the judges for the International Landscape Photographer of the Year managed to whittle down the entrants until they found their winners.
• Read more: Best wide-angle lens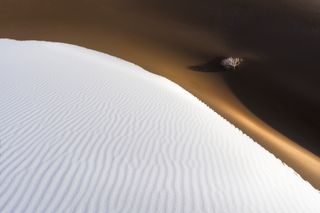 Landscape photography enthusiast Oleg Ershov pipped the competition to win the overall title of International Landscape Photographer of the Year. Based in Moscow, Russia, Ershov said: "My passion for landscape photography is based on a love of nature, especially in places where human intervention is not yet visible. Just being in location at dawn and watching the start of a new day gives me tremendous vitality."
Ershov's love affair with landscape photography began in 2007 when he bought himself his first DSLR and signed up for a photo tour of Southwest USA. Having been officially bitten by the photographic bug, he now spends up to six weeks per year on photo trips.
Meanwhile, second place in the ILPOTY competition goes to Yang Guang from China and third place is awarded to Blake Randall from Canada.
Chairman of Judges, Peter Eastway, says: "While humanity concerns itself with the challenges of climate change, landscape photographers are doing their part, revealing and showcasing just how amazing and worth saving our planet is…
"Each year, the awards have two main prizes. The Photograph of the Year is awarded to the best single landscape photograph, while to be named International Landscape Photographer of the Year requires a set of four images. This is our main prize, acknowledging the additional skill and artistry required to produce a portfolio of landscape photographs."
To discover more information on this landscape photography competition and to download a copy of the 2019 book, check out the ILPOTY website here. In the meantime, check out our favorite photos from the competition below.
Read more: 16 essential landscape photography tips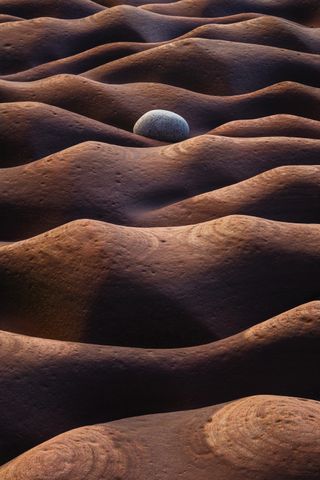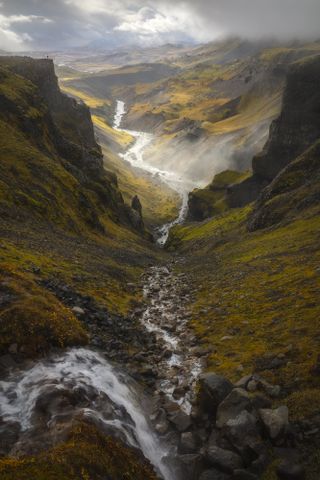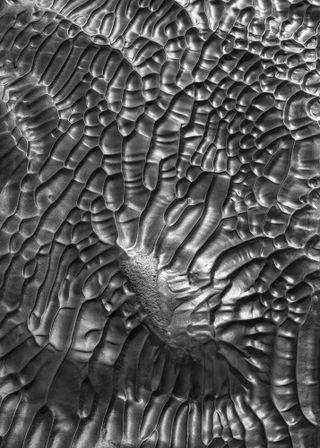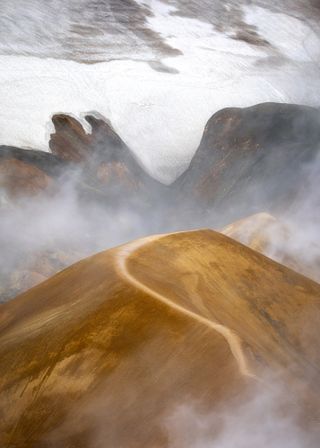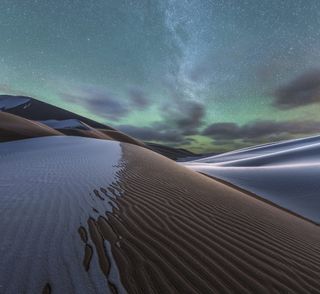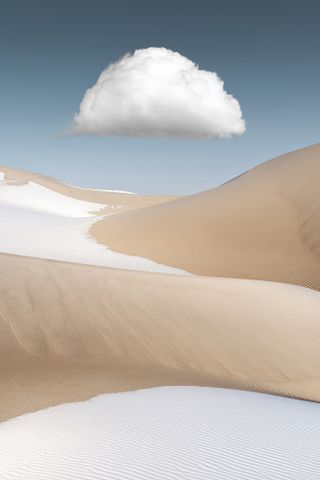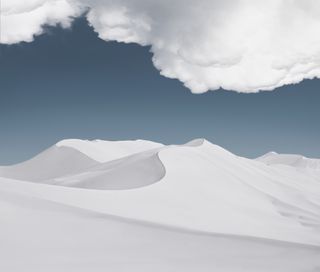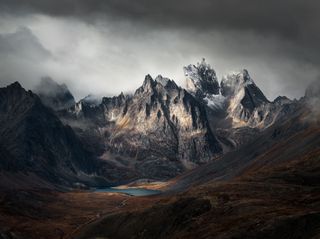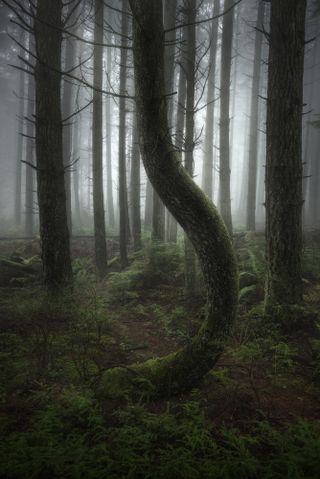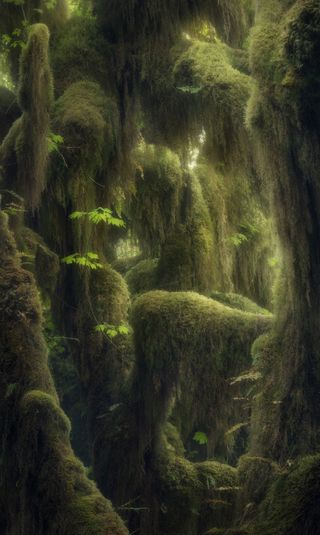 Read more
Best camera gear for landscape photography: kit for the great outdoors
Best ND grad filters in 2020: our pick of the best individual filters and filter kits
Best camera backpack in 2020: carry camera gear, lenses, laptops, and more