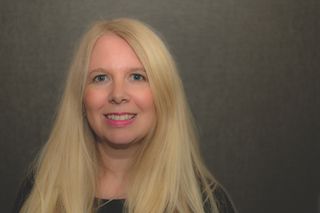 Tracey Welch has featured regularly in N-Photo magazine as an expert in music photography. Her work is published in mainstream press as well as specialist journals including Q, Kerrang and Mojo. See her website and portfolio.
I love my current kit but I'm well aware of what advancing technology can add to the quality of my work. If I've had a particularly good year, I'll think about a new camera and pretty much every year, I'll invest in something that will either upgrade or add to what I've got. I have a look at latest launches, do my research, sift through professional reviews, look at shooting differences and do a 'for and against' list. Then I tend to head off to The Photography Show at the NEC, talk to peers and dealers and see what I'm impressed with.
It's important to see how well any new purchase will work with my existing kit and also to check compatibility in terms of workflow and post production. You can usually get some great deals, or even agree a price that the dealer will honor for a couple of weeks beyond the show, which normally falls just before the end of the financial year. Always useful to maximize the tax benefits of your investment. Don't get carried away though…with so much shiny new kit everywhere you look it's easy to go a bit crazy and buy something on impulse.
As you'll see from the list below, when it comes to cameras, I've never really been tempted away from Nikon.
Camera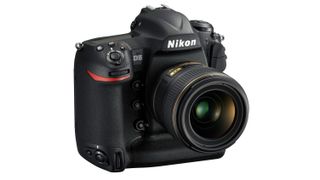 This is, without a doubt, my favorite camera of all time. I've used Nikon cameras for over 15 years. My first was the D100 and from there I've progressed with them through the generations, but the D5 is amazing. The quality of images is second to none and for me, its low light ability is a huge bonus. If you saw my piece on Snow Patrol in N Photo magazine, testing the Z 6 you'll see I still loved the output from the D5. Of course, given the choice, I'd happily embrace the all-new generation Nikons…and have both!
• The best cameras for professionals
Lenses
2) Nikon 70-200mm f/2.8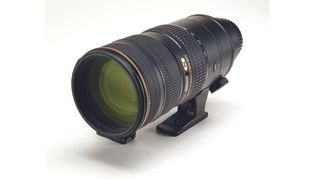 This is a 'must have' for a Music Photographer as it offers real versatility. F/2.8 for low light and the zoom for close facial images. The long zoom allows you to stand back, away from high stages and if your artist is at the other end of a stage or down a run-way you can feel confident that you'll never miss that action shot. It's worth bearing in mind that all my lenses are compatible with the F mount so if you've gone with a new, mirrorless Nikon, with the Z mount, you'll need the FTZ adaptor.
3) Nikon 24-70mm f/2.8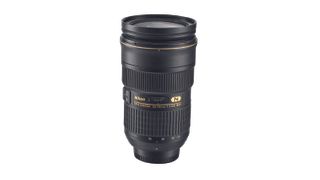 Again, as a performance photographer this is another really useful lens offering a further level of flexibility. The Nikon 24-70mm f/2.8E AF-S ED VR delivers wide angle shots, perfect for capturing the whole band, plus the crowd, and the stage and lighting. So, if you're after some real drama in your pictures, in terms of action, context or just space around an artist this is a great option.
4) Nikon 105mm f/1.4E ED AF-S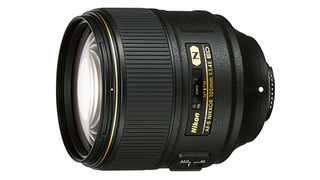 I've had this lens for nearly two years and only wish I'd bought it sooner. I love using it for portraits as it enables you to get really close in to your subject but you can also produce shots with narrow depth of field and there's a gorgeous quality in the way the lens handles the background blurring. The whole look and feel of the photographs created is really beautiful. As long as you know how to set your camera, you can achieve some really impactful images.
Accessories
5) Nikon SB-5000 Speedlight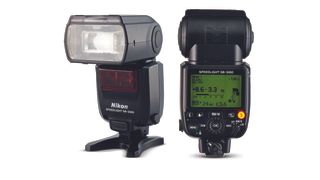 I was asked by a friend of mine to create a series of images capturing movement and with a bit of research and advice I realized I needed to upgrade my Speedlight to a SB5000 as this flashgun offers a rapid/repeat flashing facility. This is a fairly new addition to my kitbag but I've enjoyed experimenting with it and the results have been really impressive. It's nice when you get a piece of kit that does what you're after and then makes you think about where it can take you creatively.
• The best Nikon flashguns
6) Profoto A1 AirTTL flashgun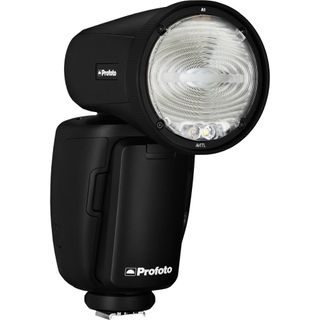 The Profoto AirTTL is great, it's like having a studio flash wherever you are on location. I use it on camera and on a light stand. It really comes into its own in situations where it's not practical to be lugging around and setting up your studio lights. So, it's perfect for portraits of a band, backstage or in the press room.
7. Sandisk Extreme Pro CompactFlash cards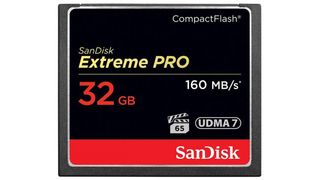 I've always used Sandisk and in 15 years I've only had one flashcard let me down and had to run a recovery program. With my existing Nikon cameras I was able to opt for flashcard memory rather than going for an XQD slot. Sadly, that isn't an option with the new generation Nikons and at this point, Sandisk don't produce XQD cards so..if I do go for a Z 6 I'll have to put my faith in Sony… which is a big deal!
8. BlackRapid Double Breathe strap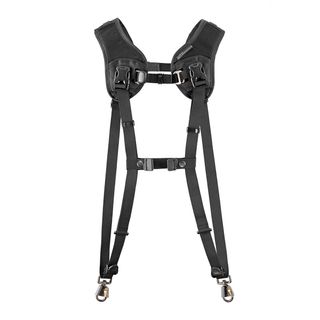 Having a double strap is important if you're working at a festival. You need two cameras with different lenses mounted so that you're ready to capture whatever happens. This strap works really well in terms of both comfort, weight balance and switching from one to another. I have considered a holster where you're clicking your cameras in and out on either side, but when it's raining and you're surrounded by mud, it feels a lot more secure having your cameras physically attached at all times.
• The best camera straps
9. OpTech Rainsleeves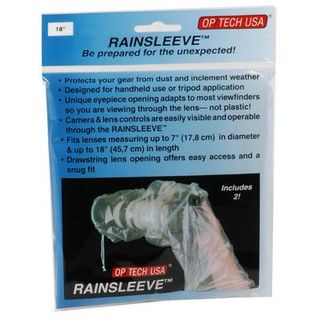 These little rain sleeves are really handy to have in your pocket and throw on... A custom made cover may fit better but when you're shooting a band and you suddenly find yourself in a heavy shower this just works. Plus, it's super easy to wash the mud off at the end of the day.
• The best camera rain covers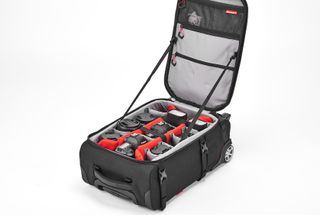 Years of carrying kit takes its toll on your back, especially if you're up and down to London on public transport. My Manfrotto is six years old now and no longer available but they have an extensive range, as do Lowepro.
• The best roller camera bags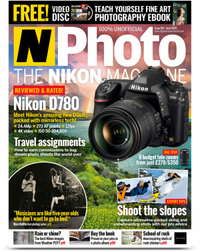 N-Photo is 100% Nikon-devoted, and 100% editorially independent. If you're a Nikon owner and want to improve your images, get the best buying advice and reviews, see some of the world's best Nikon photography, N-Photo is the title for you.
Others in this series
• Adam Waring's best and worst camera gear ever
• Peter Travers' best and worst camera gear ever
• Rod Lawton's best and worst camera gear ever
• Peter Fenech's best and worth camera gear ever
• Dan Mold's best and worst camera gear ever
• Lauren Scott's best and worst camera kit ever