The winning landscape photography from the first ever World Landscape Photographer competition has recently been announced – and we're blown away by the incredible top 7 images. Launched by professional landscape photographer Nigel Danson, this competition was inspired by his determination to help those affected by coronavirus.
To be in with a chance to win the top prize, all entrants needed to do was submit five of their best landscape photography images captured from before 01 March, 2020 for an entry fee of £10. At least 90% of the entrance fees were designated to go to a COVID-19 charity, while the remaining 10% would go towards fees and costs associated with sending the prizes to the winners.
• Read more: Best full frame DSLR
• Landscape photography tips and techniques
• Best cameras for landscapes
• Best lenses for landscapes
While Danson 'never thought over 1,000 people would enter', himself and the six other judges ended up judging over 4,383 landscape photography images from over 1,000 entrants. Eventually, the judges managed to pick one first place winner, six other prize winners and 50 commended photos.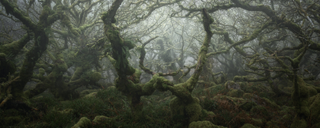 Neil Burnell scooped the top prize of a Nikon Z50 and two lenses with his photo 'Wise', a beautiful capture of Wistman's Wood in Devon. Meanwhile, the other six winners received prizes from Benro, Fotospeed, Kase and Tenba.
In total, the World Landscape Photography competition was able to donate over £10K to a Unicef coronavirus appeal, helping to provide essential health worker supplies and help children affected by the outbreak.
See some of the prize-winning landscape photography below and see more details on the World Landscape Photographer website.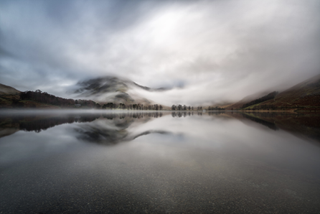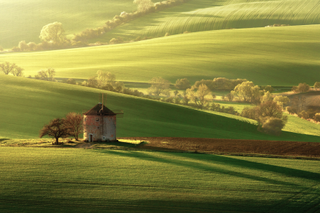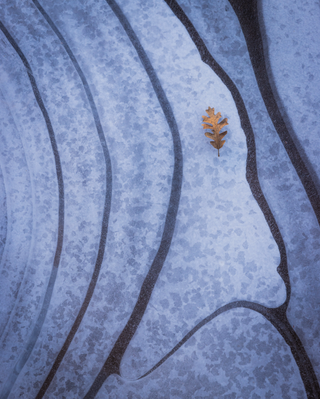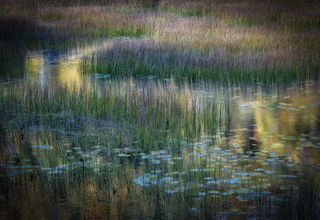 Read more
Best professional camera in 2020: which pro camera system is best?
The best Sony Camera in 2020
The best lenses for landscapes
Best landscape photography tips