The shortlist for the 2021 Pink Lady® Food Photographer of the Year has been announced - to whet our appetite for the main prizes which will be announced at the end of the month.
In a record year for the competition, over 10,000 images were submitted from over 70 countries around the world. "Once again the standard of entries has not only displayed incredible technical prowess but the most evocative and powerful storytelling", say the organizers.
The winners will be announced on 27 April 2021 at 8pm (UTC) in an online global event on the Pink Lady® Food Photographer of the Year YouTube channel. The Awards Film, hosted by TV celebrity Fred Sirieix, will be shown live across the world, allowing everyone to enjoy the show from the comfort of their own homes.
Some of this year's shortlist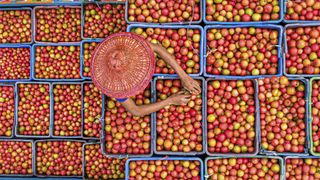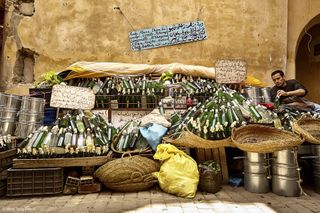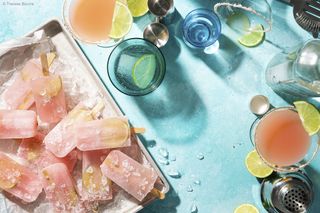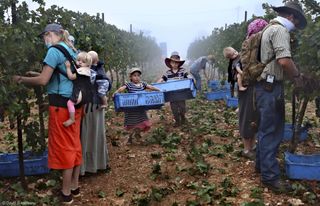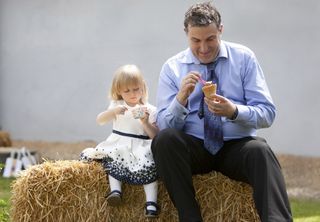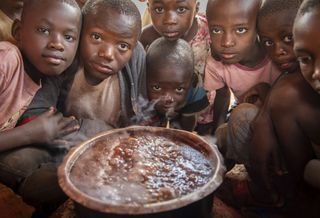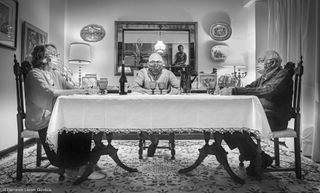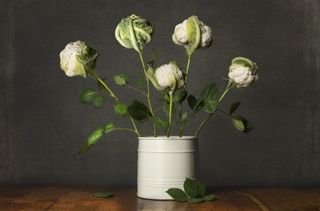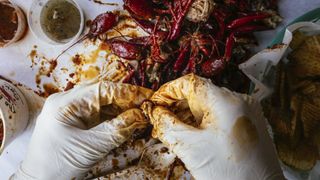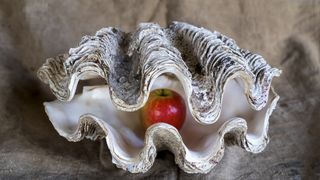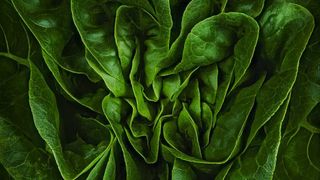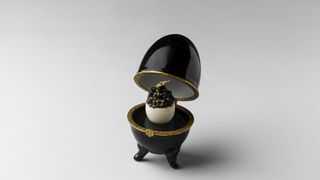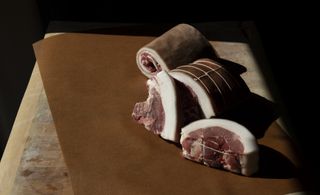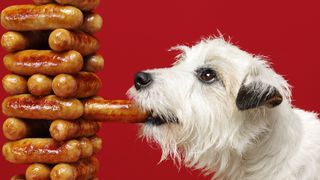 Read more:
The best books on food photography: whet your appetite for photography
10 food photography tips for getting tasty shots every time
Capturing splashes with food and drink photography
Pink Lady Food Photographer of the Year 2018
Pink Lady Food Photographer of the Year 2019
Pink Lady Food Photographer of the Year 2020