The UK Royal Observatory has announced the shortlisted images in the Astronomy Photographer of the Year competition. Now in its eleventh year, the 2019 competition had over 4,600 entries from astrophotographers from 90 countries around the world – setting a new record for the contest.
Shortlisted images from this year's entrants include an Aurora shaped like a bird spreading its wings and flying over a destroyed military hydroelectric station in Murmansk, a bright display of noctilucent clouds as seen from Thurso Beach in the north of Scotland and the remnants of an 1860s pier illuminated by the majestic purple hues of our galaxy.
Photographers have also captured sights from across our Solar System, galaxy and the wider universe from a planetary Helix Nebula located 650 light years away, to the second largest planet in our solar system, Saturn, which is wreathed by a complex system of icy rings and by more than 60 moons.
Some of the shortlisted images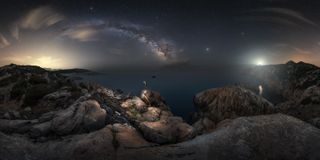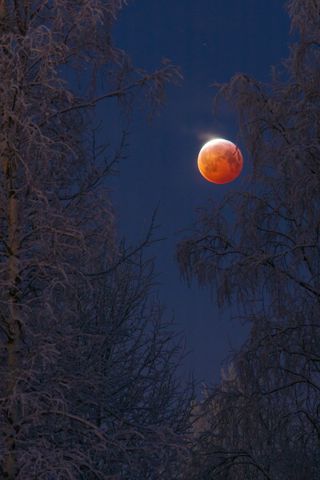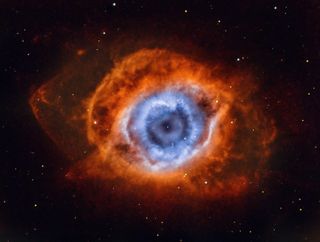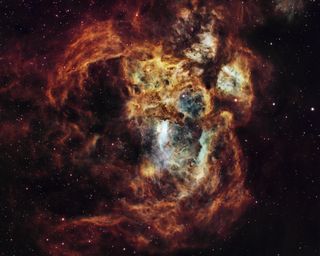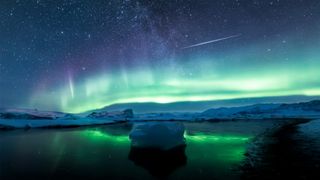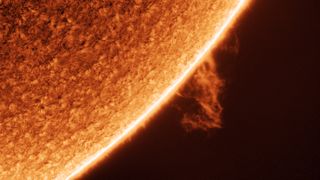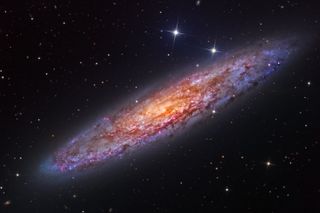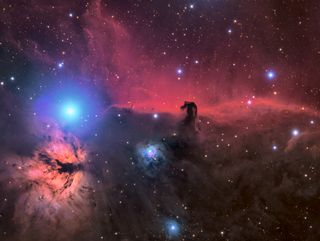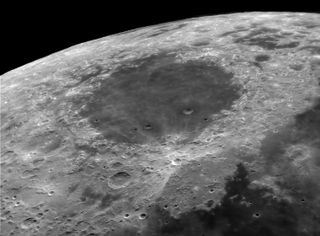 About the competition
The competition's judges include renowned comedian and keen amateur astronomer, Jon Culshaw.
The winners of the competition's nine categories and two special prizes will be announced on Thursday 12 September at a special award ceremony at the National Maritime Museum in London.
The winning images will be displayed in an exhibition at the National Maritime Museum from Friday 13 September, alongside a selection of exceptional shortlisted images.
Winners and shortlisted entries will also be published in an official book in September.
Read more:
• Astrophotography: How-to guides, tips and videos on getting your best shots
• Astrophotography tools: the best camera, lenses and gear for shooting the night sky
• The best telescopes for astrophotography
• The best spotting scopes in 2018
• The best binoculars in 2018