Every wanted a the big screen of a top smartphone, but didn't want the inconvenient bulk of a phablet? Then the answer could well be in having a roll-up screen - that contracts to fit your pocket - and then expands to meet your need for a bigger viewing area. It sounds like something straight out of Alice in Wonderland, but such magical screens have been the biggest talking point of the first two days of CES 2021.
The giant tech show is a virtual event this year - so we haven't had the chance to get our hands on these futuristic-sounding products. However, we have seen the videos of how these would work in real life, and you can't help but want one!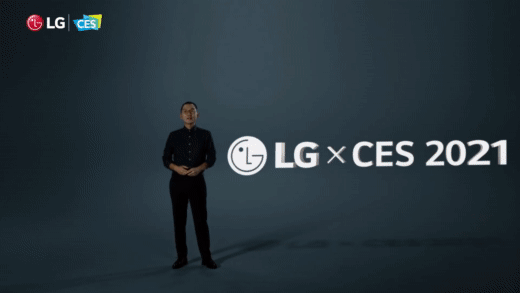 The option that looks the closest becoming reality is the LG Rollable, which is being billed as "unique resizable screen" that can switch from something the size of a standard flagship camera phone into being about the size of small tablet. It certainly looks like something that would leave the current generation of fold phones and flip phones dead in the water, if it worked as smoothly as it looks in the videos.
Also rolling out the idea of the incredible shrinking smartphone is Chinese budget phone specialist, TCL. It is promoting two different sizes of Rollable Display. There's a 6.7in version for use with handsets that can extend to 7.8-inches with a simple tap of the finger.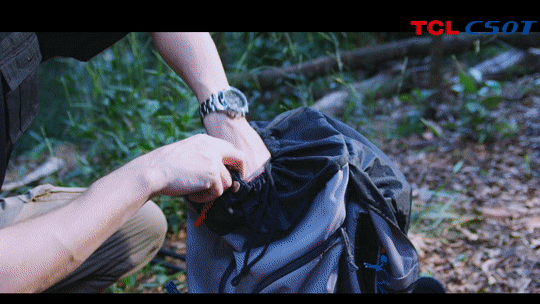 But there is also a giant 17in version that promises to work in much the same way as an ancient scroll, unfurling into shape when needed, but tucking away into a an easy-to-carry size when travelling. In the video, a trekker takes one out of his backpack in the forest, to give himself an interactive map of the terrain. The flexible 17-inch Printed OLED Scrolling Display, at just 0.18mm thick.
TCL says that Its OLED RGB self-luminous devices are manufactured with high-precision ink jet printing technology, without the need for fine metal masks. As a result, the cost is 20% lower than traditional display technologies and is more applicable for large-size displays and mass production.
Read more
Best camera phone
Best budget camera phone
Best iPhone for photography
Best gimbals for iPhone
Best iPhone tripod
Best iPads
Best tablet for photo editing
The best TikTok lights
Best camera for TikTok