Are we going to see new Panasonic Micro Four Thirds cameras with phase detect autofocus coming soon?
Micro Four Thirds (MFT) cameras are a favorite of travel and street photographers due to being light and compact, making them easy to carry and discreet for snapping. A rumor monger from Weibo, CameraBeta clearly agrees, and in a recent post (shared by 43 Rumors) it claimed that Panasonic might revive 2015's Panasonic G7 with a new G7 II model.
• If you love street and reportage, check out the best camera for street photography
There is a precedent that means these rumors might have some serious credence. Panasonic has recently released its first phase detection autofocus cameras, the Panasonic S5 II and S5 II X to much critical acclaim. And in an interview with the French publication Phototrend at this year's CP+ trade show, Panasonic CEO Yosuke Yamane confirmed that we will be seeing new MFT cameras with phase detection autofocus coming soon.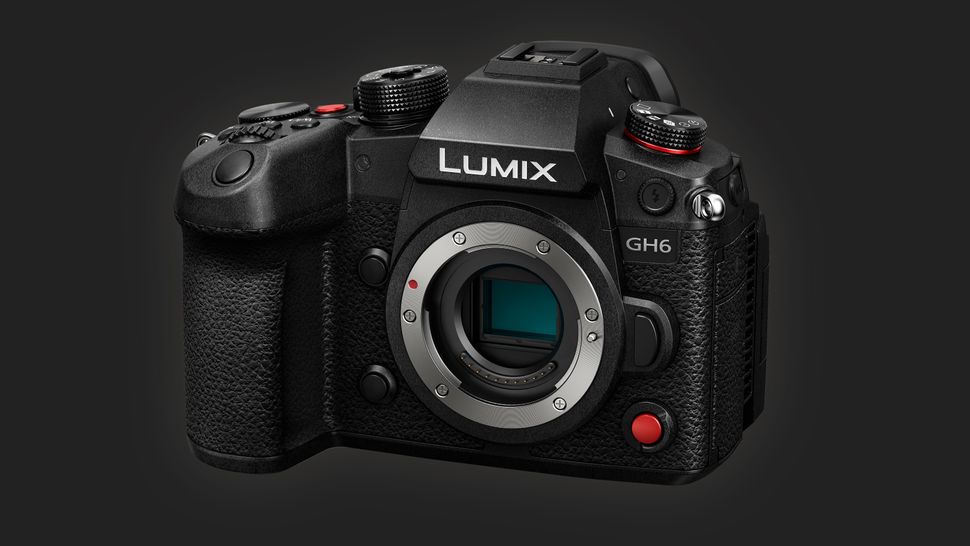 Unfortunately, at this stage, which camera will be the first to get the new phase detection autofocus can just be chalked under rumor and speculation. Panasonic makes a range of very popular MFT cameras including the excellent video-focused machine, the Panasonic GH6 – which might seem like a more obvious choice to be upgraded.
After getting some traction following its introduction, MFT has faded a little with Canon, Nikon, and Sony duking it out to introduce the most headline-grabbing full-frame features. OM System (formerly Olympus) and Panasonic are the two main manufacturers keeping the format going, although Panasonic has diversified its interests in the last few years by launching full-frame cameras and joining the L-Mount Alliance with Sigma and Leica.
With a renewed interest in old compact cameras, as well as cameras like the Ricoh GRIIIx and Fujifilm X100V selling like hotcakes, there is clearly still a huge market for small and compact cameras, so now seems like an opportune moment for Panasonic to make a big announcement.
Find out more about Micro Four Thirds in our guide to the best Micro Four Thirds cameras and the best Micro Four Thirds lenses. You can also read more about Panasonic with our guide to the best Panasonic cameras.