The Meyer Optik Görlitz Trioplan 100mm f/2.8 II has officially been released as the first revised historical lens from Meyer Optik Görlitz after optics specialist OPC from Bad Kreuznach took over the brand. The new Trioplan 100mm f/2.8 II has revised the original optical design to offer what it bills as "the best possible contrast and image sharpness" while still retaining the unique bubble bokeh for which the lens is known for.
The minimum focusing distance has been improved for this latest iteration of the lens, as you can now focus as close as 0.9 meters (you can even reduce this further with extensions rings). This means that this lens will be perfect for experimenting with macro photography.
• Read more: Best macro lenses
The Meyer Optik Görlitz Trioplan 100mm f/2.8 II is the first lens from OPC but serial production of further historical lenses is nearing completion. The Trioplan 50mm f/2.8 II and the Lydith 30mm f/3.5 II are due to be finished soon. Meanwhile, production of the new Primoplan 75mm f/1.9 II and the Primoplan 58mm f/1.9 II has also been started.
The Meyer Optik Görlitz brand has faced some controversy in recent years. When OPC acquired the company, they became aware internally that the Somnium was actually a modified Russian lens and the Nocturnus was a modified Chinese lens. Timo Heinze, the Managing Director of OPC Optics said, "That is an absolute no go. As a German manufacturer using the 'Made in Germany' quality seal, this is a shameful indictment. These lenses may be perfectly good in their own right, but their production methods and marketing goes against all our principles. With us, nothing of this nature will occur."
However, with OPC at the reins of Meyer Optik Görlitz, the future looks bright for the company. In the press release for the Trioplan 100mm f/2.8 II lens, Heinze said, "Thanks to intensive development time and a lot of hard work, we were able to maintain and further improve the historic lens in its character and individuality and are confidence that photographers will be thrilled using the Trioplan 100mm II."
The Trioplan 100mm f/2.8 II lens comes in a variety of mounts, including Canon EF, Fuji X, Leica L, Leica M, M42, MFT Nikon D, Pentax K and Sony E. See some sample images for the Trioplan 100mm f/2.8 II lens below and find out more information on the Meyer Optik Görlitz website.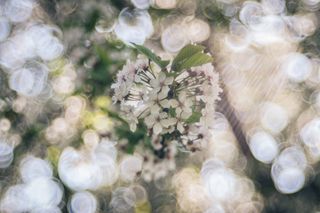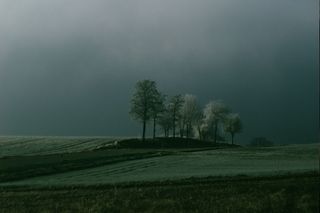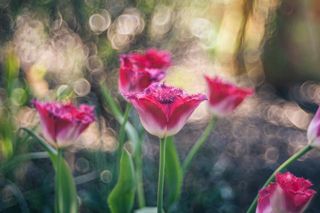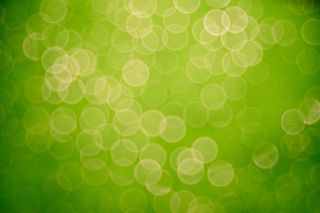 Read more
Bizarre lenses you can use with DSLRs and mirrorless cameras
Best monopod in 2020: the perfect support for telephotos and low light
Best telephoto lens in 2020: top zooms for your camera