Adobe routinely updates its software to add support for new camera raw files and various other bug-fixes and enhancements, and the latest update adds support for the Nikon D780.
This is an important new camera for Nikon and interesting to the wider photography community because it blends Nikon's classic DSLR design with the sensor technology from its mirrorless Z 6 camera. The result is that the D780 has the handling and optical viewfinder of a DSLR but the live view autofocus performance of a mirrorless camera.
It's an update to the very popular Nikon D750 full frame DSLR and we have already looked at how the Nikon D750 and D780 compare.
The Adobe updates will be available to Creative Cloud Photography Plan users and apply to both versions of Lightroom, Bridge and Adobe Camera Raw. The updates should be applied automatically, but if this doesn't happen you can check for updates via the Adobe Creative Cloud app.
We are currently testing the Nikon D780 in Iceland ahead of our full review, but here are a few of our early sample images, processed in Adobe Camera Raw.
• See also: Why I dumped Lightroom CC and went back to Lightroom Classic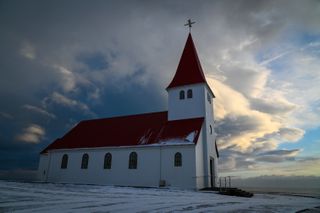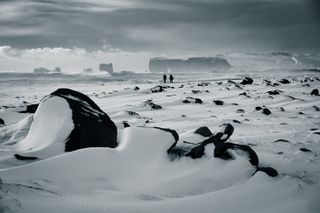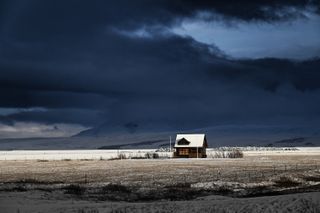 Read more
The best lenses for Nikon in 2020