A set of rumored Canon EOS R5 Mark II specs have appeared online and, while their credibility has been questioned, I for one hope they're true.
The Canon EOS R5 is three years old now, and there have been plenty of reports that a successor is on the way – with all signs pointing to a release in the early part of next year (potentially before the Canon EOS R1). While we've heard dribs and drabs about individual details, this is the first time that a full list of EOS R5 Mark II specs has found its way online – some of which make sense, some of which seem a bit on the optimistic side.
Still, nobody believed the specs for the original R5 when they first hit the web. So while I'm taking these with a pinch of salt, I'm certainly not going to dismiss them out of hand – especially a couple of key features. Here's the skinny, as shared by The Camera Insider, which "reportedly come from an internal sales meeting for with a large retailer".
Canon EOS R5 Mark II specs (unconfirmed)
62MP stacked CMOS image sensor
Variable resolution of 62MP, 31MP, 15.5MP
8K recording up to 60fps internally
4K recording up to 120fps internally
Digic X2s Processor
Dual CFexpress Type-B Card Slots
Eye Control Autofocus
A revised variable angle LCD panel
5.76 million-dot 120fps EVF
Multi-function Shoe
New battery, but same form as the LP-E6
New button layout and controls
Launch of new Canon camera app at the same time
Projected February 2024 announcement
First of all, the claim of a variable resolution sensor. This would be a first for Canon, and follows the likes of the Leica M11 (with its 60 / 36 / 18MP triple resolution) and the Sony A7C R (60 / 26 / 15MP).
This, to me, is the natural solution to the resolution conundrum, whereby high-resolution cameras render themselves impractical for general purpose or rapid-fire photography. In addition, a 62MP sensor would be the highest resolution both for a Canon camera and for any full frame camera on the market – an excellent USP.
Interestingly, though, there is no mention of continuous shooting speed – nor of the IBIS High resolution shot that debuted in the original R5's firmware version 1.8.1. Given that this enabled 400MP images from the R5's 45MP sensor, it would stand to reason that it could deliver 600MP images from the Mark II's 62MP sensor (if, indeed, any of this comes to pass).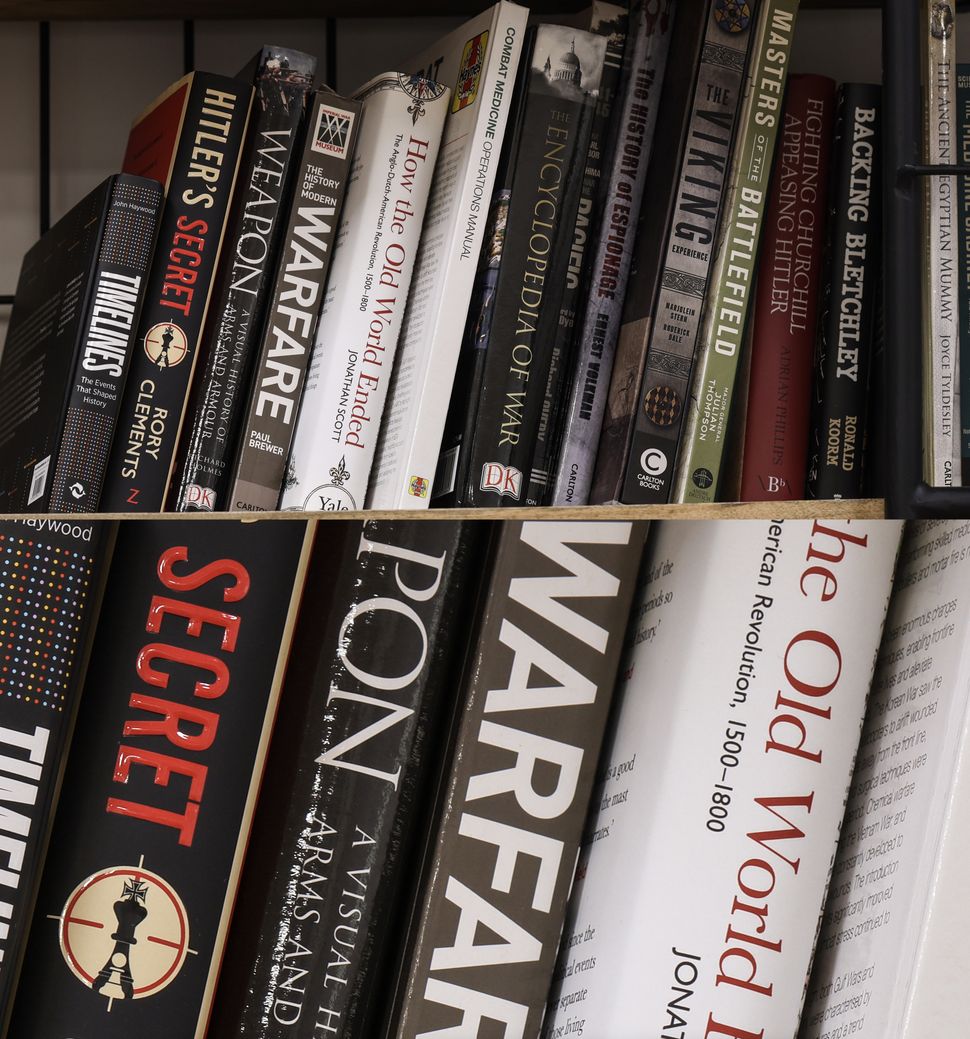 Being able to shoot at 8K 60p internally would also be a huge upside, putting it on par with the Nikon Z8 and Z9, but only if Canon has managed to overcome the product line's well-documented overheating issues. I would also be a very happy camper if there are indeed twin CFexpress slots, rather than splitting between CF and SD.
Eye Control AF makes me raise my eyebrows, though, for two reasons. Firstly, this has always seemed to be a flagship feature in Canon's eyes; obviously it debuted on the Canon EOS R3, and it would make sense for it to come to the R1, but the R5 feels like a different proposition. Further, it requires a notably chunkier electronic viewfinder – something that's at home on a pro DSLR-style body like the R3 and R1, but would be clunky on the smaller R5.
The final thing that makes me curious about these specs is the mention of a Digic X2s processor. It makes sense that the new family of processors might be called Digic X2, but what of the "s"? That could perhaps relate to the "stacked" nature of the sensor, distinct from the non-stacked sensors in the rest of the EOS R family.
While the veracity of these new specs can't be confirmed, I'll certainly have a big smile on my face if they turn out to be true. Though I might not be smiling when I see the price…
Take a look at the best Canon cameras right now, to see how these specs stack up. You can also see how they fare against the best mirrorless cameras from all manufacturers.