The Photography Show 2021 is just around the corner, taking place from 18-21 September, and this year it's back at the NEC in Birmingham, UK.
The Photography Show, co-located with The Video Show, is always the must-see event of the year for photographers and videographers, whether you are a complete novice or a full-time working professional.
• Rankin, Shaden, Arthur: Super Stage lineup for The Photography Show
Naturally your experience level will influence the type of goals you set for yourself when attending the Show, and what you might want to gain from your visit. Beginners may just wish to enjoy being surrounded by like-minded people and trying out the latest kit, while those working in the industry are likely to have more specific requirements.
As an advanced enthusiast, who might be considering taking the plunge and turning pro, The Photography Show is perfect for educating yourself on the gear you need, finding exclusive show deals on these items, and learning core skills. Here we've put together a concise list of ways for you to get more from the event, so you can boost your business in 2021…
Get networking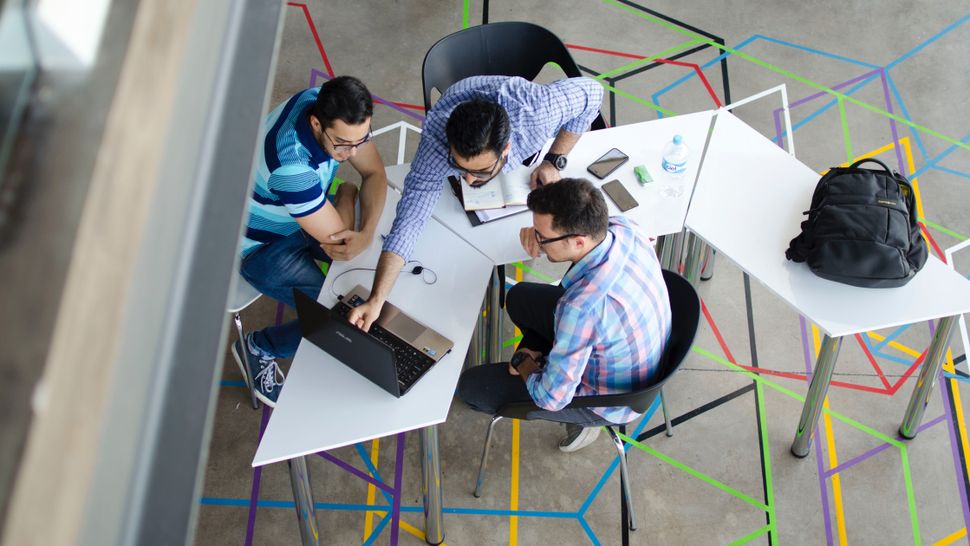 Whenever attending a major conference it is always a good idea to go in with a plan, so you can get the most value from your time there. The Photography Show is ideal for networking – you've got direct one-to-one access to representatives from most of the major industry brands, as well as the opportunity to chat with other photographers.
A lot of business success is related to who you know, so strike up conversations after talks and demonstrations you're interested in, to find potential collaborators and business opportunities.
Career advice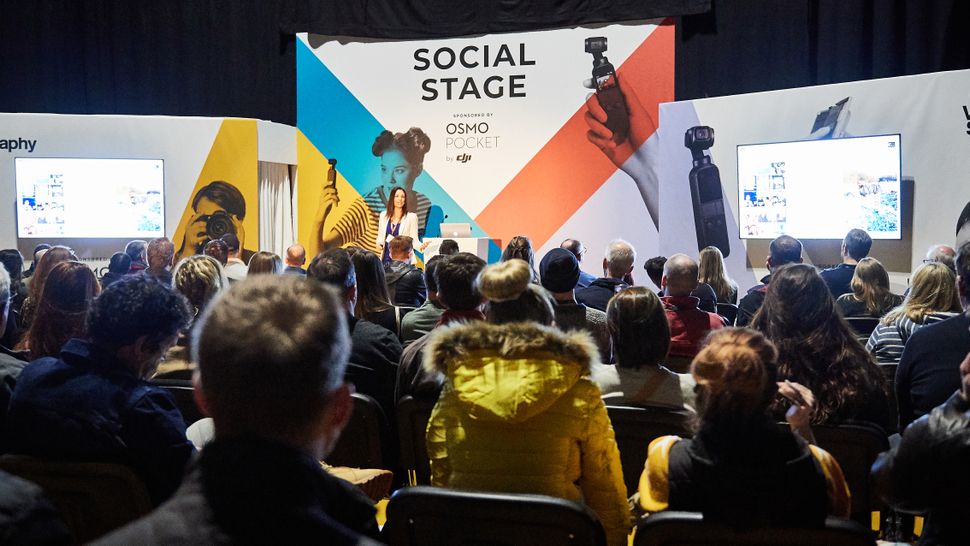 Take a look at the Turning Pro Masterclass for essential advice on how to make one of the biggest steps in a photographer's journey.
This will cover everything from where to actually find work to how to cut your teeth in professional-level shooting. Look out for bespoke advice on both making photography a part and full-time job.
Learn new skills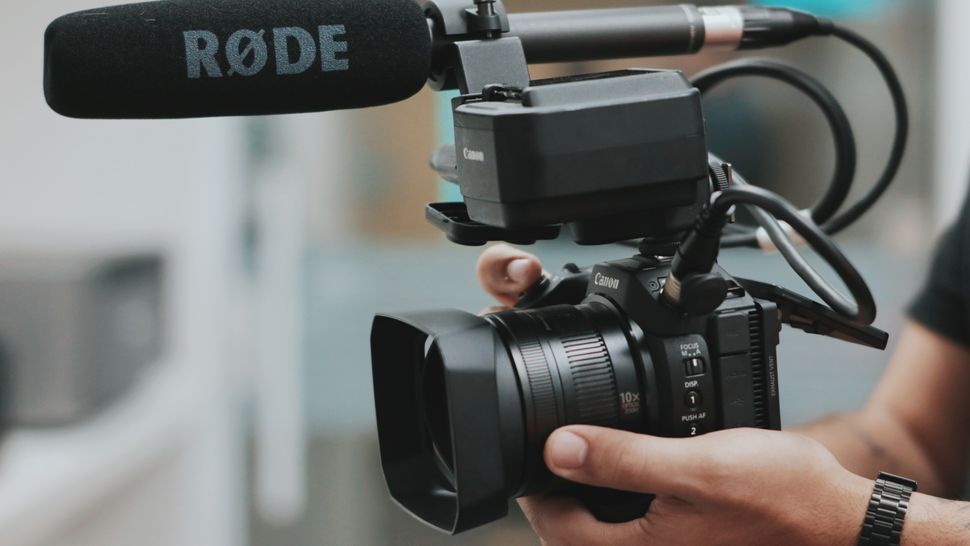 If there is one thing to attend The Photography Show for, it's the huge range of demos, workshops and seminars, delivered by some of the most recognized names in the industry.
Even if you are already a pro, selecting focused talks based on skills you might not yet be an expert in can help you grow your business through diversifying. This is ultimately the most effective way to be competitive in the current market, so keep an eye on the Super Stage set list and masterclasses, especially the Photography / Video Pro programs.
Gear speak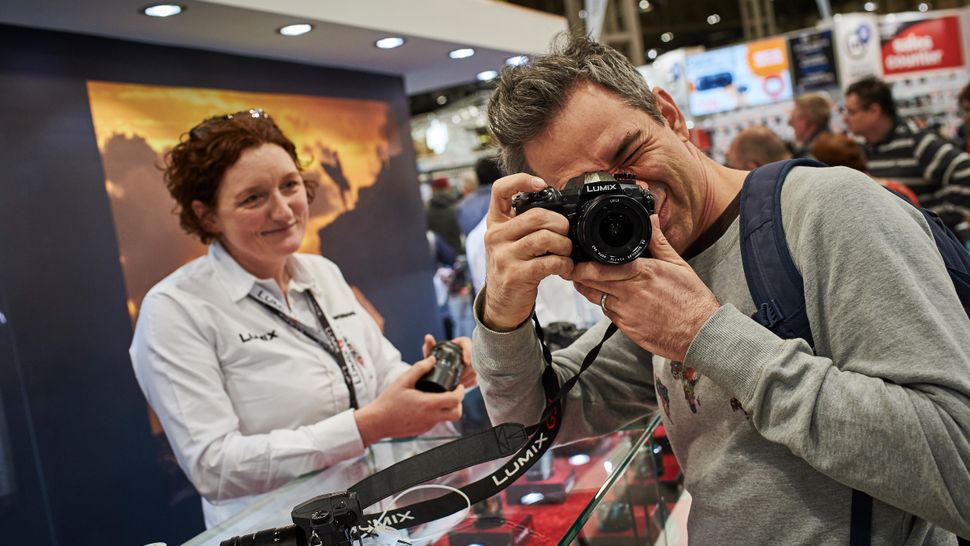 Demonstrations give attendees an opportunity to get up close and personal with the current kit. Not only is this a refreshing way of keeping up to date with the tech of the day, potentially informing your upgrade decisions for your business, but there are show-only discounts to be found.
Whether you are a pro or a beginner, there is something to help you take your photography up a notch. It might be a simple accessory to make your everyday work that bit easier, or a deal that gives you the push you need to switch systems. Either way there are experts on hand to help you make a decision.
Ideas and inspiration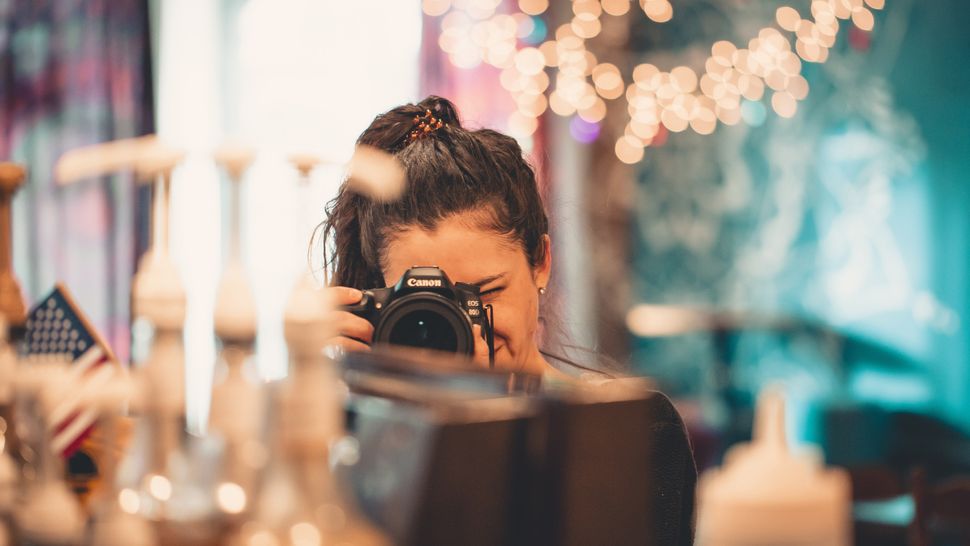 The Galleries and Meet-ups are there to encourage photographers and videographers to chat and swap ideas and advice, or to simply observe the kind of content that others are creating in their field. This will enable you to keep up on current trends, to ensure that you are offering what clients want and convert enquiries into bookings.
The power this has to increase sales should not be underestimated, so get conversing with your fellow attendees and pick up essential insight on where you can go next with your photo business!
In order to make visitors feel safe and relaxed, this year doors will be open from 9am until 5pm, to help facilitate a relaxed flow of visitor arrivals and departures. For more information on The Photography Show and The Video Show and to buy your tickets, visit the official website.
Read more:
Best cameras to buy
Photography tips
The Photography Show 2021 Super Stage lineup