As the 45th President of the United States of America, Donald Trump presided over an incredibly eventful four years in both American and global politics.
When it comes to the imaging industry in particular, Trump has left a legacy that will last for years to come – from the higher price of foreign cameras to the effective banning of certain camera phones, and even giving a new lease of life to Kodak by virtue of an enormous $375 million government grant.
The question remains, of course, whether President Biden will overturn any of these controversial policies, along with his already announced plans to issue executive orders to reverse policies on subjects like climate change, COVID and Iran.
Regardless, here's a look at how the past four years of Trump policies have impacted the photographic industry…
German cameras and lenses hit with 25% import fees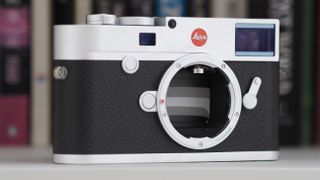 In October 2018, the Trump administration introduced a 25% import tax on European products made in Germany, directly impacting German-made cameras and lenses. For example, it added $1500 to the price of the $5,995 Leica SL.
And it's not just Leica; there are also a few Carl Zeiss lenses that are made in Germany, such as the Distagon T* 15mm f/2.8 and the Sonnar T* 85mm f/2.
Leica responded with some canny manufacturing maneuvering, by shifting the production of 9 lenses to Portugal in August 2020 to avoid the tax.
Camera and phone production moved out of China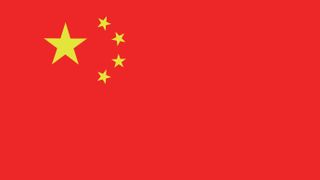 With the Trump-championed trade war against China, endless sanctions were placed on products manufactured in the country – including $50 billion in tariffs on Chinese goods in March 2018.
This lead to both camera and smartphone manufacturers relocating their entire production facilities overseas, with Olympus (now OM Digital Solutions) and GoPro both announcing moves out of China in late 2018, following Sony relocating to Thailand (the Chinese-produced Sony FE 135mm f/1.8 GM having received a $200 price hike in the wake of the sanctions).
Google followed suit in August 2019, confirming that manufacturing of phones like the Google Pixel 5 would be shifted from China to Vietnam.
In launching the Fujifilm X-T4, the manufacturer split production between its Japanese and Chinese facilities and announced that all US stock was being supplied from Japan in order to avoid the tariffs.
Huawei blacklisted, struggling to stay afloat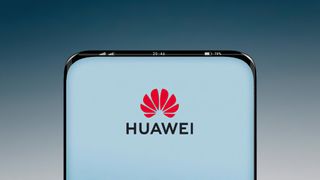 Shockwaves were sent throughout the world by the trade war with China, but in May 2019 the effect for consumers was made abundantly clear when Huawei – then the second biggest camera phone company in the world – was banned from receiving Android updates or using Google's primary apps and services.
Huawei tied to fight back, even going as far as to design its own proprietary phone OS (HarmonyOS), but ultimately the manufacturer is struggling to survive with its phones hobbled by the lack of key services – and an enduring negative stigma among US customers.
In November 2020 the company sold off Honor, its popular secondary smartphone division. In January 2021 it was revealed that Huawei would produce 130 million fewer phones, due in part to not being able to source components from American companies. It is expected that the former number two phone company will crash out to number seven this year.
It's not just Huawei itself that has been hit by the very specific sanctions, though. Chinese camera manufacturer Z Cam is struggling to survive, with the situation described in September 2020 as a "huge train wreck" since the company's cameras rely on components supplied by Huawei (which, in turn, rely on components supplied by US manufacturers).
Xiaomi blacklisted, faces similar fate to Huawei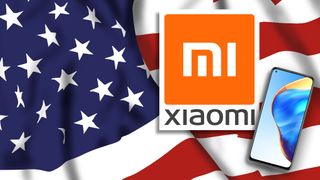 Also in January 2021, in something of a last stand in his trade war with China, it was revealed that the outgoing Trump had signed a new executive order adding Xiaomi to the US blacklist.
Xiaomi, which had just surpassed Apple as the world's third largest producer of camera phones, now faces a fate similar to that of Huawei. American companies must divest their interests in the Chinese manufacturer by November 2021, which will leave the company scrambling to rescue its manufacturing process.
Kodak gets $375M government grant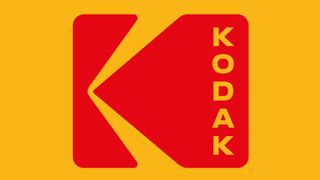 Talk about a change in fortunes (quite literally). Kodak saw its ailing share price skyrocket by almost 3,000% in July 2020, following a $375 million grant from the Trump administration to produce generic drugs to fight COVID-19.
The integrity of the loan was soon called into question, though, and the deal was halted after it was discovered that Kodak's CEO and executive chairman received stock options just a day prior to the announcement being made.
However, following an investigation by the US International Development Finance Corporation in December 2020, no wrongdoing has been found with regard to Kodak's receipt of the grant (though the circumstances around the stock options situation remain somewhat murky).
Read more: