With more entries than ever before, the Australian Photography Awards (APA) have announced the winners of this year's awards. With eight different categories, some 5,800 entries were submitted - a 30% increase on the previous year.
The winners are Nicole Reed (Portrait), Tom Putt (Landscape), Christopher Hopkins (Documentary), Claudia Messenger (Student), Natalya Stone (Animal/Wildlife), Cara O'Dowd (Open/Illustrative),Pepijn Thijsse (Travel/Street) and Harper Allen (Junior – 13 and under).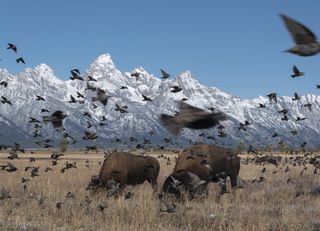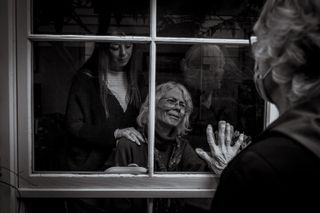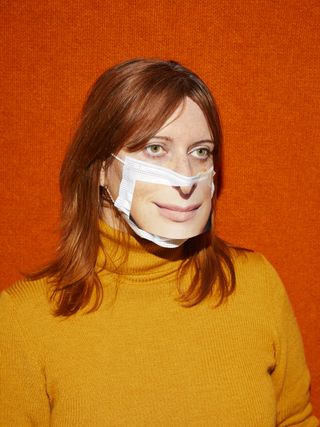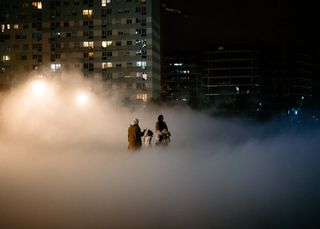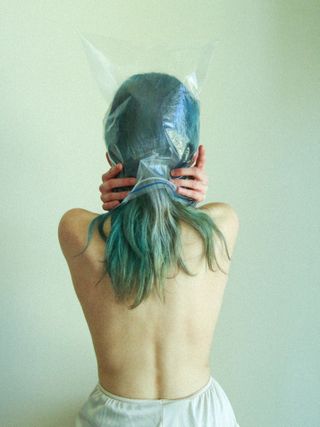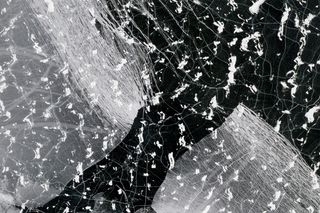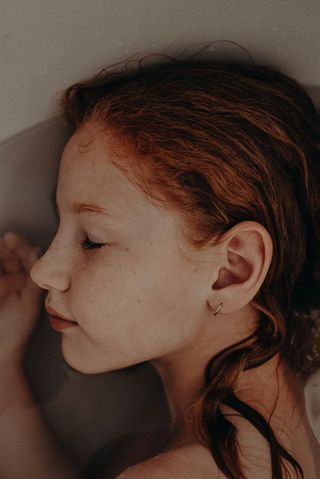 APA was founded in 2015 by Harriet Tarbuck and Tom Goldner both of whom work commercially within the photographic industry and feel passionately about fostering community engagement through the photographic arts.
"APA sets out to celebrate and amplify the important work being made by Australian photographers", explains Tarbuck. "Since our first campaign in 2016, APA has grown to become one of the largest and most celebrated photographic awards in Australia continually pushing the boundaries of creativity, diversity, originality and inclusiveness".
For more details, and to see the runners up in the competition see the Australian Photography Awards website.
via https://photopublicity.com
Read more
NHM Wildlife Photographer of the Year 2020
Turtle with attitude problem wins Comedy Wildlife Photography Awards 2020