The photographers who scooped the top prizes for the 2020 Creative Photo Awards have officially been announced – and whether they're professional or amateur, there are some incredibly talented photographers in the mix. The Creative Photo Awards has sixteen categories for photographers to submit their images to, including Conceptual, Nature & Landscape, Nudes and Fashion.
Talented professional and amateur photographers from over 100 different countries submitted over 24,000 photos to the competition. However, the overall winner of the Creative Photo Awards was Hardijanto Budiman from Indonesia, who scooped the "Photographer of the Year" 2020 title with his incredible image of ping pong players.
• Read more: Best mirrorless camera
Hardijanto Budiman said: "Ping pong is my favorite sport. When I was young I used to be a ping pong player in my home town club. So when the idea came up, I straight away started the project! This picture is about daily activities of ping pong players in a club. I made the concept look different and unique, representing my signature style."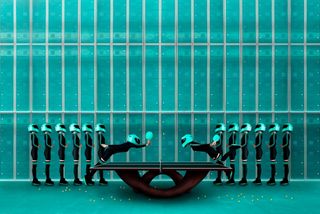 Budiman will be awarded the crystal sphere 'Pangea Prize' for beating out the stiff competition with his incredible image. See the list of winning photographers in the full sixteen categories below:
Conceptual: Ralph Gräf, GERMANY
Abstract: Stephen Hayes, IRELAND
Nature & Landscape: Robert Lie, INDONESIA
Nudes: Paul Veron (Amazilia Photography), GUERNSEY
Wedding: Gianfranco Bernardo, ITALY
Architecture: Mohammed Shajahan, BANGLADESH
Animals/Pets: Pedro Jarque Krebs, PERU'
Portraiture: Carloman Macidiano Céspedes Riojas, ARGENTINA
Still life: Boyz Bieber, USA
Experimental: Gloria Marco Munuera, ITALY
Open theme: Mikhail Potapov, RUSSIA
Beauty: Fang Liu, CHINA
Fashion: Peyman Naderi, IRAN
Product: Andre Boto, PORTUGAL
Food&Beverage: Elena Otvodenko, RUSSIA
Series: Cara Louwman, HOLLAND
The winning photographs will be on public display at the "I Wonder If You Can" exhibition, which will be held in Siena during the "Siena Awards" Photo Festival. If you can't wait that long, then check out some of the winning and commended images below or visit the Creative Photo Award website.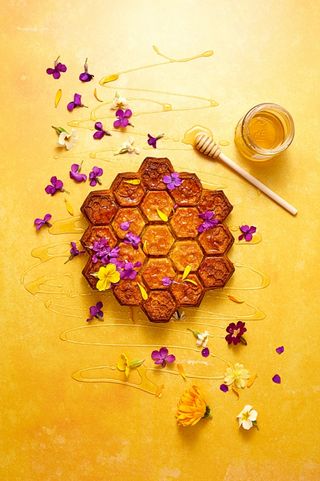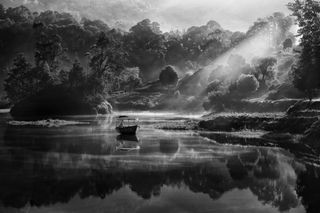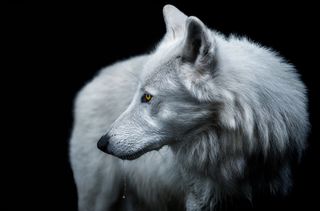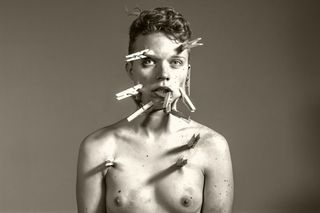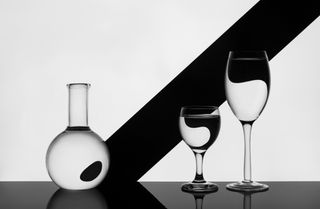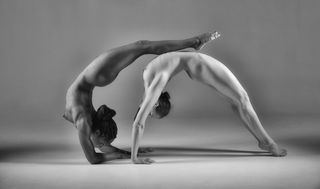 Read more
Fine art nude photography: tips and techniques
Best professional camera in 2020: which pro camera system is best?