The winners of the prestigious Nature TTL Photographer of the Year 2021 competition have been announced, with wildlife photography from Canadian photographer Thomas Vijayan winning the Animal Behavior category and the overall competition.
The worthy winner of the competition, and of a £15,000 cash prize, Thomas's image, entitled 'The World Is Going Upside Down', was chosen from more than 8,000 entries – over 1,000 more than last year's inaugural Nature TTL Photographer of the Year competition – from nature photographers all over the world.
• Read more: Best telephoto lens
Not only does Thomas's winning image give an intimate look into the world of an orangutan, it also initially appears that its subject is looking at the sky, but on closer inspection it is seen to be a reflection in the water below.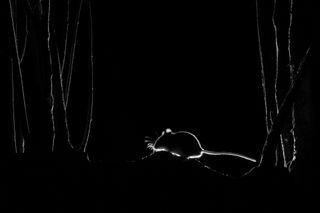 "Thomas' s image immediately stood out to the judging panel," said Will Nicholls, Founder of Nature TTL. "It's one of those photos you can't skim past. The unique perspective and composition means you are immediately trying to figure out what exactly you are looking at."
Thirteen-year-old Thomas Easterbrook from the UK was crowned the Young Nature TTL Photographer of the Year 2021 with his image of a peregrine falcon tackling a starling murmuration.
Photographers could chose to enter any of eight categories – Animal Behavior, Camera Traps, Landscapes, Small World, The Night Sky, Underwater, Urban Wildlife, and Wild Portraits. Photographers can find out more about the competition by visiting the Nature TTL website.
Nature TTL is a leading online nature photography resource which provides free tutorials and inspirational features. Entries to the 2022 Nature TTL Photographer of the Year competition will be invited before the end of 2021.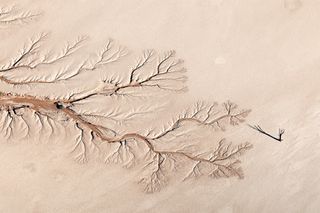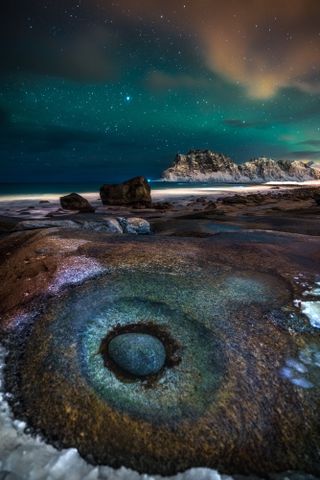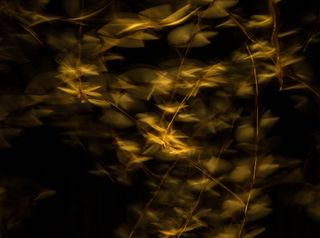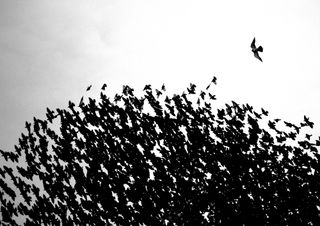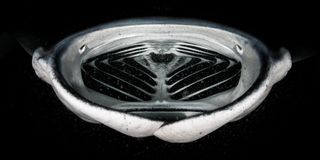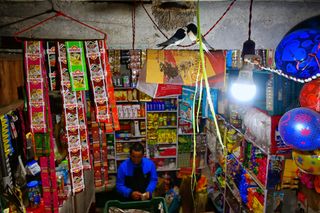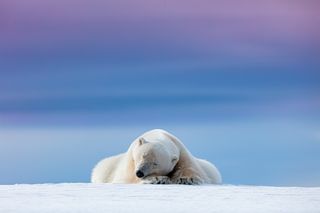 Read more
Best trail cameras
Best binoculars
Best camera for wildlife photography
Best lenses for bird photography
Best portable hides for wildlife photography