Federico Borella has been crowned Photographer of the Year in the 2019 Sony World Photography Awards.
The Italian photojournalist won the Documentary category for his 'Five Degrees' series of images, and the judges also felt that this study of how climate change is influencing suicides of farmers in India was also worthy of taking the top prize.
A beaming Borella told the audience at London's Hilton on Park Lane that he was delighted to receive the award.
Prior to that, the full list of professional category winners had been announced.
2019 Sony World Photography Awards category winners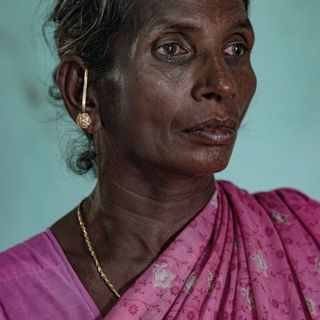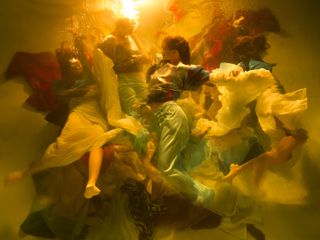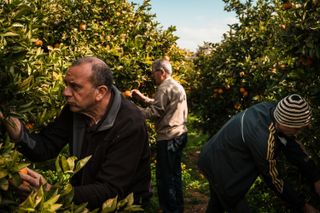 The glitzy awards ceremony saw all the category winners flown in from all over the world – entries to Sony World Photographer of the Year 2019 were received from 195 countries.
There was also an Outstanding Contribution to Photography award, which was presented to a very surprised but clearly delighted Nadav Kandar. The photographer, artist and director comfortably met the criteria of making a significant impact on the photographic medium.
Attendees at the awards were shown some of his contributions to photography, including portraits of American presidents Barack Obama and Donald Trump, and Kandar's award-winning series of images Yangtze, The Long River.
There were also awards on the night for Christy Lee Rogers (USA), awarded Open Photographer of the Year for her series 'Harmony', as entered in the 'Motion' category; Sergi Villanueva (Spain) took Student Photographer of the Year for a collection of images related to the theme 'Belong'; and Zelle Westfall (USA) received the Youth Photographer of the Year trophy for her image 'Abuot'.
Plus, the National Awards programme runs across 62 countries to reward the best local photographic talent from across the globe.
The 2019 Zeiss Photography Award, exploring the theme 'Seeing Beyond: The Unexpected', went to Rory Doyle for 'Delta Hill Riders', a study of African American cowboys in the Mississipi Delta.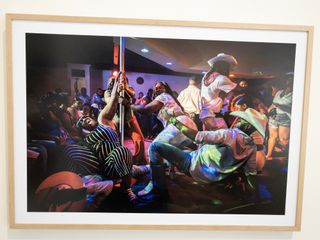 Now in its 12th year, the World Photography Awards continues to recognize the very best contemporary images taken over the last year, and is sponsored by Sony.
To see more images and to discover more about the competition, go to the official Sony World Photography Awards 2019 website.
See the winning entries in London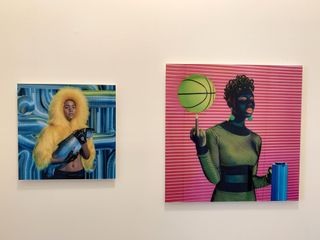 You can enjoy the Sony World Photography Awards 2019's winning images at Somerset House, London, until May 6. Click here for more information.
Read more:
Photographer of the Year 2019 overall winners revealed
Photo of a crying baby is the emotional winner at World Press Awards 2019
Canon users score clean sweep of Wex Photographer of the Year awards