The Monochrome Photography Awards 2020 has recently announced the black & white photography winners of the latest competition. Scooping the top prize of Monochrome Photographer of the Year 2020 (Professional) is Ksystof Mozyro for his arresting image 'Opponents', taken at a Black Lives Matter rally in London. Meanwhile, Svetlin Yosifov won the title of Monochrome Discovery of the Year (Amateur) for his image 'Portrait Woman Mursi', taken in Southern Ethopia.
The Monochrome Photography Awards is an annual competition for professional and amateur photographers alike. Their mission is to "celebrate monochrome visions and discover the most amazing photographers from around the world".
• Read more: Best full frame DSLR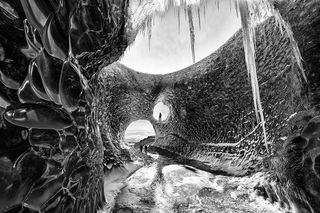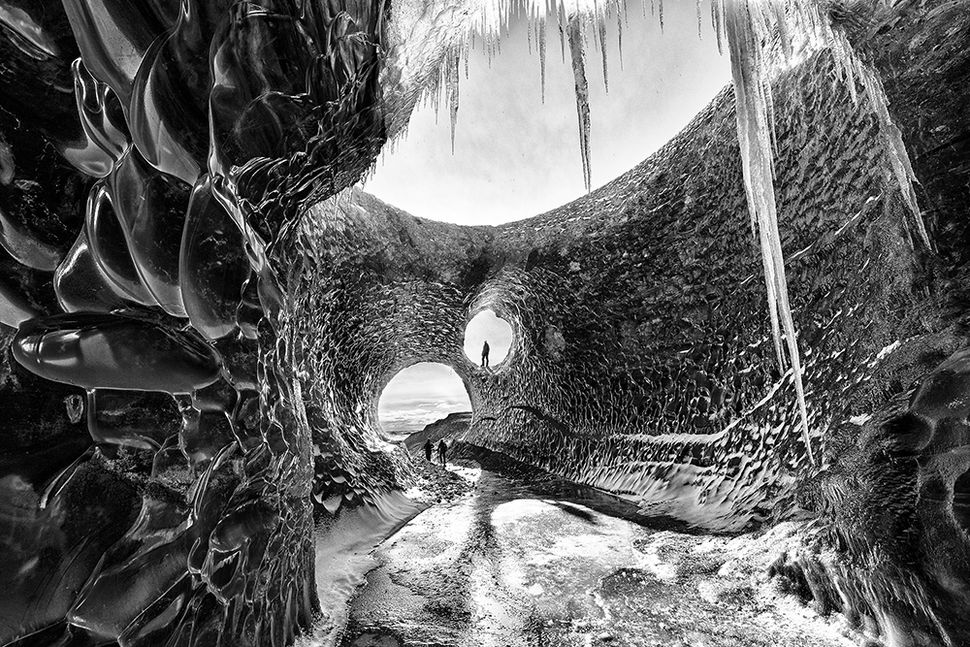 While Mozyro and Yosifov's images were both more than deserving of their wins, the standard of the black and white photography in the entire competition was incredibly high. Hsiaohsin Chen won second place in the Professional Landscape category for his photograph of an ice cave. "This ice cave is really uncanny workmanship and wonders created by nature… The layers from the melting ice wall even has natural holes [perfect for someone standing in] the hole, forming a very valuable scene."
Meanwhile, Lê Khánh's image of a Buddha statue shrouded in clouds awarded him the third place winner in the Professional Architecture category. "[This] bronze statue of Buddha is an architectural work built very carefully on the top of Mount Fansipan, [which is] 3,143 meters high. Fansipan mountain is called the roof of Indochina… In order to build this statue, all materials were piggybacked to thetop of the mountain by walking up small trails… This photo is an extremely rare moment when clouds follow the wind over the top of the mountain, but just enough to see the structure."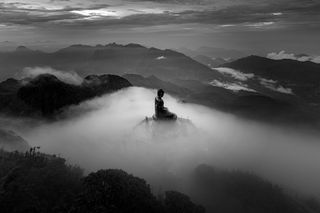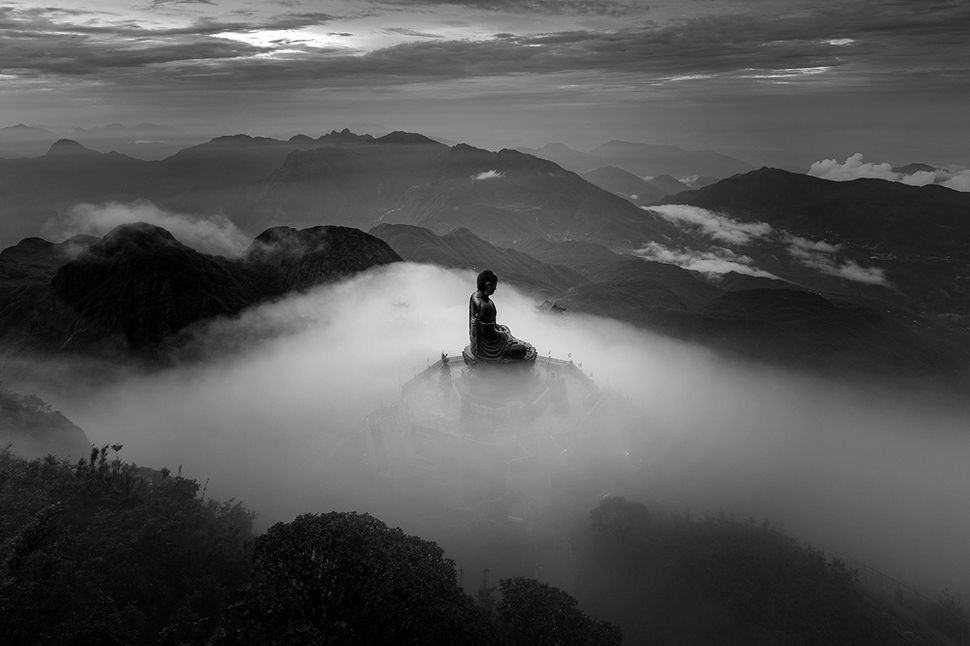 If you're a keen black and white photographer and you're interested in entering your images into the Monochrome Awards, then you'll be happy to hear that the 2021 competition is already open for entries. The work of the first, second and third places winners (along with further entries that the judges feel are worth of commendation) will be published in the Monochrome Photography Awards annual book.
In terms of prizes, the overall winner of the professional section will receive a $2,000 cash prize and the title of 'Monochrome Photographer of the Year 2021'. Meanwhile, the overall winner of the amateur section will receive a $1,000 cash prize and the title 'Monochrome Discovery of the Year 2021'. To find out more about the prizes you can visit the Monochrome Awards website.
In the meantime, discover a selection of the beautiful black and white photography from this year's competition below – or see the full range on the official contest website.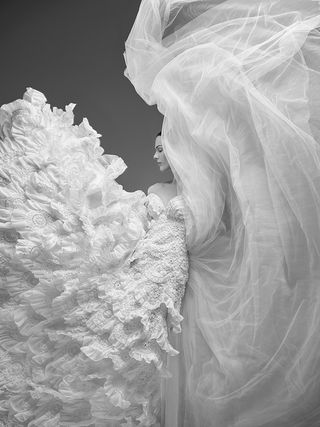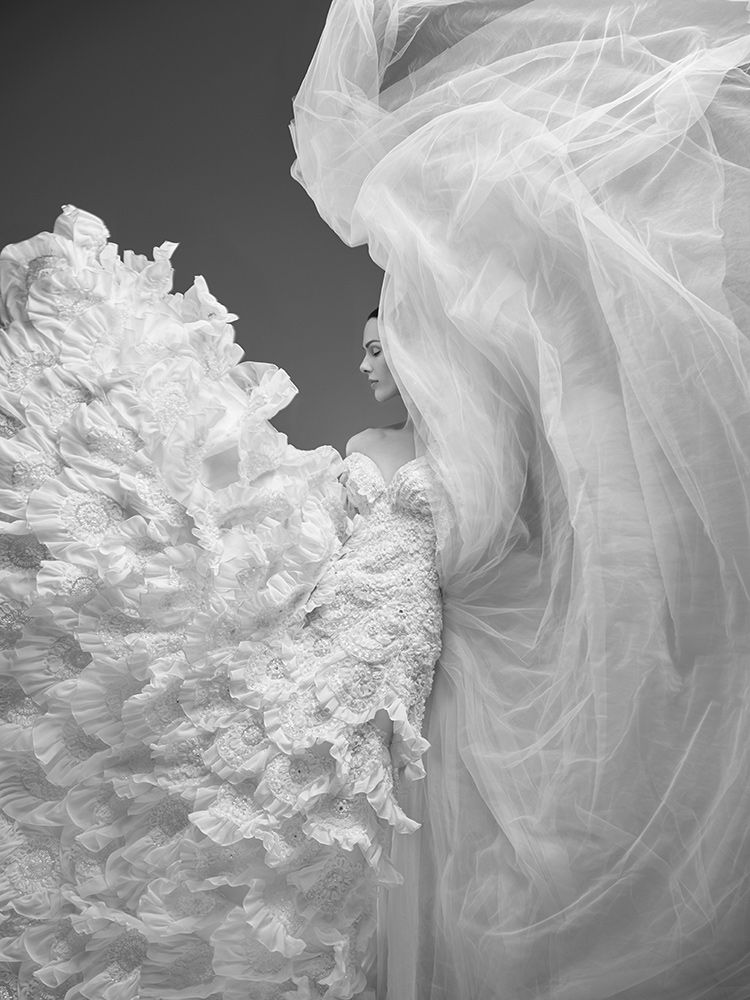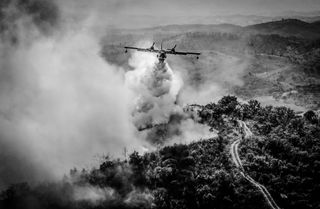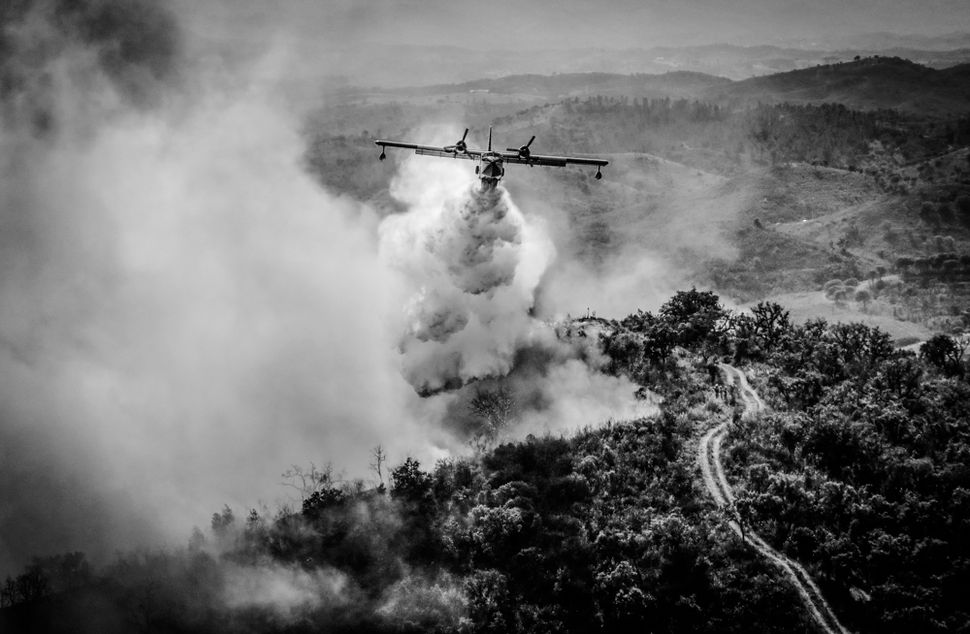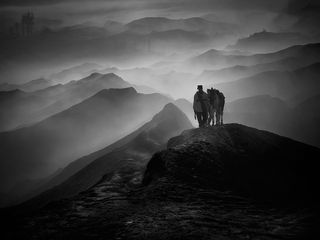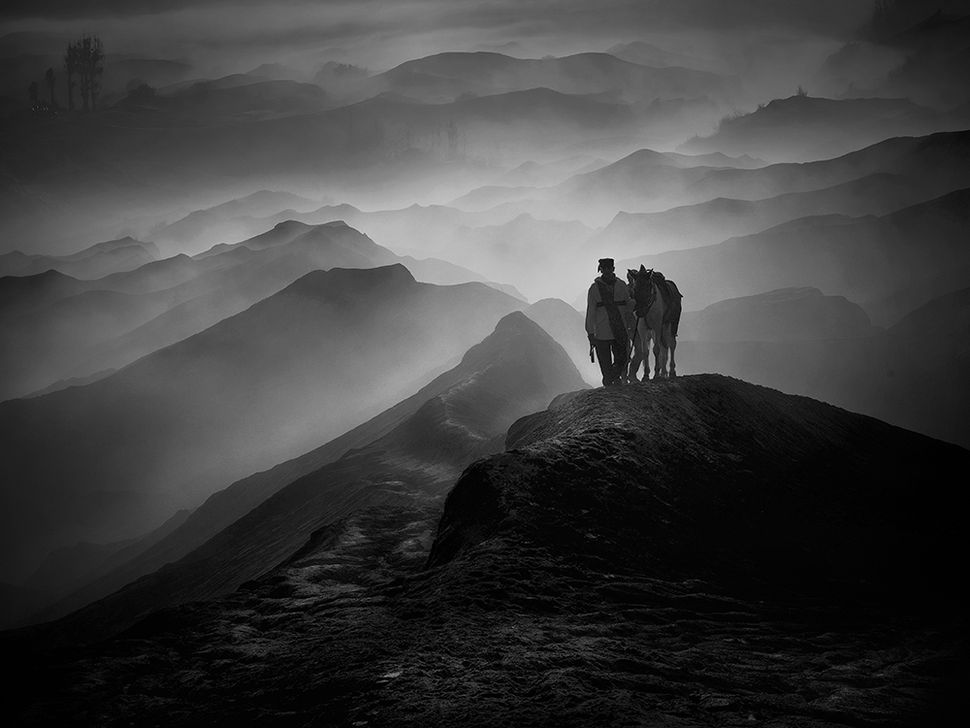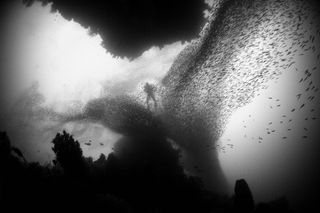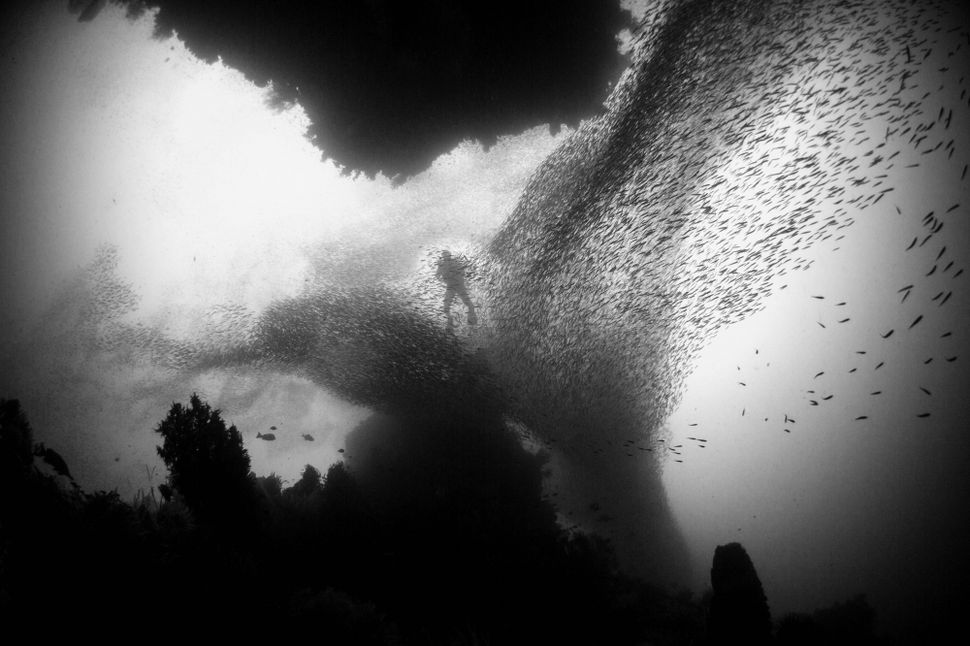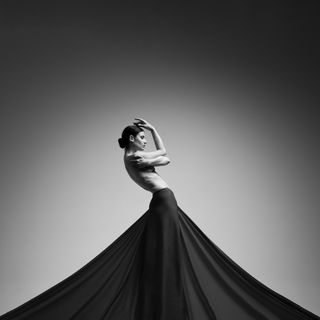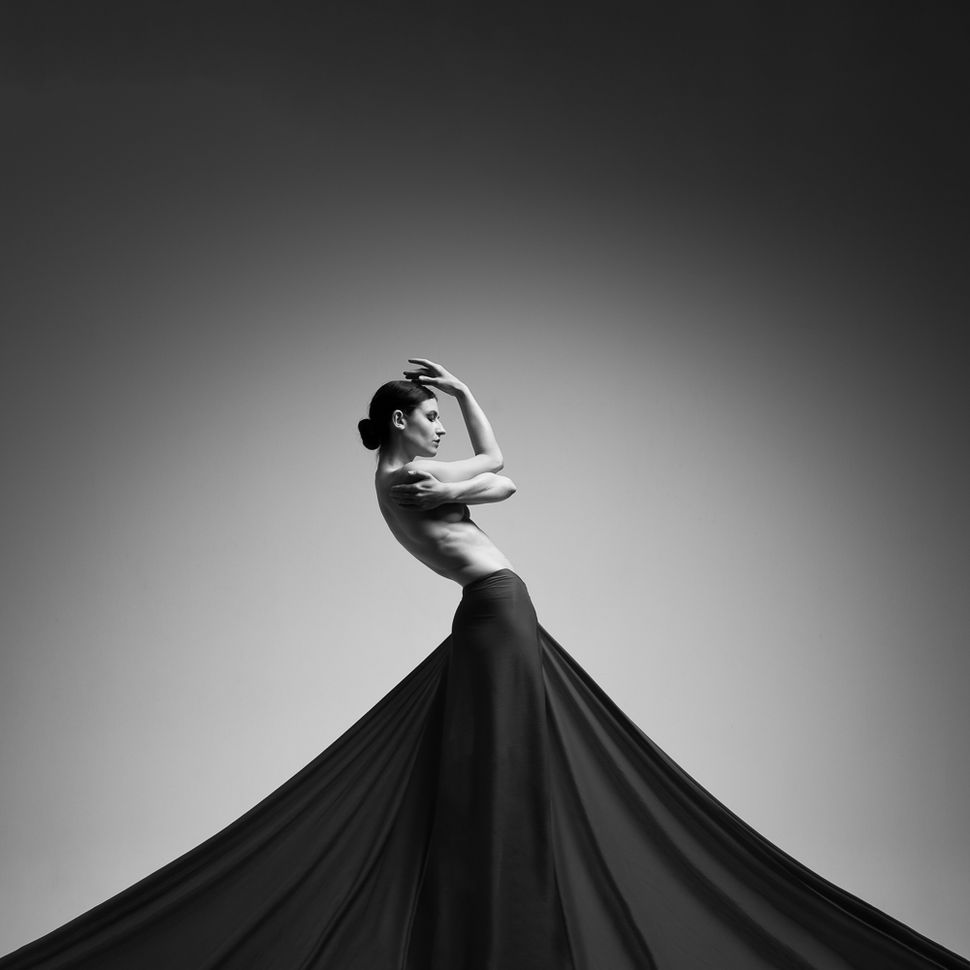 Read more
Best mirrorless camera
Best Nikon camera
Best Canon camera
Best Sony camera
How to capture images of tall buildings