I wish this Amazon Prime Big Deal Days offer was available when I bought my own copy of this lens! But my loss can be your gain, as the phenomenal Canon RF 85mm f/1.2L has been slashed by $300 right now.
This lens is so good that I bought one the second it was launched, having held onto my review sample for as long as possible while testing it. But of course, that meant that I paid the full $3,099 asking price. So don't hesitate! If you love portraiture, pick up the Canon RF 85mm f/1.2L for just $2,799!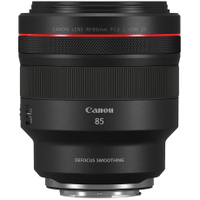 Canon RF 85mm f/1.2L IS USM| $3,099| $2,799
SAVE $300 My favorite fast glass! Combine the 85mm focal length with the f/1.2 aperture and you can utterly obliterate backgrounds into a bokehlicious blur – all while retaining razor-sharp detail on your subjects. An EPIC lens.

I'm a bit of a speed freak when it comes to lenses. I've bought all the cheap Chinese f/0.95 glass, searching for the ultimate bokeh. I've adapted all the vintage lenses, looking for that "look". But trust me – this is where it's at.
The Canon RF 85mm f/1.2L IS USM is an ungodly good lens. It's as big and bulky and expensive and "pro" as they come – and you know what, it's worth every penny. I've shot some of my favorite ever images on this lens, including the one below, and I promise you won't be disappointed with what it can do for you. Especially at this price!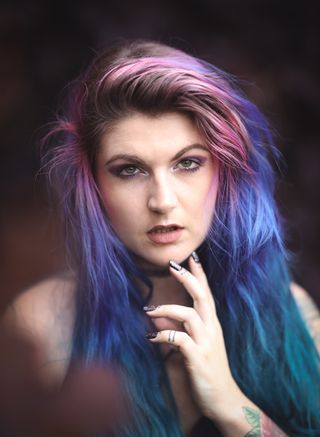 Take a look at the best Canon RF lenses and, if you're a headshot hunter, check out the best lenses for portraits as well.