The winners of the 6th annual All About Photo Awards have been announced – with the top pictures showing the power for pictures to shock and make a point. From a dead body in a hospital, to an Indian porter carrying an impossibly huge load on his head - the five prize-winning images all have powerful stories to go with their provoking pictures.
The first prize went to British photographer Tom Price, with a shot taken from a project that aimed to show the isolation and the struggle of migrant workers in thought provoking way. He wins a cash prize of $5,000.
The other photographers, from Indonesia, Chile, Ireland and Spain, shared the remaining $5,000 of prizes in this contest organized by AAP.
The full gallery, including those winning merit awards, can be seen on the AAP website.
Photographer of the Year 2021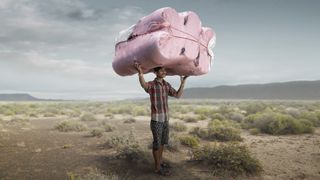 2nd Place Winner
3rd Place Winner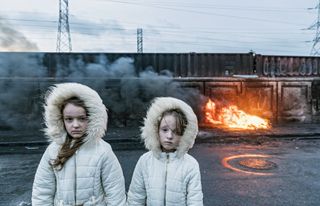 4th Place Winner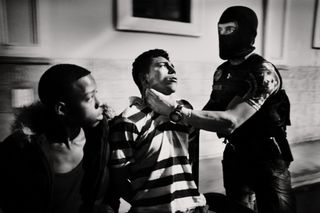 5th Place Winner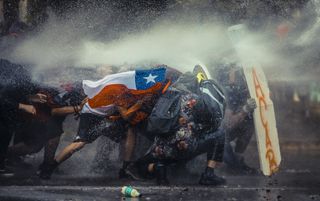 Read more
The best travel cameras in 2021