Sky Arts is to air a six-part series on rock and roll photography – showing the work, techniques and history of life of the top music photographers. Aired over six one-hour episodes on Freeview, the program features interviews with over 50 of the world's best-known music photographers – alongside musicians, gallerists, music journalists and social commentators.
Produced by Cinefromage & Eagle Rock Films each episode of of Icon: Music Through The Lens examines an individual facet of the genre in detail from life on the road, the evolution of the album cover, the acceptance of music photography as fine art, the impact of the digital revolution and more.
• Read more: Best streaming services
Acclaimed music director Dick Carruthers, who has worked with a vast range of artists including The Rolling Stones, Led Zeppelin, Beyonce, and Black Sabbath, has teamed up with legendary music photographer Gered Mankowitz and photographic agent Andy Saunders to take an intimate look at the medium using iconic images that defined musical genres and eras.
Some of the photographers interviewed alongside Gered Mankowitz about their work in music include: Jill Furmanovsky, Kevin Westenberg, Terry O'Neill, Kevin Cummins, Bob Gruen, Rachel Wright, Deborah Feingold , Neal Preston, Roger Sargent, Dean Chalkley, Mick Rock, Danny Clinch and Rankin to name but a few. There is also a contribution from Baron Wolman (best known for his images of Jimi Hendrix), who sadly passed away earlier this week.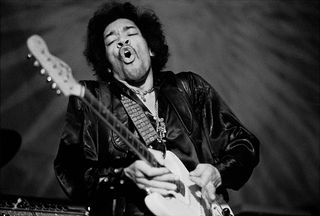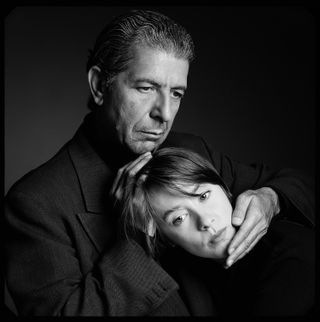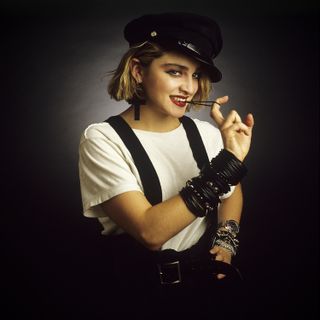 Sharing eye-opening insights from a musician's viewpoint are Alice Cooper, Craig David, Nick Mason from Pink Floyd, Glen Matlock of the Sex Pistols, Ziggy Marley, Metallica's Lars Ulrich, and Dizzee Rascal and many others.
The photographs themselves however are the real stars of the show, with thousands of astounding images illustrating this story throughout, complemented by specially commissioned music and classic tracks.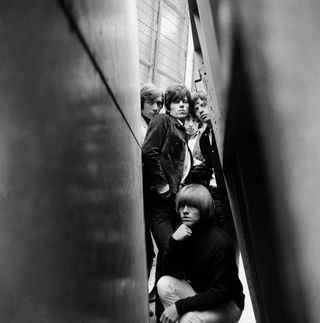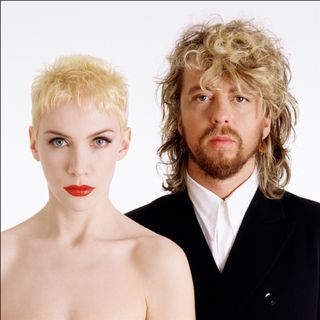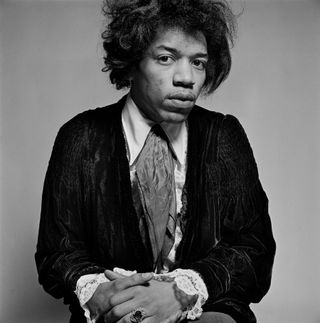 Gered Mankowitz, photographer, series curator and executive producer says, "Icon: Music Through The Lens is an important moment for music photography providing context, focus and understanding of the impact it has made on popular music over many decades. Being able to talk in real depth to such a wide range of amazing photographers and to hear their experiences and insights has been an incredible privilege and I am very proud that we have now captured the definitive story of their amazing work and contribution."
The series premieres on the free-to-air Sky Arts TV channel today 6 November at 10pm (GMT) – with all six episodes being available to watch now through the Sky TV app (check out the full details of how to watch)
Read more
The best VPN
My 10 best bits of camera gear ever: Tracey Welch, music photographer