If you have been hiding under a rock or just had a super busy work schedule, unfortunately, you have missed Amazon's big Prime Day sale and all the discount goodness that comes with being an Amazon Prime member - if you think you are right out of luck, B&H Photo has come to the rescue by having some of the same amazing deals seen on Prime Day, but even these great deals will be gone by July 17 so make sure to put your money where your mouth is to grab these deals before they vanish!
Below are our best top B&H deals: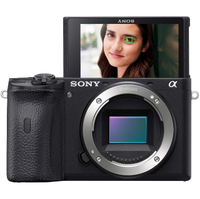 Sony a6600 (body only|was $1,398|now $998
SAVE $400 at B&H The Sony a6600 is one of the best crop-sensor hybrid cameras out there, benefitting from the same processor as the Sony A9 II which unleashes excellent high-speed 24MP stills and autofocus performance. The a6600 also offers class-leading battery life and is under $1,000 for the first time!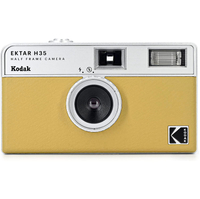 Kodak Ektar H35| $59.99|$42.99
SAVE $17 at B&H Grab this awesome half-frame film camera that gets you 72 shots per roll of 35mm film, this retro camera only launched last year so it is great to grab a cheeky discount while you can! There are four colors, but the best price is on this sand-colored version.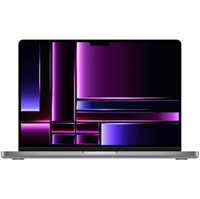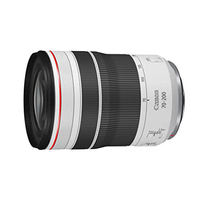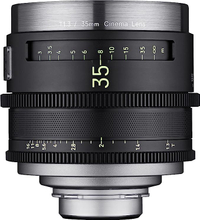 While these are not all the deals from Amazon Prime Day (sorry you missed out) this is still a taste of some sweet deals that were available, and quite frankly are really worth picking up now while you still can!
However, you need to make sure that you buy now as some of these discounts will only run until July 17 - so it's time to part with some of your hard-earned cash, but not all of it thanks to some price-busting deals.