Whether you're a photographer or videographer, an editor or colourist, Lutify's collection of 3D LUTs allows you to instantly give your images and videos an extensive range of custom styles.
These treatments have been widely used by professionals on work for some of the world's most prestigious brands, from Adidas and Lacoste through to MAC Cosmetics and Lexus.
Ideal as a basis for further tweaking, the beauty of Lutify's 3D LUTs is that they effortlessly integrate with your current workflow. Whether you use Mac or PC, Raw files or non-Raw files, you can make them work without leaving Lightroom Classic, Lightroom CC, Adobe Capture One, ON1 Photo RAW or a range of other editing programs.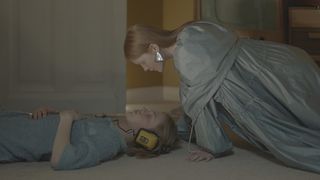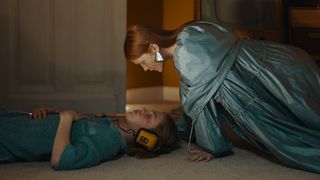 Videographers can easily incorporate the LUTs into the program of their choice, from Premiere Pro, After Effects and Final Cut Pro through to Davinci Resolve and more. Furthermore, whether you're applying these on videos or images, you can use them across as many programs as you want – even on separate computers – so that you don't lose access to them as you move your creation from one program to the next.
Despite their extensive cross-compatibility, simplicity is key. Love the effect but find it too strong? No problem – just tame it with the Profile Amount slider in Lightroom, or select the right percentage option in Capture One.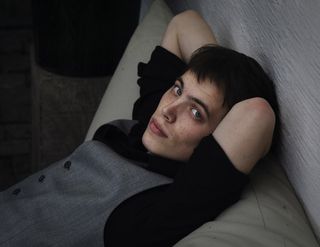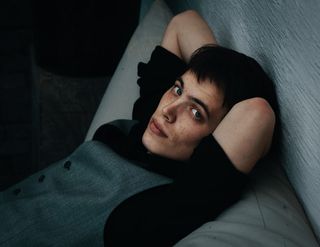 So why not simply use the tools available in these programs to create these effects? By developing these outside of their host programs, the LUTs have been crafted with tools that those programs do not offer, which broadens the looks and possibilities available to you even further. So, no wasting time trying to achieve different styles yourself, just an extensive selection of different options to inspire you and serve as a basis for further grading.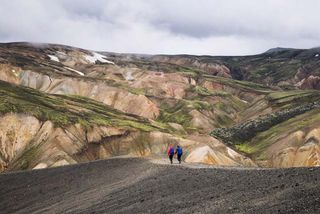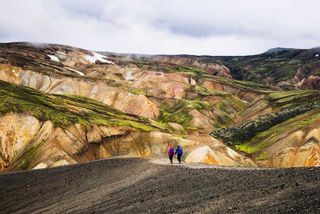 Furthermore, as these LUTs sit separately from these adjustment parameters, you retain the full Raw editing control you're used to as though you were starting from scratch, with no effect on your own custom adjustments if you choose to apply or remove the LUTs at any time. All of this means you have maximum control at all times, and you can finish off your images exactly as you normally would.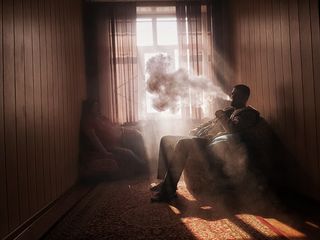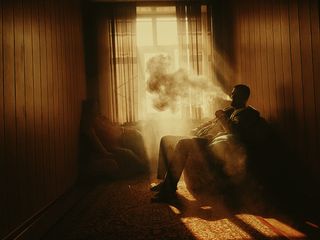 Lutify also allows you to match the right package with your intended application and discipline. For photographers and videographers that require the broadest range of tools, for example, the Pro package is the best fit. This comprises 213 separate cinematic LUTs that stretch across ten categories, from Instant Films and Contemporary Color Films to Skin Tones and Cinematic Base Grades. Got a favourite movie whose look you want to emulate? There's a good chance you'll be able to do just that with one of the Movie Inspired Looks.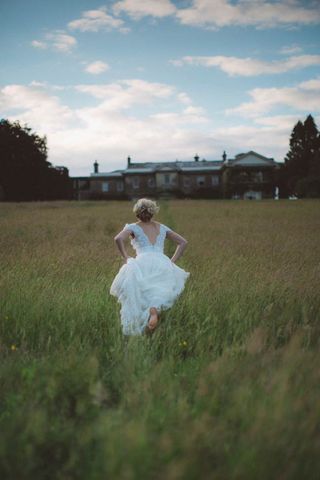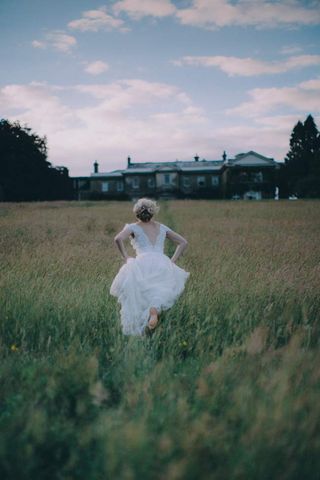 If you don't need as many options, or don't need Raw support in Lightroom or Capture One, the more affordable Standard package might be a better match. It concentrates its focus on 65 selections over the same categories, while the excellent-value Basics collection provides 35 essential options for those just getting started.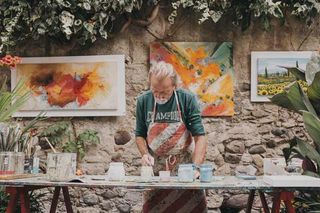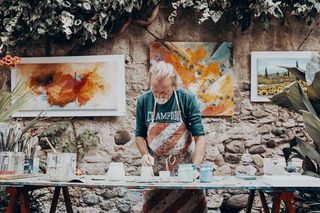 All three options are subscriptions based, with a low price of just $19.90 per year on top of your chosen package. For that, you're entitled to new integrations, ongoing support for new cameras and new LUTs, so that the functionality evolves as you do.
Grab Lutify's 3D LUTs today and see how quickly and effectively you can take your creations from capture to perfect results. Click here for more details.