The Canon EOS R5 is a high-end mirrorless camera with several advanced features, including a powerful In-Body Image Stabilization system (IBIS) and a high-resolution 45MP CMOS sensor. The recent firmware update v1.8.1 now adds a new 400MP IBIS high-resolution mode!
Conventionally IBIS works by moving the camera's sensor to counteract camera shake. IBIS high-resolution mode, on the other hand, utilizes the IBIS unit to move the sensor a fixed amount horizontally, vertically and diagonally, capturing an image at each of nine defined positions. Once captured the frames are combined in-camera to create a super-high-res 400MP JPG.
One of the main benefits of the Canon EOS R5 IBIS high-resolution mode is the ability to capture incredibly detailed images. This is ideal for photographers who want to print their images at enormous sizes and still retain detail.
IBIS high-resolution mode is not without limitations, though, and exposes any shortcomings in camera technique. Firstly, as the IBIS is used to move the sensor, it can't be used for stabilization, and furthermore, any optical image stabilizer is deactivated. Capturing sharp images requires good light, an extremely stable tripod, outstanding lenses, non-moving subjects, and fast shutter speeds. It is recommended to use a remote release or self-timer to fire the shutter as the resolution shows up any minor camera motion.
About Canon Pro: Brian Worley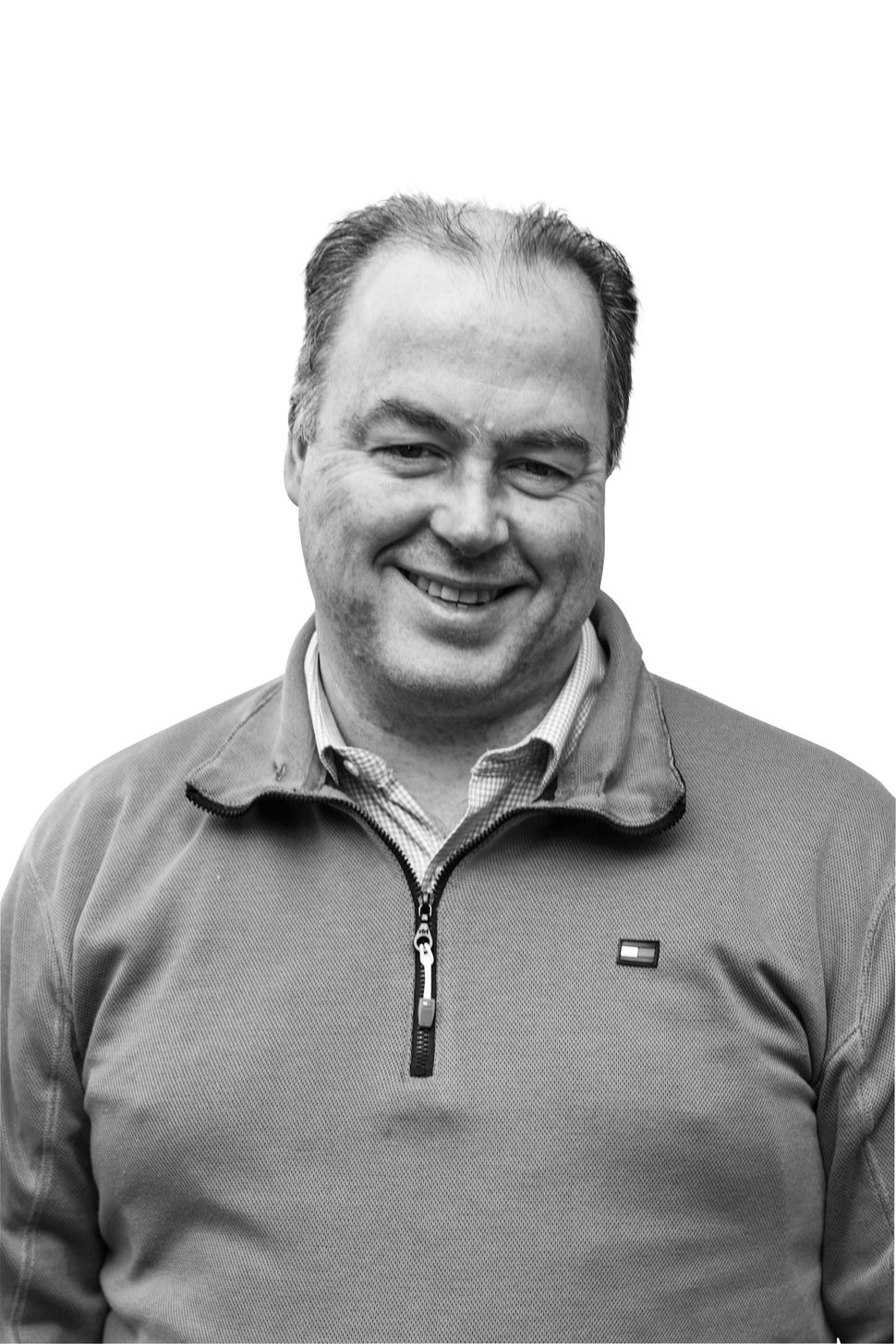 Brian is a freelance photographer and photo tutor, based in Oxfordshire. He has unrivaled EOS DSLR knowledge, after working for Canon for over 15 years, and is on hand to answer all the EOS and photographic queries in Canon-centric magazine PhotoPlus.
Visit Brian's website
In IBIS high-resolution mode, the camera switches to electronic shutter mode to reduce internal camera movement between frames. This imposes a lower limit of 0.5 sec on the shutter speed and means flash can't be used. Also, only JPGs can be created. While EOS camera JPGs are very good, they are only 8-bit per channel colour and it is vital to set appropriate white balance, Picture Style, colour profile and noise reduction settings.
Once captured, the BUSY message appears on the camera screen while it combines the nine frames and saves the resulting JPG. In use, this results in JPG files ranging from 130MB to 340MB. Our image above is 327MB – translating to 24,576x16,384 pixels in size! Exceptionally large file sizes are a pointer to a shaky capture, because camera movement between each of the nine individual frames makes for an image that is very complex and therefore difficult to compress with JPG algorithms.
IBIS high-resolution is an interesting development, but it does have limitations. Alternative options include super-resolution in Adobe products that would yield a 180MP image and retain more flexibility for post-production.
To use the new feature on a Canon EOS R5, download the latest firmware (and check out our guide to updating the firmware on a Canon camera).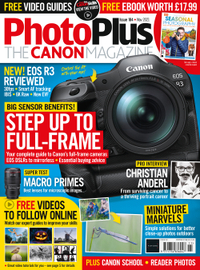 PhotoPlus: The Canon Magazine is the world's only monthly newsstand title that's 100% devoted to Canon, so you can be sure the magazine is completely relevant to your system. Every issue comes with downloadable video tutorials too.
If this article was of interest, you might also like to find out more about the best Canon RF lenses, or see our list of the highest-resolution cameras available