So we've got AI Generative Fill (Photoshop), AI masking (Lightroom) and AI sky replacement (Luminar et al). We've got AI AF with AI subject recognition and tracking, AI image keywording (Adobe Sensei, ON1 Photo RAW) and AI cameras that don't have lenses and simply generate an image based on your location information, the time of day and the weather.
It seems the best photo editing software is nothing with a hefty injection of AI, and that the best mirrorless cameras need AI subject recognition just to be taken seriously.
Is there anything that AI can't do? Probably not. Is there anything we can't do without AI? Now that's a more interesting question, because all of the examples above are things we've long been able to do using existing tools and a degree of skill, dexterity, and the INTELLIGENCE we already have.

I put that word in capitals because it seems to me that in the frenzy of excitement over the apparently limitless potential of AI, we're forgetting that human beings are abundantly equipped with intelligence of their own. We might not always like the effort of using it, it sometimes takes us in directions we never intended and it sometimes gets us into trouble, but isn't all of that more exciting than having a bunch of neural networks and algorithms do our thinking for us?

Now I know that the photographic industry is getting very worked up over the potential of all the tools mentioned above, but a lot of this is potential for profit rather than creativity. If AI can sell new cameras and new software, then we can expect to see a lot more of it.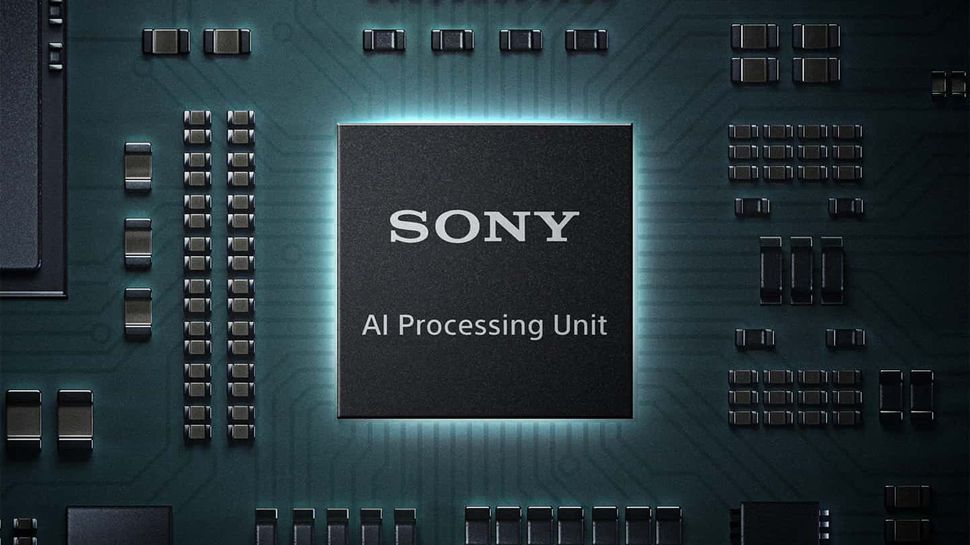 But while AI-driven subject recognition and AF tracking is far 'stickier' than old-school pattern/color-based tracking systems, those old technologies still work, and the number of times you actually need the camera to identify and track subject types will depend heavily on the work you do. Not every photo is a portrait, or an albatross, or a leaping hound, or an airplane, and when it's not the AI may often make the wrong guess about what you want – because not every photograph can be reduced to a simple, obvious subject.
And while there's no doubt that AI can make many jobs easier, such as masking and keywording, or object replacement and compositing, these are just labor-saving devices, not the epoch-defining breakthroughs they're being presented as.
What bothers me is not that AI exists, or that it is in some way evil or deceitful, but that we are all so quick to abandon our own judgement and skill and thinking power in favor of tech that promises to do it for us.

The legendary inventor Thomas Alva Edison famously said, "There is no expedient to which a [person] will not go to avoid the labor of thinking."