This isn't ancient history. We only have to go back to around 2015, say, the year when the Nikon D7200 was launched and perhaps the high water mark of beginner and enthusiast photography. The Nikon APS-C lens range was extensive and mostly inexpensive and the Canon APS-C DSLR scene was equally vigorous.
The best cameras for beginners were APS-C models back then, as were most of the best cameras for enthusiasts.
Sure, professionals would be looking at the best full frame cameras instead, but they were much more expensive and APS-C cameras were, for hobbyists, just as versatile and backed up by just as many lenses. You could build a serious system around an APS-C camera.
And then mirrorless happened.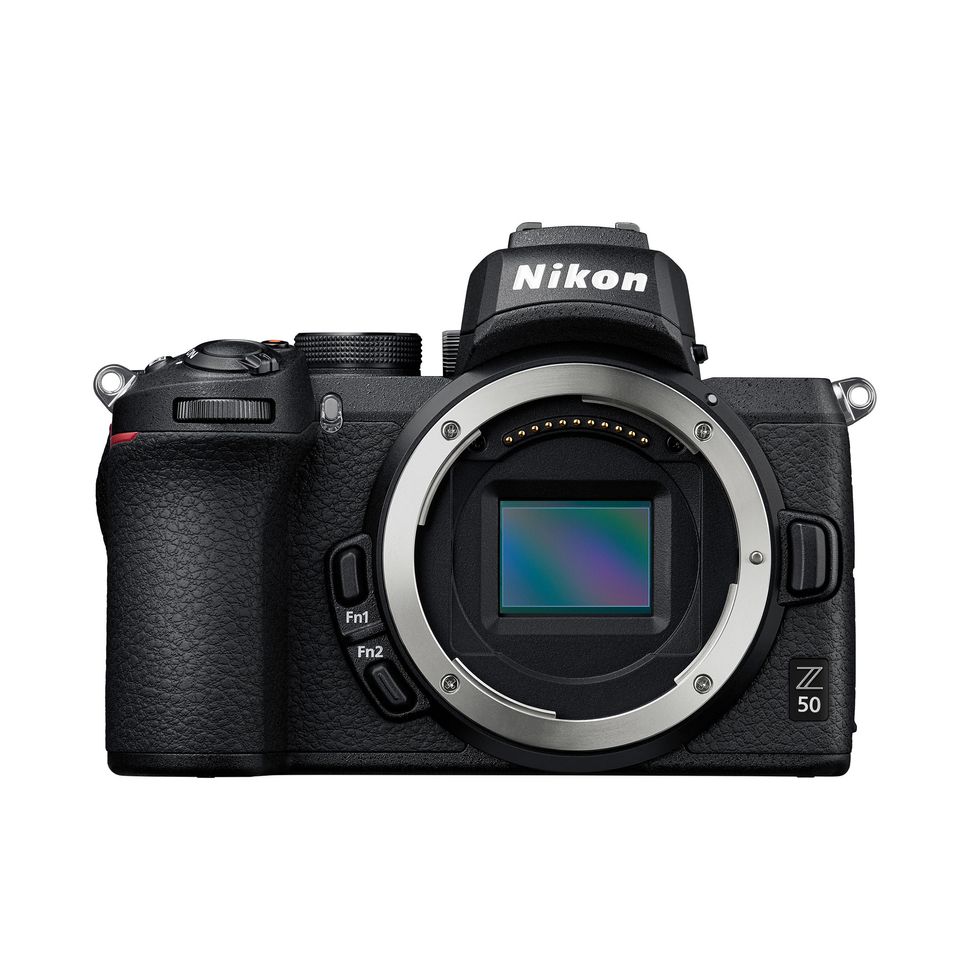 Did mirrorless cameras kill APS-C?
Not directly, but they did change the way the two biggest makers approached the market. Sure, they embraced mirrorless technology and launched APS-C mirrorless cameras to take over from their old-tech DSLR models.
But did they launch proper 'systems' to go with them? Canon's EOS M range looks largely dead in the water today and has barely a dozen native EF-M lenses – compare that with the dozens available for its EF-S DSLR cameras. Replacing the EOS M series, Canon's RF-S cameras (including the new $600 EOS R100) have even fewer lenses made specifically for this smaller format, and it doesn't look as if there will ever be anything like the optical diversity for these APS-C cameras that we once took for granted.
Things are no better at Nikon. Like Canon, it's launched its own APS-C (DX) format mirrorless cameras, but barely a handful of native Nikkor Z DX lenses to go with them.
Yes, both sets of cameras can use full-frame lenses from the larger full-frame cameras in their respective ranges, but that doesn't help with standard and wide-angle lens choice. It's also an expensive workaround.
These two companies were once the biggest names in beginner/enthusiast APS-C camera market, but in a few short years their APS-C systems have effectively been left to wither away. And what have they been replaced with? Cameras, yes, systems, no. When there are as many cameras in an interchangeable lens system as there are lenses, something's clearly wrong.
Of course, cameras like the Canon EOS R50 and R10, the Nikon Z50 and Z fc, do give new users a first step into the Canon RF and Nikon Z camera systems, and if they later upgrade to a full frame model, then all these lens problems go away.
And if that's actually the plan, it's a pretty cynical one.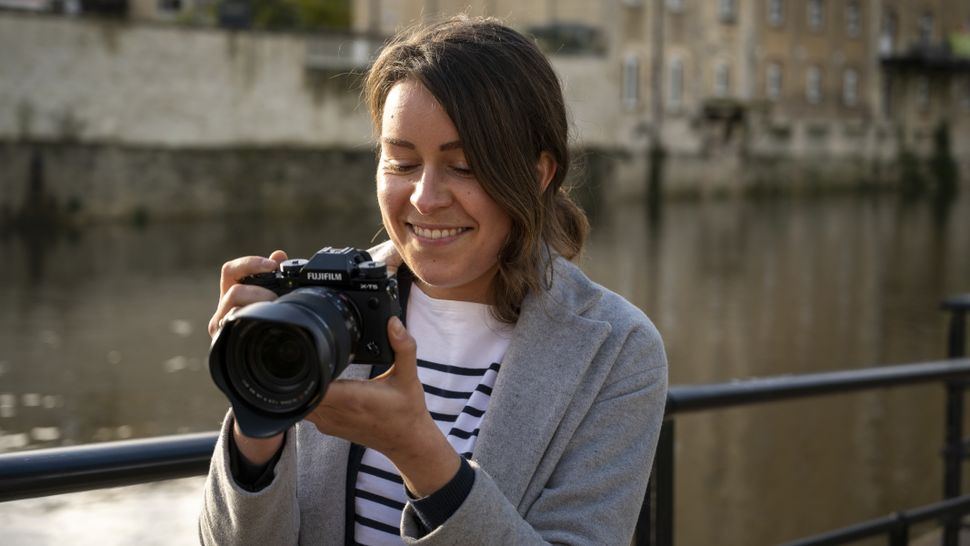 Hurrah for Fujifilm and Sony (and Pentax)
At least Fujifilm and Sony still take APS-C seriously (and a shout out to Pentax, too). Fujifilm is clearly committed to its APS-C lens system, and the same goes for Sony. It's true that Sony's full frame cameras and lenses get the lion's share of development these days, but Sony still plugs away with its APS-C system with occasional camera and lens launches that continue to make this a convincing and complete camera system for those who don't want to go full frame.
But let's just go back to 2015, when you could get a decent APS-C beginner DSLR for around $500/£400/AU$700 and know that there were dozens of lenses out there to go with it and at sensible prices. What wouldn't we give to have those days back?