Not since the Nikkor Z 58mm f/0.95 Noct has Nikon decided that one of its lenses was so good it deserved its own name, but with its latest release the company is ready to introduce the Nikon Plena to the world.
Fancy names aside, the Nikon Plena lens is actually its long-awaited 135mm portrait lens for the Nikon Z mount – officially titled the Nikon Z 135mm f/1.8 S Plena.
But what does Plena mean? Well, according to Nikon, a few things, but Plena is apparently based around the word "plenty", meaning that the lens overflows with quality in terms of it is build and image quality, aiming to deliver the ultimate sharpness even wide open with perfect bokeh.
Reading the specs list for the Plena, it looks like Nikon has spared nothing in the creation of this lens, and it looks destined to earn its place next to the Nikkor Z 58mm f/0.95 Noct as one of the best Nikon Z lenses.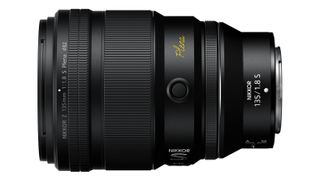 The Nikon Z 135mm f/1.8 S Plena has a wide open aperture of f/1.8, which coupled with its 11 aperture blades should render almost perfectly round bokeh. Nikon appears especially proud of the bokeh this lens can produce, describing it as "ethereal" in its press release.
In the marketing images Nikon has provided, the quality of the bokeh initially looks very impressive, although we will reserve judgment until we test it for ourselves.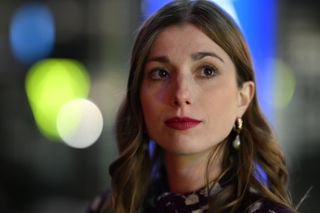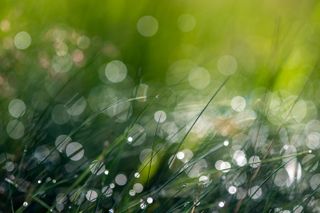 Nikon has made the bold claim that the lens will show its full sharpness all the way down to f/1.8, with the Plena also having a minimum aperture of f/16. The manufacturer also promises that the Plena will show absolutely no vignetting, even fully open, so it will be interesting to get this into our lab and put this to the test.
To achieve all this optical goodness, the lens is constructed of 14 groups made up of 16 elements, including ED aspherical and extra-low dispersion elements, which should reduce aberrations, sagittal coma, and flare. And for that perfect bokeh, the lens apparently produces no onion ring effect.
In terms of build, the Nikon Plena has two custom function buttons on its body and an 82mm filter thread. The Plena is a pretty substantial piece of glass, weighing in at a whopping 995g (2.2 lbs) and measuring 139.5 x 98 mm (5.49 x 3.86 in). While this is a lens that will be most commonly used in the studio, out in the field this will certainly be a notable weight to carry around for long periods. Though for outside use, the lens is fully weather-sealed and comes with a lens hood and case.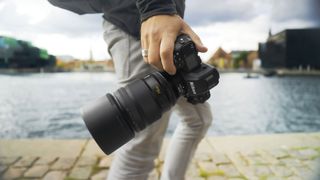 The Nikon Z 135mm f/1.8 S Plena will be available in-store starting in October, although pre-orders are live now. The lens will cost $2,499 / £2,699 / AU$4,299 at launch.