The winners and finalists of the All About Photo The Mind's Eye Awards 2020 have been announced, and there are a number of fascinating takeaways from the results.
One of the big takeaways is that, while the majority of entries to the competition were color photographs, black-and-white photos accounted for four of the top five first-place images, which are awarded a $10,000 prize.
Also notable is that while photography is still a largely male-dominated art form, four of the top five prizes were won by female photographers – including the winning image. Indeed, the winning image 'Across the River, Burma' is a black-and-white photograph that was shot by a woman, Monica Denevan.
Additionally, two of the top five images featured female subjects, with one (the winner) depicting a male, an awe-inspiring aerial landscape and a stunning wildlife shot of stampeding wildebeest.
Another noteworthy point is that the panel of seven jurors were drawn towards more serene imagery, rather than some of the more aggressive images that are often successful in photographic competition.
"Unlike previous years, it also seems that the jurors were more attracted to beautiful and soothing images rather than violent and unsettling ones," notes All About Photo. "Perhaps a subconscious need has arisen in each one of us to escape the terrible events that are happening in the world right now."
The full list of winners, with winning images, can be seen at the All About Photo The Mind's Eye Awards 2020 page. The top five photos, and a selection of our favorites, can be found below.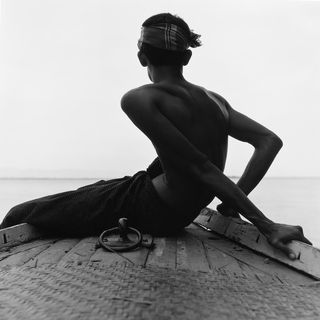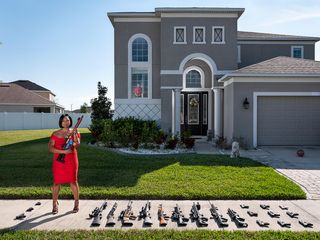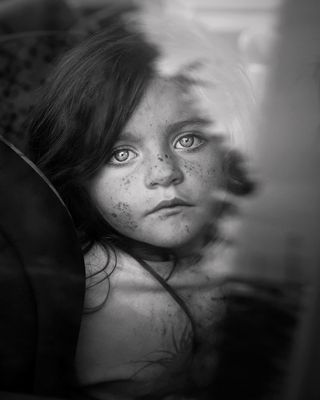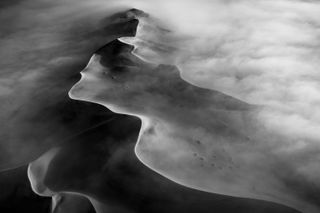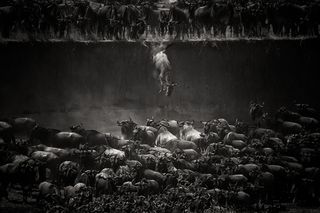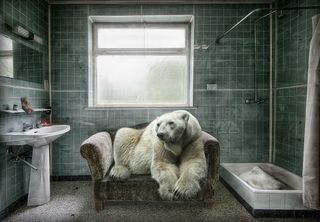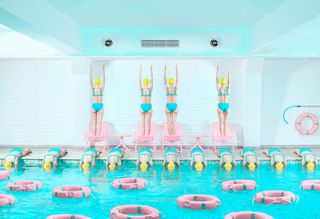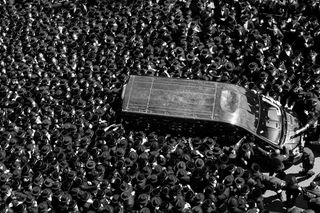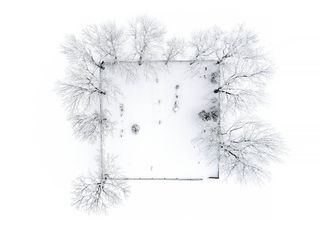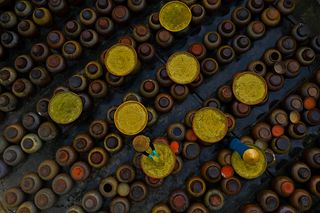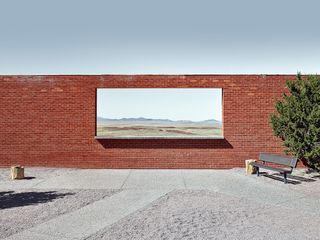 Read more:
Best telephoto lens in 2020: top zooms for your camera
The best ball heads for tripods in 2020: quick and simple tripod heads
The best webcam for home working