The winners of the Hamdan International Photography Award (HIPA) have just been announced.
This year, Malaysian photographer Edwin Ong Wee Kee has grabbed the Grand Prize with a photo from Vietnam, while French creativity topped the Aerial category.
HIPA held the sparkling annual awards ceremony for its eighth season of competition 'Hope' at the Dubai Opera, which was attended by dignitaries and members of the photography community.
This photography award was founded in 2011 under the patronage of crown prince of Dubai sheikh Hamdan bin Rashid bin Mohammed al Maktoum.
With an annual total prize money of $450,000 US Dollars, it's the largest prize among the photography awards.
It's also one of the most inclusive – there are no fees, and no barriers to entry in terms of age, photographic status (you don't have to be a practising professional) gender and nationality.
Grand Prize image: Mother's Hope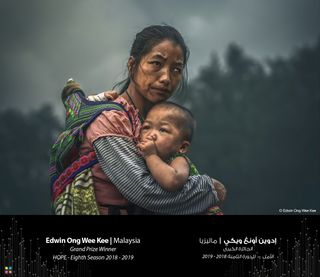 Edwin Ong Wee Kee from Malaysia won the grand prize of $120,000, for his photo documenting an intense humanitarian moment – the feelings of a Vietnamese mother whose speech disorder did not prevent her from feeling hopeful and evoking a sense of strength for her children.
Edwin says that he loves to travel with his camera. He'd pulled over on the side of the road while in Vietnam to capture this intimate frame, using his Nikon D850 and 80-400mm lens.
The winning aerial photography video
Hope, General, portfolio and aerial award winners
Every year, HIPA has a different theme for photographers to enter into, this year being that of 'Hope'. There are also general (including colour and black and white) and portfolio categories, and this year, an aerial video category.
Special recognition awards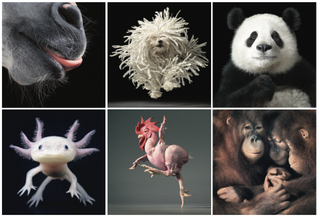 HIPA demonstrates the commitment of Dubai to encouraging and supporting art, culture and innovation. The Award appeals to all talented photographers across the globe, but the organisation also recognise the longstanding achievements of photographers.
A 'Photography Appreciation Award' was awarded to British photographer Tim Flach for his outstanding contribution to photography in the fields of nature and the environment throughout his career.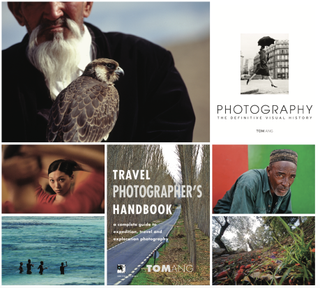 A 'Photography Content Creator Award' was awarded to Tom Ang for his pivotal role in education by authoring more than 40 books on photography translated into more than 20 languages.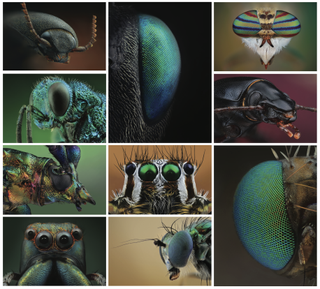 Emirati photographer Yousef Al Habshi won the 'Emerging Person in Photography Award' award, for his work in the world of macro and micro photography.
HIPA ninth season: Water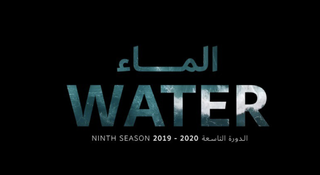 At the end of the ceremony, the theme for next year's awards (the ninth season) was revealed as Water.
Photographers are already being encouraged to interpret this in their own ways – metaphorically and loosely, but most importantly, creatively.
To find out more about HIPA and how to enter, visit www.hipa.ae/en
More photo contest winners
International Garden Photographer of the Year
British Life Photography Awards 2018