LIVE: Sony has a big new camera announcement, follow along with us
Sony teased a camera announcement for July 12, and now we now the full story… Recap our coverage of the event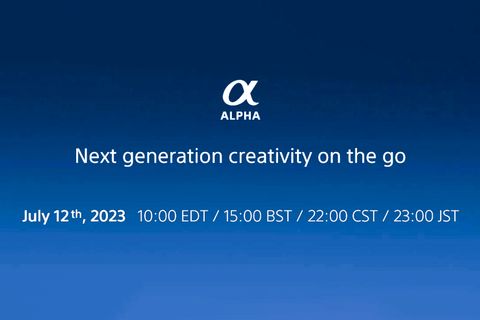 (Image: © Sony)
It's official, Sony is preparing to launch a new camera on July 12 according to the placeholder for the upcoming live stream (which you can watch here). The live stream starts on July 12 at 10:00 EST / 15:00 BST / 00:00 ACT.
We don't know for sure exactly what camera Sony is preparing to launch, and Sony has surprised us before with products that somehow escaped the rumor cycle. The only clue Sony is giving us is the tagline "next generation creativity on the go".
• Prime Day camera deals - our picks for last hours of Amazon sale
We will be covering the live announcement, so follow along with us and you can be sure that we will be ready to give our thoughts on what Sony has in store.
Refresh
The most prominent rumors point to a replacement for the Sony a6600 (potentially called the a6700). But perhaps we might get another camera in Sony's growing ZV line of vlogging cameras. Or is Sony reviving the fortunes of the compact point-and-shoot camera for photographers?
Just a few hours left to go until the big reveal. Plenty of rumors sites have the camera down now to be the sequel to the Sony a6600. So is it more than a coincidence that today the a6600 at the lowest price we have seen it?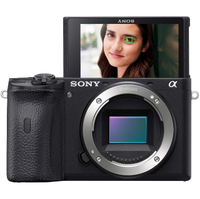 Sony a6600 (body only) | was $1,398 | now $998
SAVE $400 at Amazon The Sony a6600 is one of the best crop-sensor hybrid cameras out there, benefitting from the same processor as the Sony A9 II which unleashes excellent high-speed 24MP stills and autofocus performance. The a6600 also offers class-leading battery life and is under $1,000 for the first time!
Sony so far this year has been really pushing video products. So far this year already from Sony we have seen two cameras in its ZV range, otherwise known as Sony's vlogging cameras. The Sony ZV-1 II is a versatile and easy-to-use compact camera, while the Sony ZV-E1 is a full-frame video monster.
Will we see another more video-focused camera from Sony today, or is it time for photography to have its moment?
One minute warning! Grab a drink, silence your phone. Here we go!
We are kicking off with some demonstration videos of Sony's pretty incredible autofocus skills with auto subject recognition for people, vehicles and animals.
The camera is capable of 26MP sensor stills, and can shoot up to 11fps with autofocus tracking and autoexposure!
For video looks like we are getting 4K video up to 120fps, all with S-Log3 and S-Cinetone
The a6700's screen now flips out to the side! That in itself is a hugely welcome improvement over the flip up screens on the a6600
That was one of the fastest and briefest announcements I have seen. Let's recap on the many details that flew by!
• The new camera will be called the Sony a6700
• It will have a 26MP sensor for stills
• Capable of shooting 11fps with continuous AF and AE
• Video will be 4K 120p/60p/30p, FHD 240p
• Can be shot in S-Log3, LUTs, and S-Cinetone with 14+ stops of range
• AI subject tracking for humans, including bodies, heads, faces and eyes
• AI autofocus and tracking for animals, birds, insects and vehicles
Missed the show, but craving all the details from today's big Sony a6700 announcement? Then check out our news story that tells you everything you need to know!
Confirmed! The Sony a6700 will cost $1399 / £1,449 / AU$2,499 for the body only.
There will also be available in two kits available;
Sony a6700 + Sony PZ 16-50mm F3.5-5.6 OSS lens – $1,499 / £1,549
Sony a6700 + Sony 18-135mm F3.5-5.6 OSS lens – $1,799 / £1,799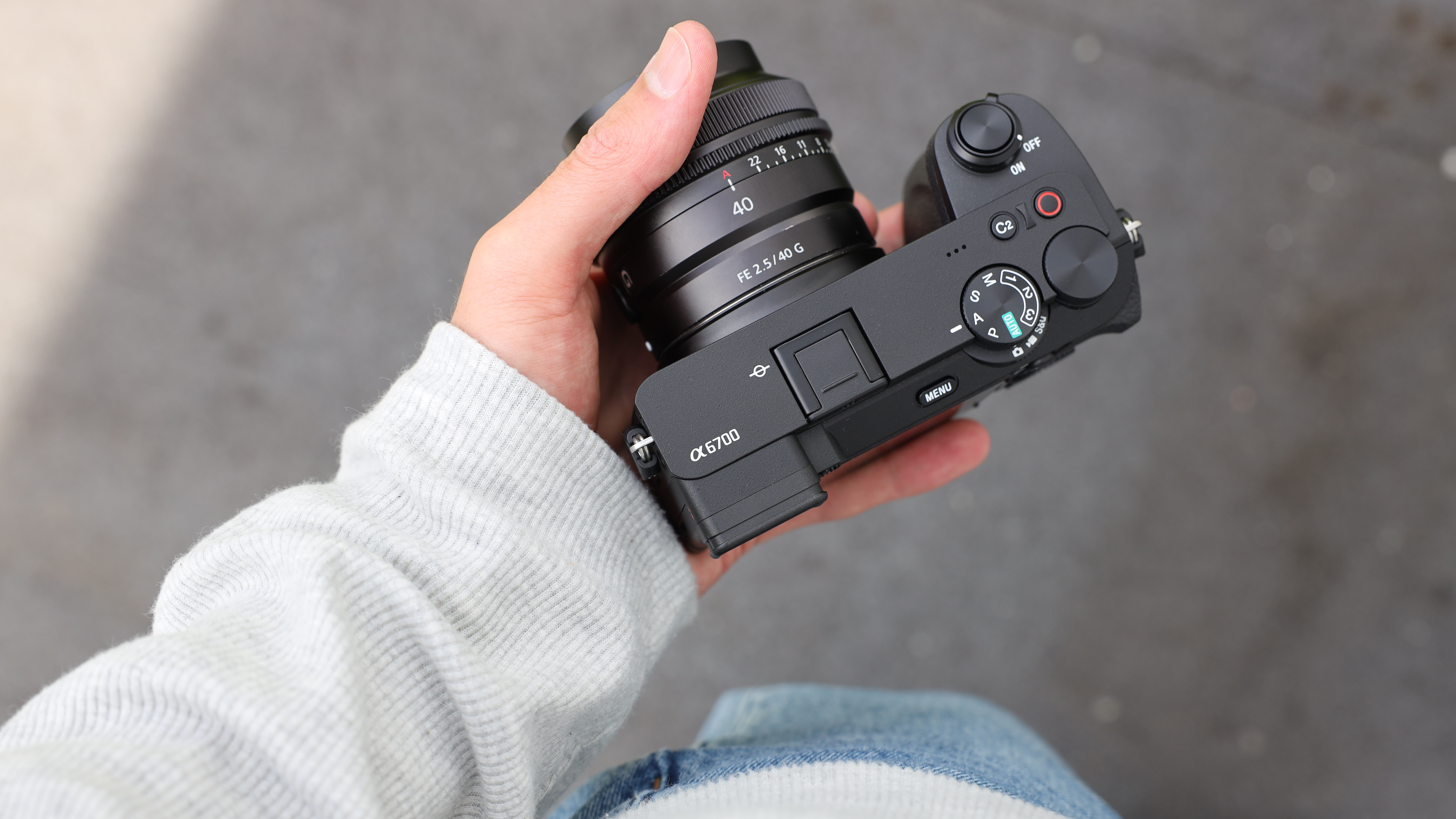 You can read our hands-on review of the Sony a6700 to find out what Digital Camera World's reviews editor thinks of Sony's new APS-C flagship.
Sony might have not felt it important to include it in today's live blog, but they have also launched the Sony FE 70-200mm F4 Macro G OSS II lens as a replacement for one of its workhorse professional lenses. But don't worry, we have all the news on this new lens covered.
The headline feature is the new Macro capabilities of the lens, capable of very close focusing distances and half-sized macro.
Here is a image of the new Sony FE 70-200mm F4 Macro G OSS II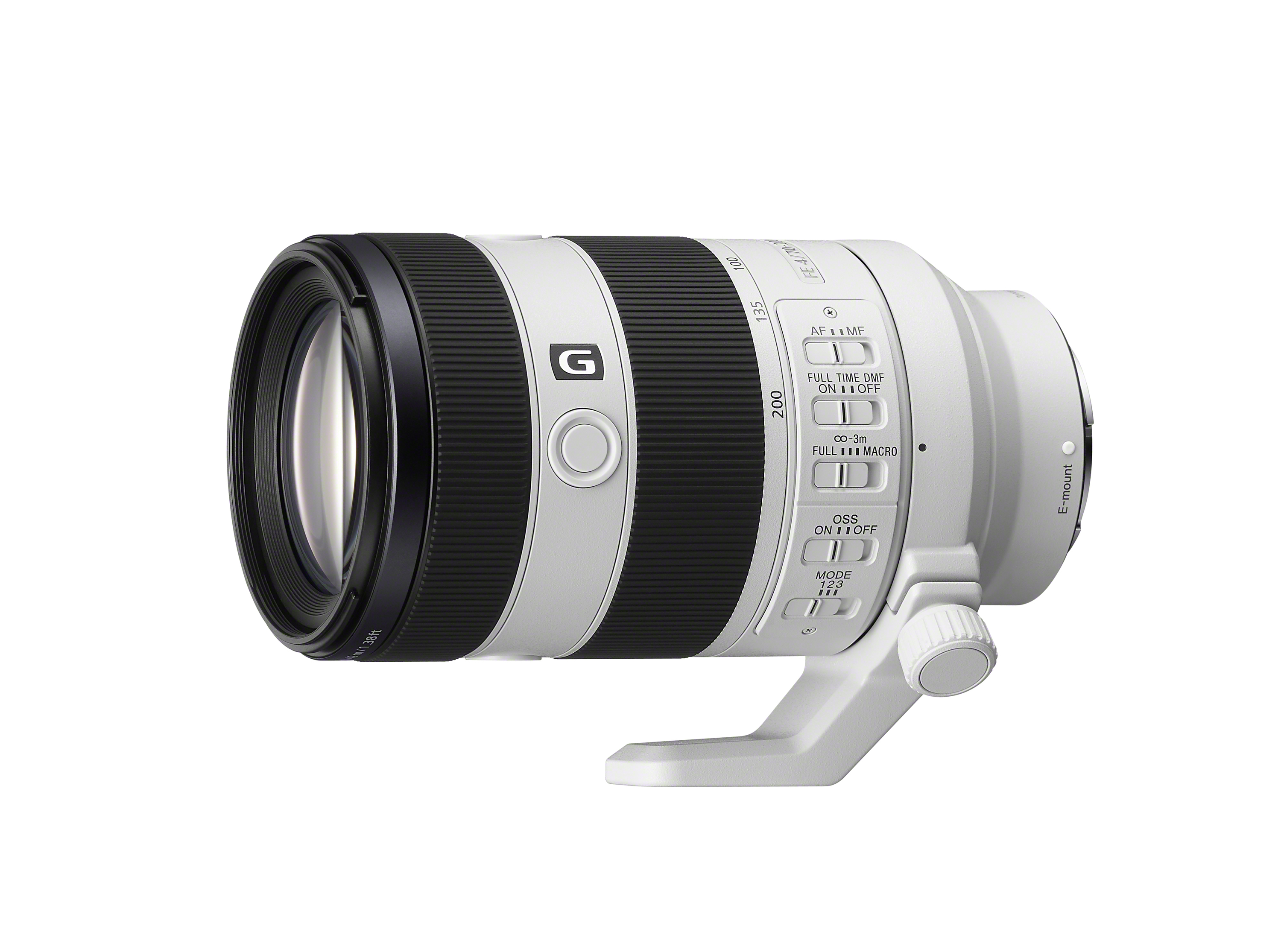 We are getting in the first detailed product shots of the Sony a6700, which show the design changes Sony has made mostly to the rear of the camera with a new AF-ON button replacing the AE-lock switch, and the new dial for switching between photo, video and S&Q modes.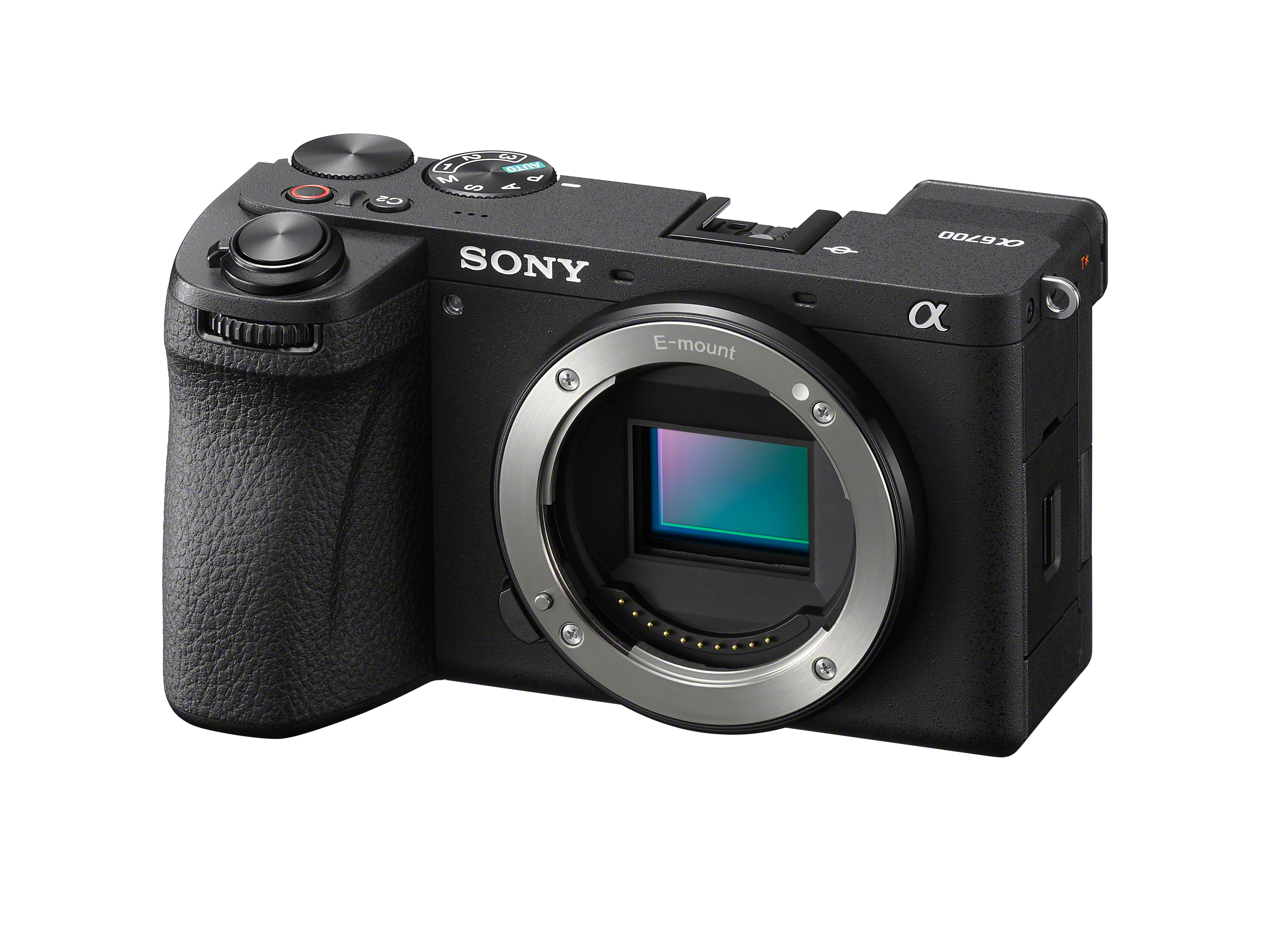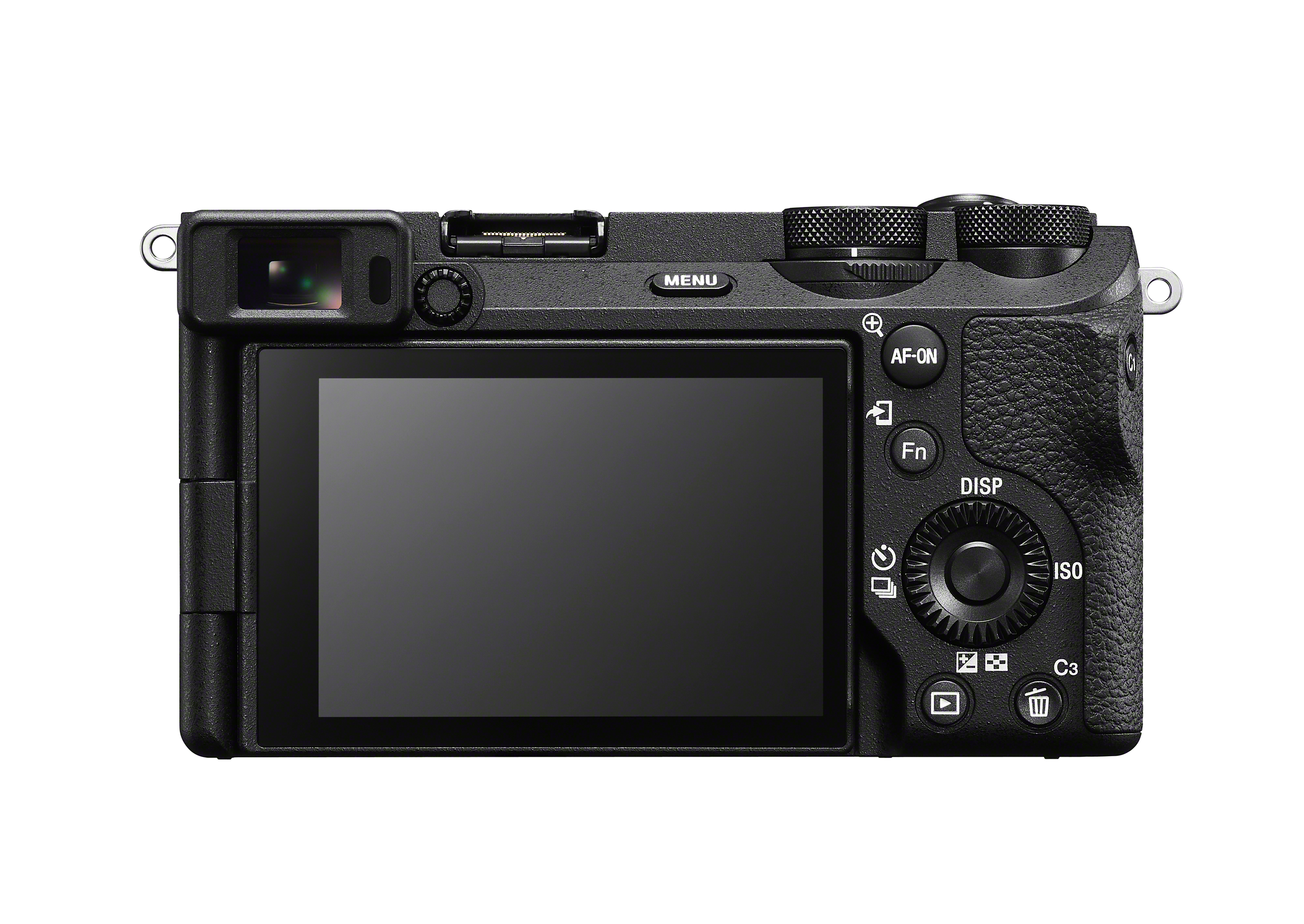 Digital Camera World's resident lens expert Matthew Richards has already had his hands on the Sony FE 70-200mm F4 Macro G OSS II and put it through its paces in his review, so you can check out his thoughts on the link above.
For anyone eyeing up a purchase, the Sony FE 70-200mm F4 Macro G OSS II is going to cost $1,699 / £1,750 / AU$2,899 on launch and will be available for preorder starting later today or tomorrow at most stores.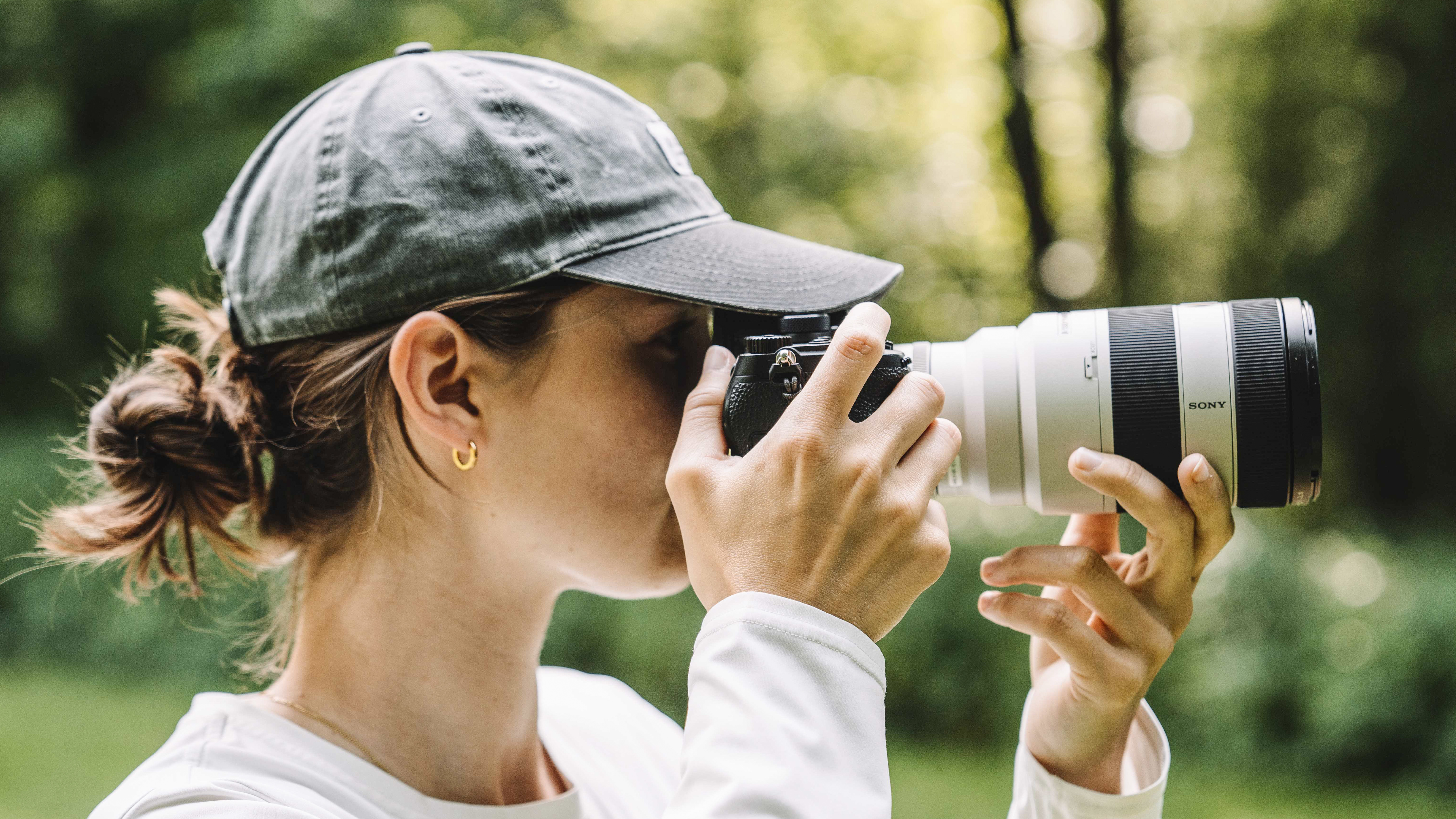 The final announcement from Sony today that has got lost among all the noise of the a6700 is Sony is bringing out a new microphone aimed at content creators, which they are describing as the "most versatile sound capture tool to date".
The ECM-M1 will cost $349 / £349 / AU$499. You can get the full low-down in our news story.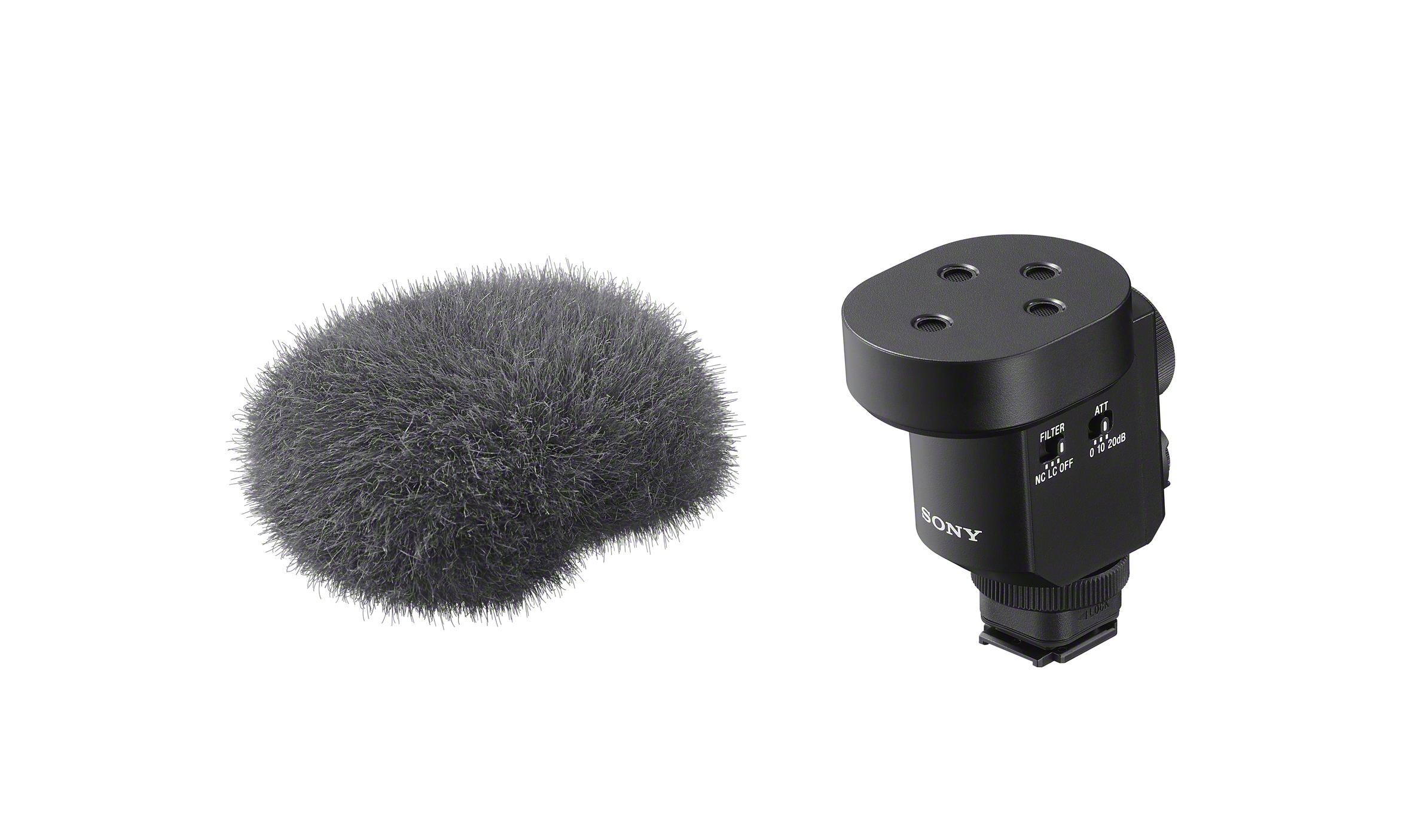 Thank you for reading 5 articles this month* Join now for unlimited access
Enjoy your first month for just £1 / $1 / €1
*Read 5 free articles per month without a subscription
Join now for unlimited access
Try first month for just £1 / $1 / €1
Get the Digital Camera World Newsletter
The best camera deals, reviews, product advice, and unmissable photography news, direct to your inbox!
Thank you for signing up to Digital Camera World. You will receive a verification email shortly.
There was a problem. Please refresh the page and try again.