Macro photography lighting specialists Adaptalux are taking full advantage of this year's Photography Show and Video Show becoming a virtual, online event. During the show that runs live until tomorrow, 21 September, they will be showing lighting techniques that they simply can't show at a live event.
They are running video a demonstration and tutorial of ultraviolet Induced visible fluorescence (UVIVF) macro photography. "We're confident that this is a type of photography never before demonstrated at the show as it requires specialist lighting like ours, as well as absolute darkness," says the exhibitor. "While we did have our UV Lighting Arms for sale at the show last year, they are not easy to demonstrate in the bright lights of the hall. Moving online, where we can make a video to show off the capabilities, means that we can show visitors this amazing form of photography for the first time".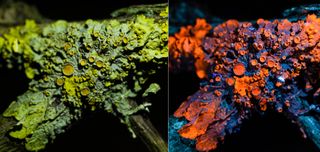 Adaptalux manufactures fiber optic arms that allow photographers to spotlight small areas on miniature subjects, in a way that is not possible with normal lighting techniques. The team will be on hand during show hours (10am - 5pm BST), and will be demonstrating its conventional visible spectrum lighting arms, as well as its specialist UV rigs.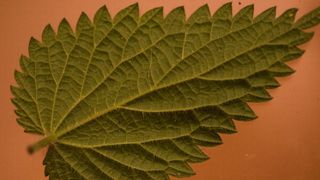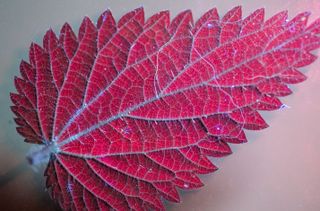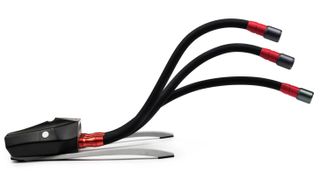 Read more
Welcome to The Photography Show: Burst Mode
12 best cameras and accessories to see at The Photography Show
The best macro lenses