In Another Light is a project exploring a new way of using infrared photography in the landscape. The resultant book is a portfolio of work from the UK and internationally, and shows the versatility of using infrared in many different weather conditions. We have been using converted Nikon infrared cameras for a decade now and during that time we've refined our approach and techniques, creating a unique and diverse collection of images, which we wanted to share with a wider audience.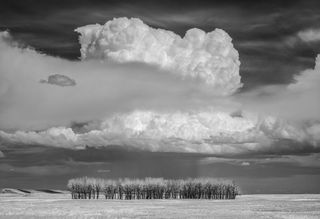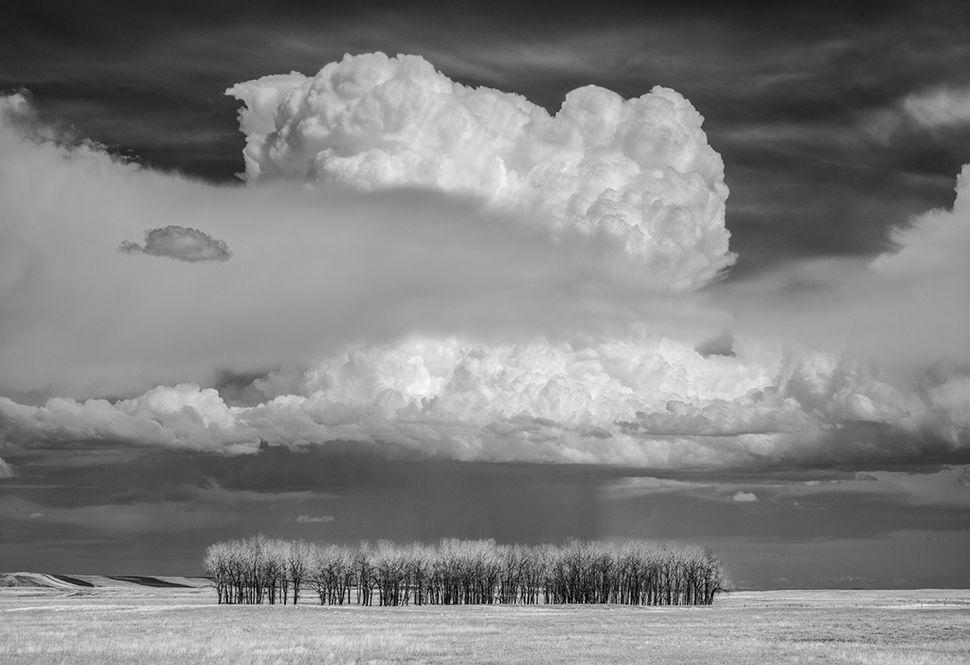 There are images from Scotland, China, USA and England, just to name a few places. The first explorations took place in Scotland and the Lake District and, after discovering the vast flexibility of this type of photography, we took our infrared-converted Nikons everywhere we went while we were running our photographic workshops around the world.
Initially our infrared cameras were only used occasionally, but when we discovered that we could produce beautiful shots from rainy conditions, in mist along with stormy weather, we began to use them more and more. The photographs were collected over a period of about six years.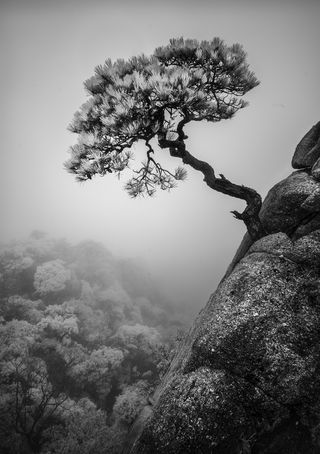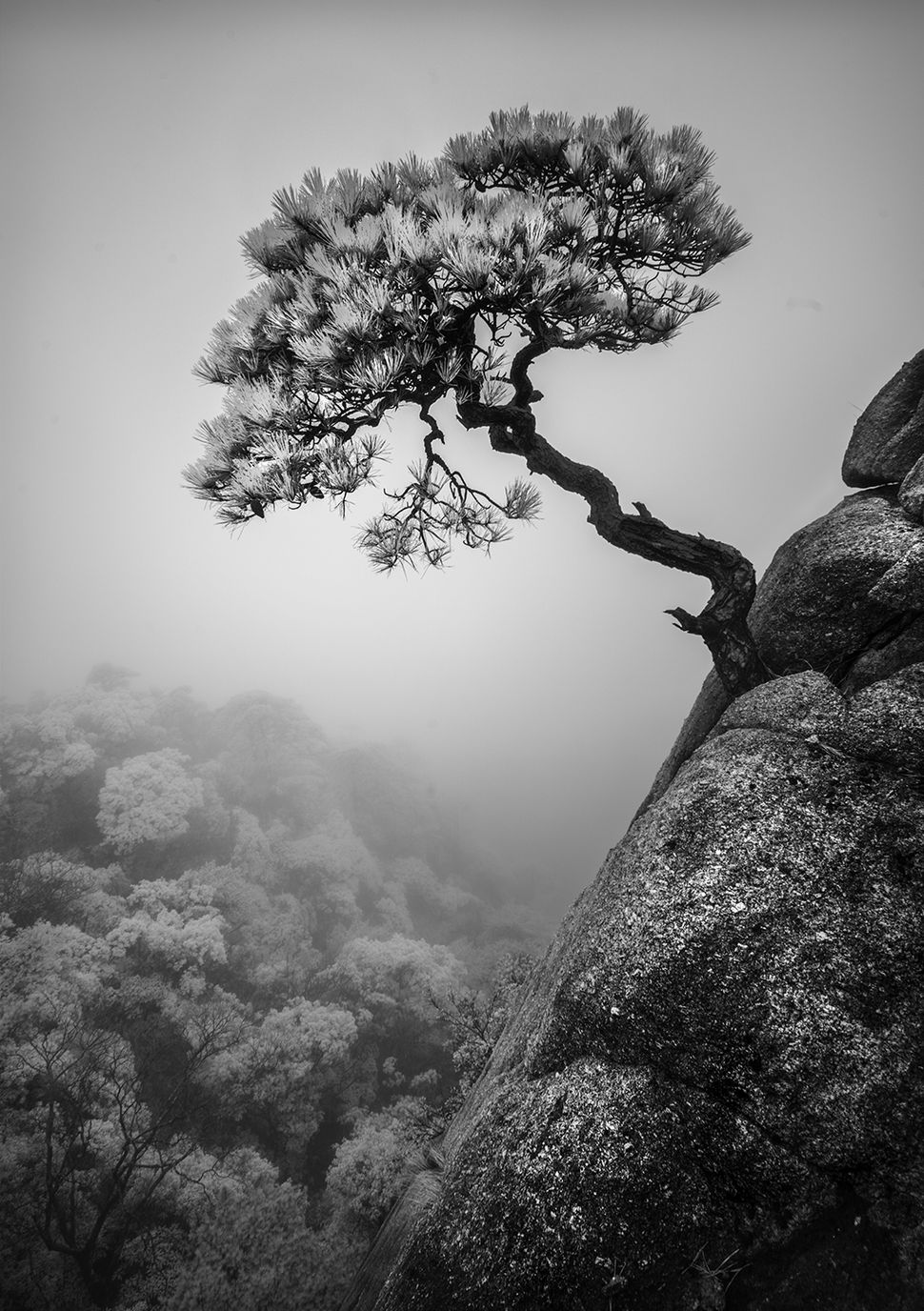 In Another Light

The book, In Another Light, developed as time passed. We started to push the boundaries of infrared and began seeing exciting results. At first woodland seemed to be the best subject matter, but this was soon followed by open landscapes and mountainous areas. We have been showing our work in exhibitions, lectures and during workshops. This has always been well received and, in particular, audiences have been surprised by the subtleties of tones that can be achieved.
In the beginning the initial cameras were very basic – Nikon D70s and D200s. Each time we upgraded our kit to the latest model, we converted the previous camera to infrared. Paul now uses a Nikon D800E for infrared work, while Michael has a D810.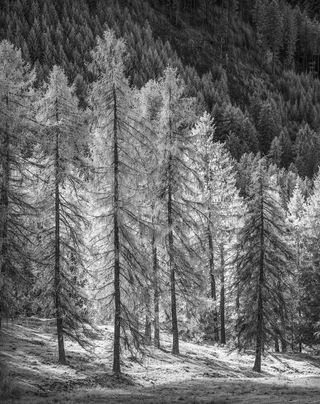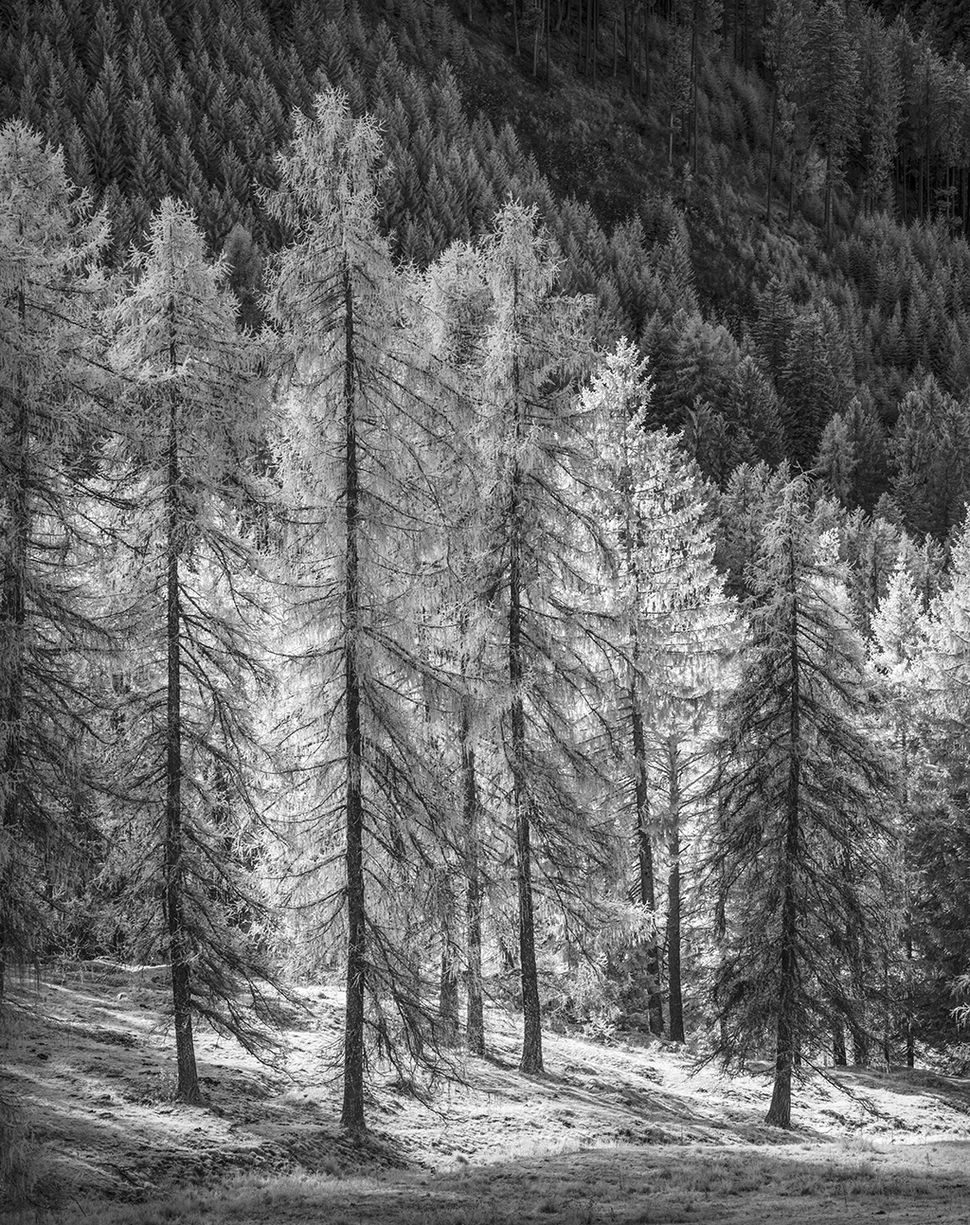 Without doubt, the main challenges, when it came to selecting the images for the book, was making sure we did not just select our favourites. Of course, they still made it into the book, but we wanted to show the flexibility of black-and-white infrared, so a good variation was essential to show this new approach. The second challenge was the sequencing of the photographs themselves for the pages of the book. You cannot simply pop them all in there and be done with it; there had to be a sensible flow from one page to the next, like a journey through our discoveries.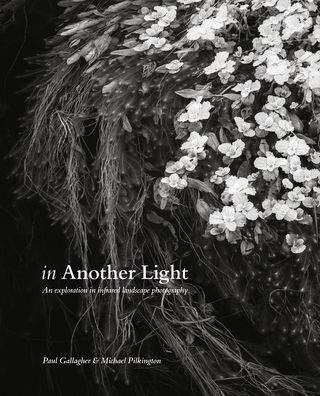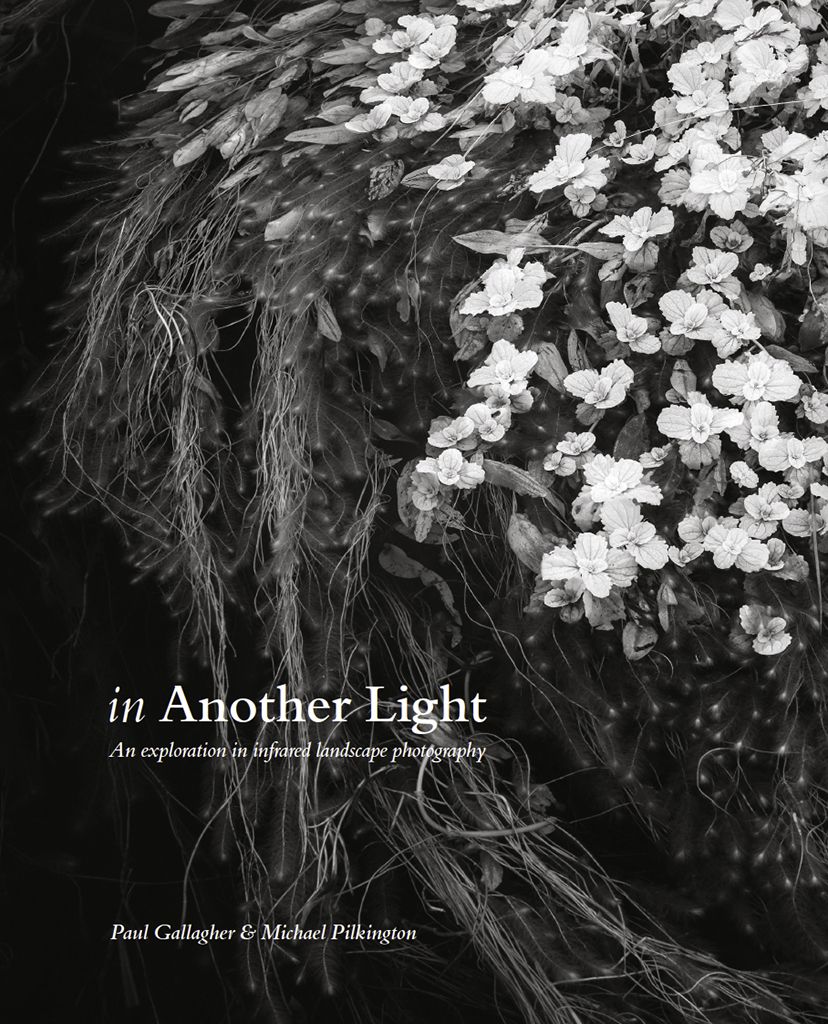 In Another Light is published by LensPublishing and is available from Aspect2i where you can also find workshops and classes to learn how to take and post-process infrared images.
Read more:
Best Nikon cameras
Best travel cameras in 2021
Best travel tripod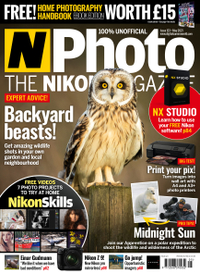 N-Photo: The Nikon Magazine is a monthly publication that's entirely dedicated to Nikon users. For the best news, reviews, projects and more, subscribe to N-Photo today!