Over the past year I have exclusively used Fujifilm cameras, during which time I have tried a lot of different lenses. But there is one lens that I keep reaching for time and time again – and it's an unexpected one.
I have recently been working on a personal project, photographing the people and landscape of Gower, South Wales in the UK, and the Fujifilm GF 100-200mm f/5.6 has been my perfect companion. Not often mentioned with the elite of the GF line-up, the GF 100-200mm often gets overlooked – but for me, it covers both landscape and portraiture perfectly and deserves its place among the best GF mount lenses.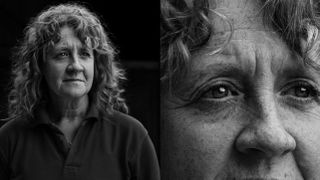 Being predominately a portrait photographer for most of my career, I have forged a style that lends itself to longer focal lengths. The GFX system boasts an array of great portraiture lenses, such as the Fujifilm GF 80mm f/1.7 and GF 110mm f/2 – both of which I have used and will use again. However, the versatility of the GF 100-200mm is what makes it my go-to.
Exploring Gower, or anywhere for that matter, for the first time means that you do not know what you're going to discover at any given moment – and sometimes, things happen very quickly without much time to react. Not having to change lenses every ten minutes and just being present in the journey was vital for me in capturing some of my favorite images in this project.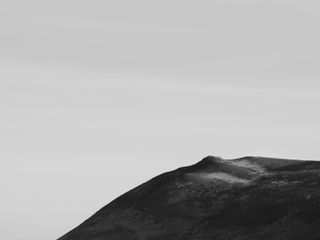 The 100-200mm zoom (a 79-158mm equivalent in full frame terms) was key to keeping things relaxed and also offered space between me and my portrait subjects, often only minutes after meeting. Second to establishing a connection with the subject, I find that giving them physical space in which to act naturally enables me to capture a more authentic portrait – and this lens facilitates that.
As my practice has developed over the years, I have been drawn to details and shapes within the landscape – often pinpointing a specific cross-section that resonates with me. The telephoto capabilities of this lens enable me to focus on a specific detail in the landscape and, coupled with my Fujifilm GFX 50S II (and in the case of this project the Acros film simulation), capture more of a portrait of the landscape than a traditional landscape image.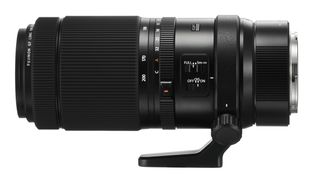 I will make the point of stating that I am not a photographer who agonizes over having the sharpest detail (although this lens is more than capable of pin-sharp images), often intentionally adding motion blur, and opt more for feeling and character – and the GF 100-200mm has that in spades.
I can appreciate that the lens may not be for everybody, especially as a walk-around as it does weigh in a little on the hefty side (although it is still lighter than a lot of 70-200mm lenses). The GF 100-200mm does come with an Arca-Swiss compatible lens tripod mount, which has been a welcome addition for both portraiture and landscape work.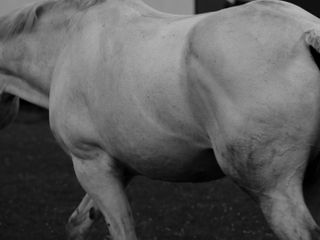 The f/5.6 aperture can also be a sticking point for some, as it isn't as fast as some of the other options in the GF lens roadmap. However, it still offers ample depth of field and beautiful focus fall-off. If you are a GFX user and have not tried out this lens, I would encourage it, as it may become your go-to as it has mine.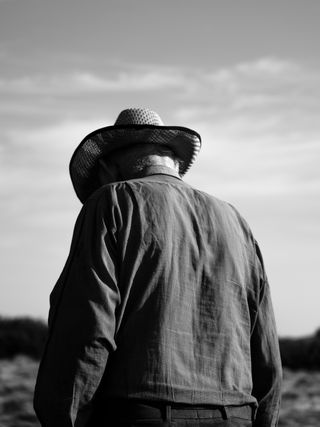 Take a look at the best medium format cameras, among which are some of the best Fujifilm cameras. And if you're a GFX user, check out the best Fujifilm GF lenses too.