The Poco X3 NFC, a lower-specced version of the Poco X3 Pro, launched in 2020, with a fantastic camera, an affordable price, and Xiaomi's infamous third-party adverts in the user interface. Honestly, when a phone's smashing out such good value, our tolerance for weird things like baked-in adverts goes up, and besides, you can turn them off. And so, despite these ads returning for round two in the X3 Pro, we were still jazzed to welcome another X3 to the Pocophone family.
Glancing over the specs though, and while the X3 Pro has seen a power boost, it's also taken a hit when it comes to camera hardware compared to the X3 NFC. Last year's 64MP Sony IMX 682 sensor has been dropped in favor of an IMX 582, the same sensor found on the Xiaomi Mi 9T Pro, and the 13MP ultra-wide camera on the X3 NFC is switched out for an 8MP ultra-wide on the Pro. More like no-pro.
After a week with the phone though, we're happy to be eating our initial words, with Xiaomi having improved its imaging software significantly on the X3 Pro. Add to the mix a giant battery, lots of storage, and a fantastically powerful chipset for the price, and budget phone fans intent on gaming may have a new champion to blast, smash and slash with.
Design and screen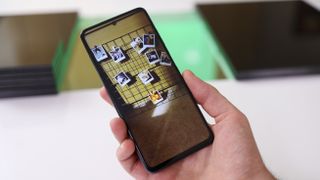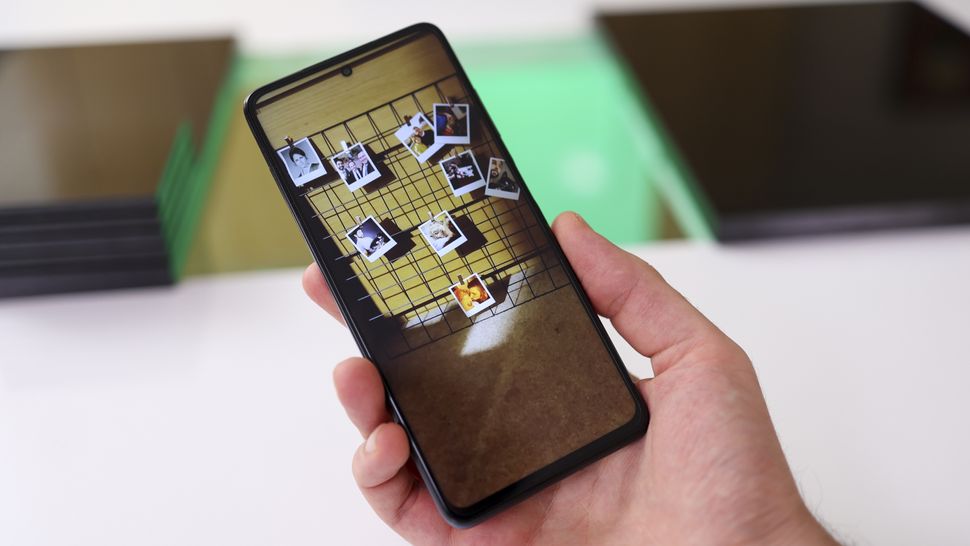 Combining a 6.67-inch screen size with a plastic build, the Poco X3 Pro is a huge phone that doesn't even pretend to be a flagship. With great heft comes plenty of room for ports though, and the X3 Pro crams in a headphone jack and an IR blaster, as well as the usual array of volume and power buttons, and a USB-C port.
Disappointingly, emblazoned on the back of the phone is, once again, a prominent 'POCO'. Words on the back of phones are not for us, though at least the Poco X3 Pro's branding is a bit less cringe-worthy than that of the Realme 8 Pro — though we're guessing 35-50 somethings like us aren't really either phone's target demographic. Our Phantom Black version looks slightly more demure than the zingier Frost Blue alternative, and the phone's also available in Metal Bronze.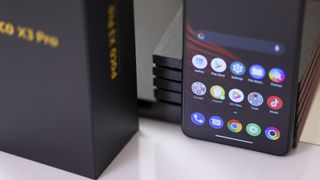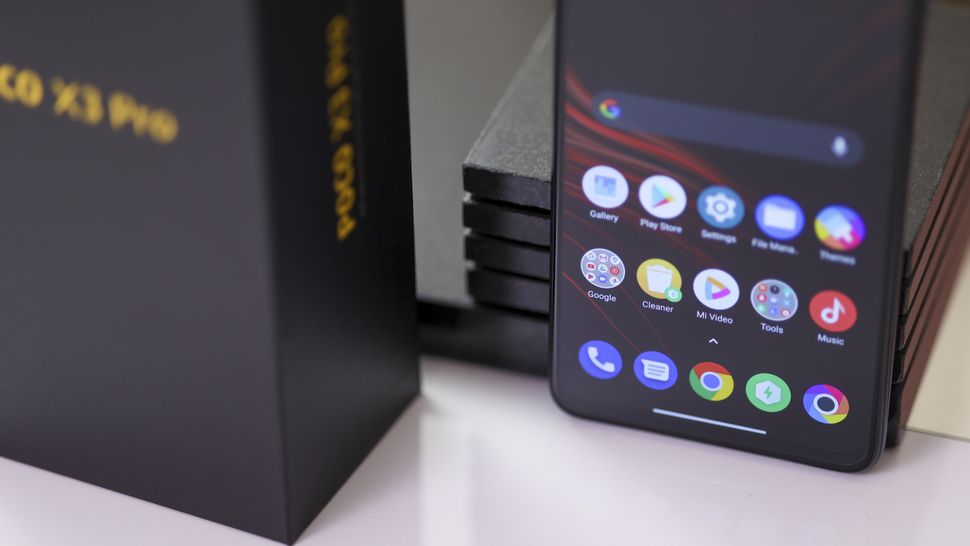 With IP53 dust and splash protection, the Poco X3 Pro is hardier than many budget phones, and it also ships with a pre-fitted screen protector and a case in the box. Heavy, at 215g, and chunky at 9.4 mm thick, small phone fans will definitely want to look elsewhere, but with that big size, you also get a big screen, which should entice gamers and mobile movie watchers.
Clocking in at wide Full HD resolution (1080 x 2400), the Poco X3 Pro's 120Hz screen isn't the sharpest in the phone shop, but at its price, it's at the top of the pack. Where it trips up a bit compared to some of the competition (specifically the incredible Redmi Note 10 Pro), is with its screen technology. Instead of 120Hz AMOLED, as featured on a select few alternative budget bangers from Xiaomi, the Poco X3 Pro sports an LCD screen, so its blacks aren't as deep and inky, while colors it displays don't pop with the same level of va va voom.
Despite the fact you can get a better screen for less, however, as a package, the Poco X3 Pro delivers, with functional if not exemplary design and display credentials, provided you don't take issue with its garish styling.
Cameras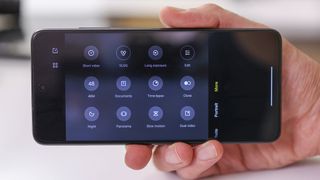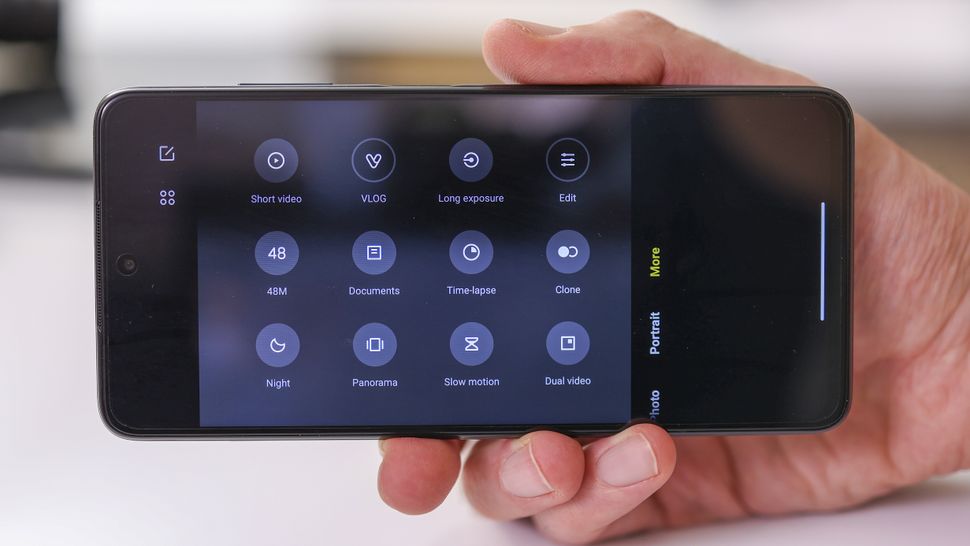 The Poco X3 Pro's main camera module features a 48MP Sony IMX 582 sensor, matched with an f/1.8 lens and PDAF. It shouldn't perform as well as the higher resolution X3 NFC, given the fact the NFC's camera is headed up by a physically larger, 64MP IMX 682 sensor. That said, it does in challenging scenes, and that's down to software as we'll come onto.
The same can be said of the ultra-wide camera. With an 8MP resolution, the X3 Pro's sensor pales compared to the 13MP sensor on the X3 NFC on paper, and while its detail wains in side-by-sides, the phone still delivers richer shots matched with better lowlight performance. As for the rest of the specs, the ultra-wide camera on the X3 Pro sports an f/2.2, 119-degree lens.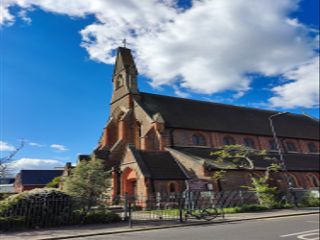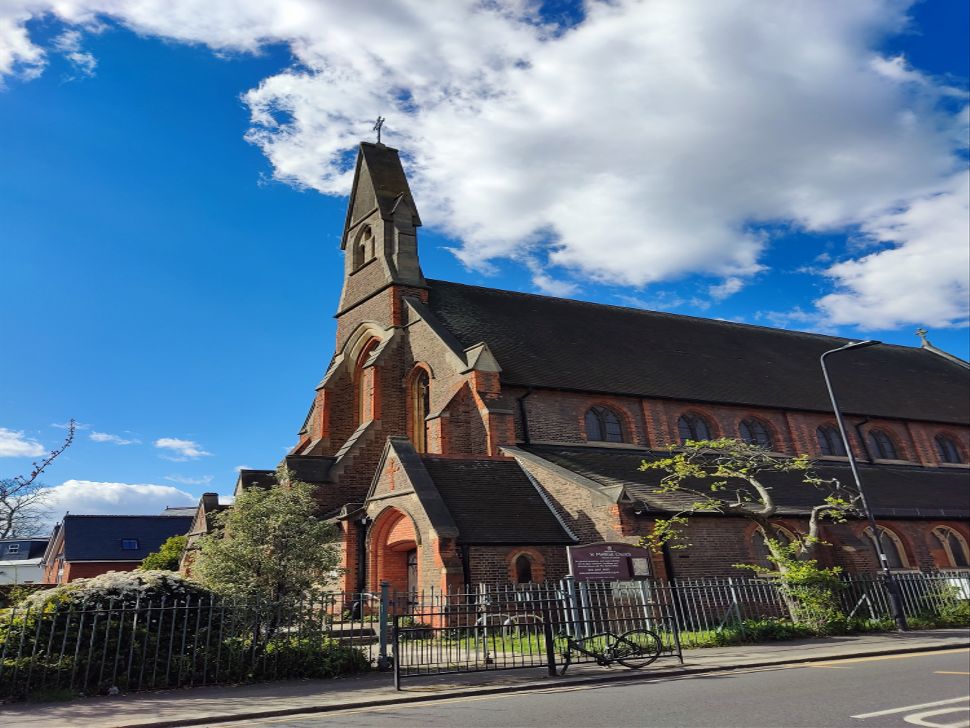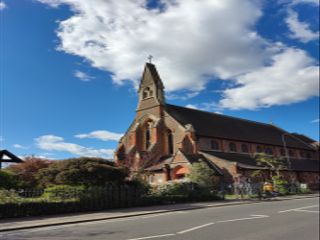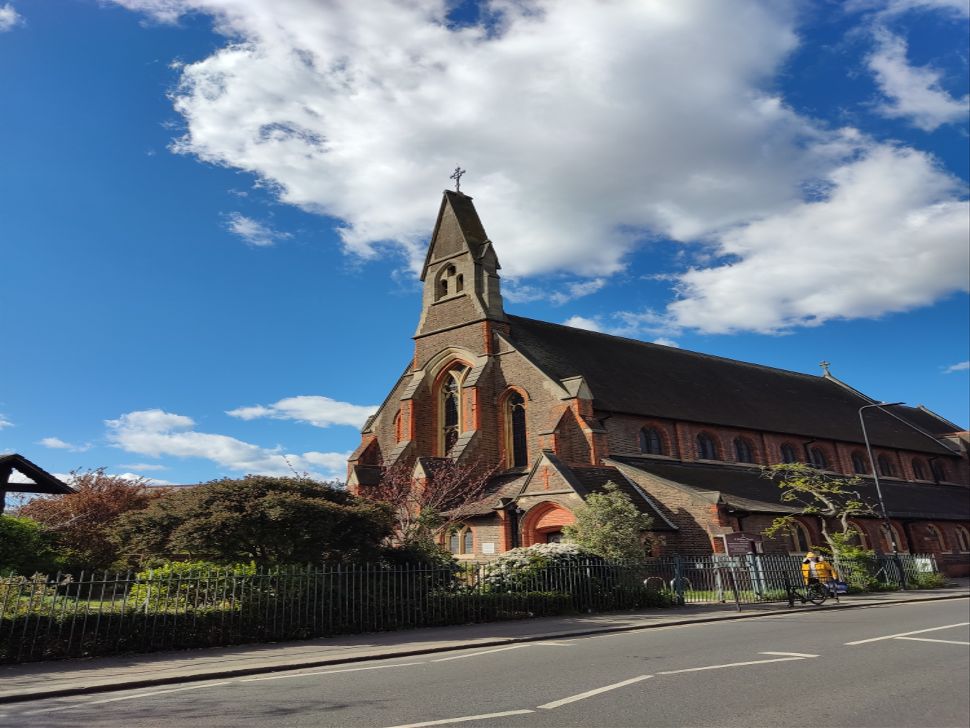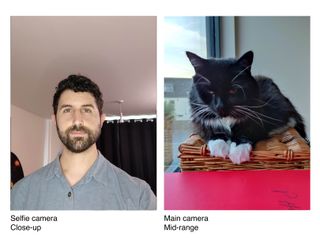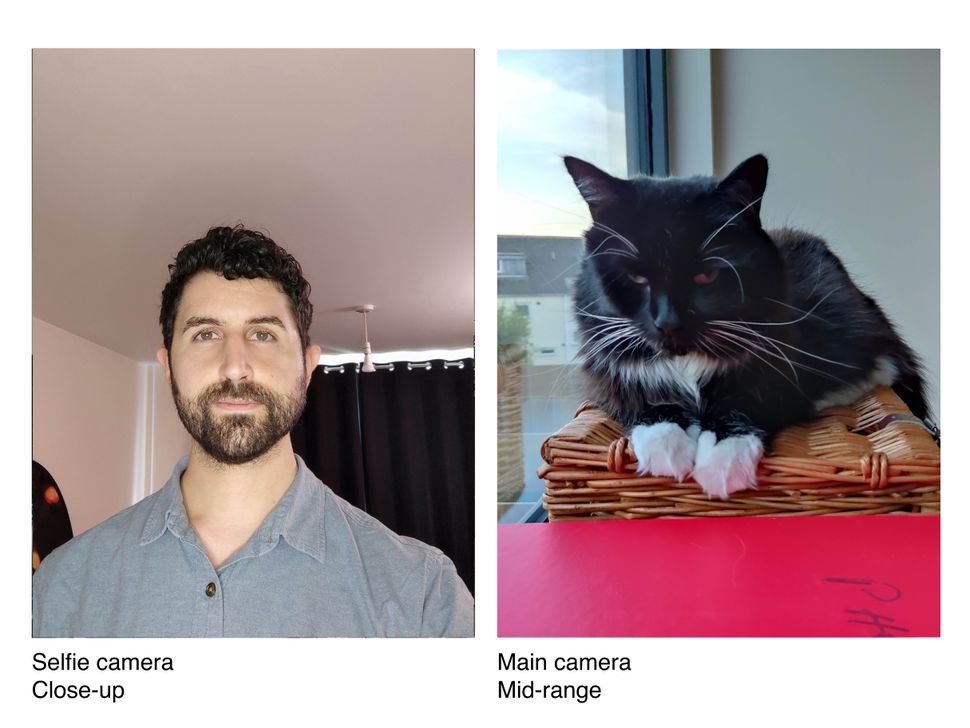 Two cameras that are the same as last year's X3 NFC are the 2MP f/2.4 macro camera, with its fixed-focus lens, and the depth sensor. Additionally, the X3 NFC and Pro also feature a 20MP f/2.2 selfie camera.
Xiaomi phones all pack loads of shooting modes, and the X3 Pro is no exception, with *clears throat*: Auto, Pro, Photo, Video, Portrait, Night, 48MP, Short Video, Panorama, Vlog, Slow motion, Time-lapse, Long exposure, Dual video, and Clone mode available. The phone captures manual shots at up to 6400 ISO, and a 30-second shutter, with manual mode supported across all three lenses – take that OnePlus 9 Pro.
Camera performance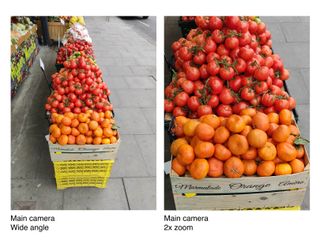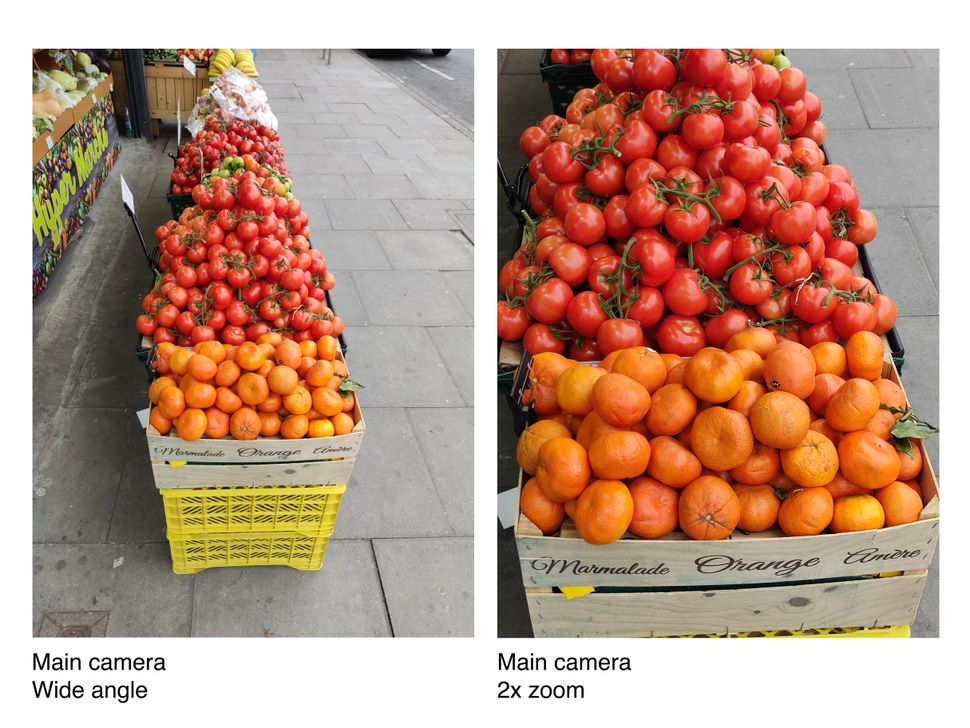 Detail in the Poco X3 Pro's photos is great, though falls behind that of its more affordable X3 NFC counterpart. With fewer pixels, the camera isn't quite as adept at producing massively cropable shots. At the same time, we also don't mind, because its photos still look crisp, and the finish on X3 Pro photos edges ahead.
Its colors, especially in challenging lowlight scenes is in a different league when compared to the X3 NFC, and other phones in its price point like the Motorola G30, and in automatic mode, the phone automatically activates a longer exposure shot, a game-changing feature absent from the X3 NFC.
Color and saturation is generally great, with Xiaomi's photos having a natural zing to them, until you turn on AI mode, after which photos have a radioactive, Simpson's three-eyed-fish zing.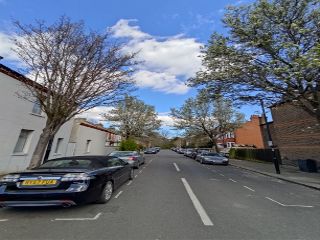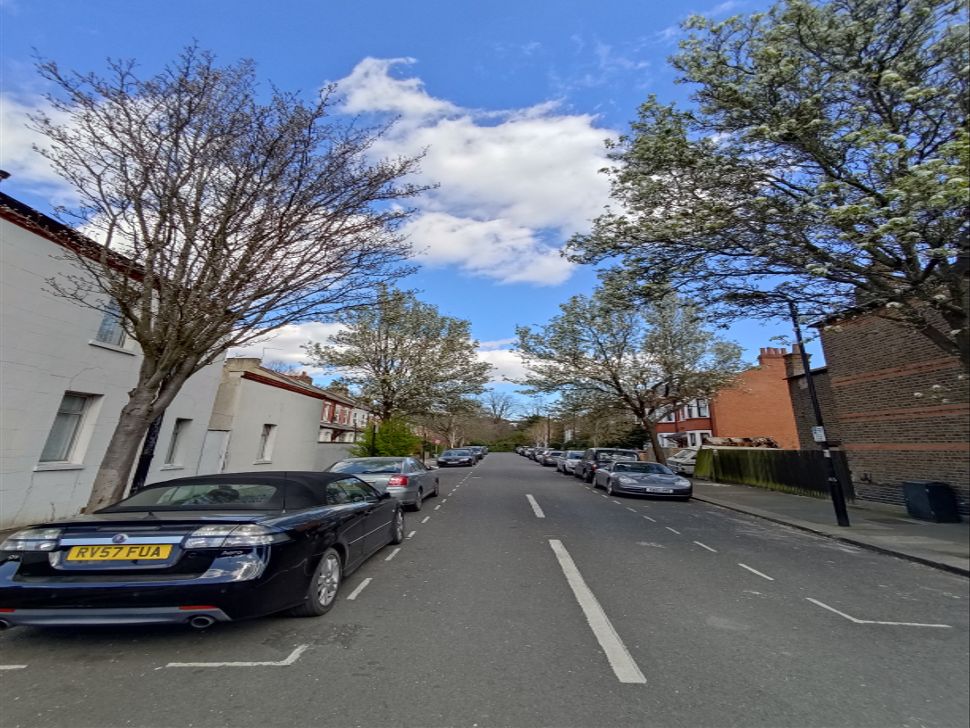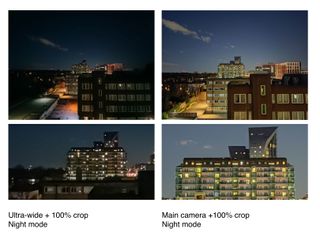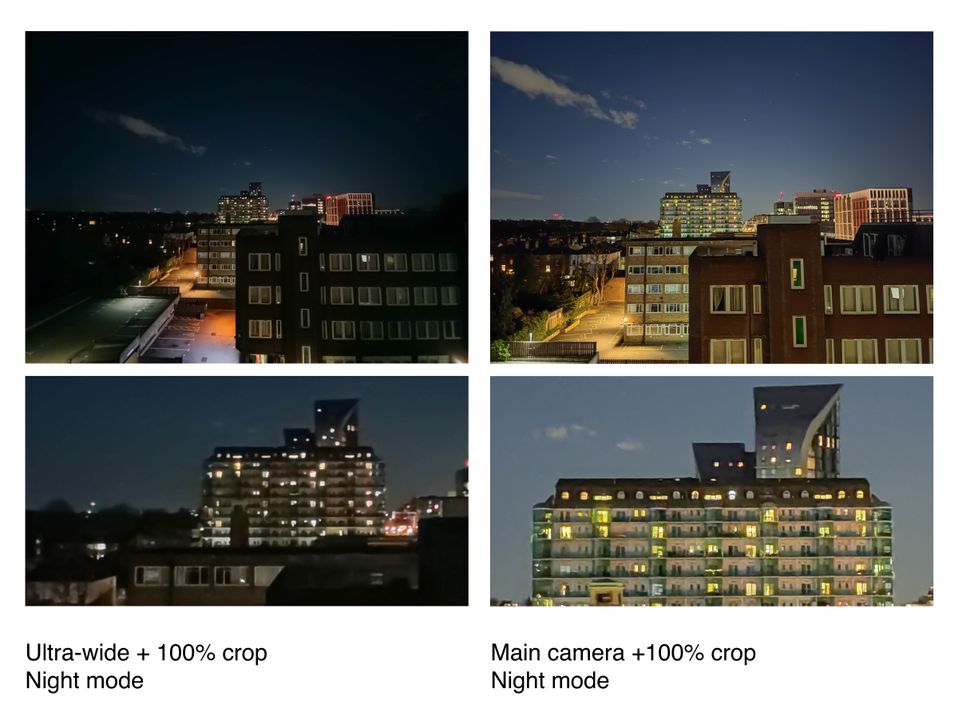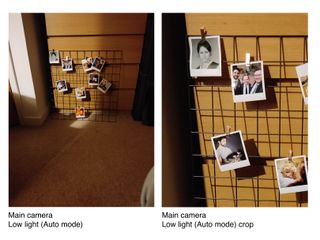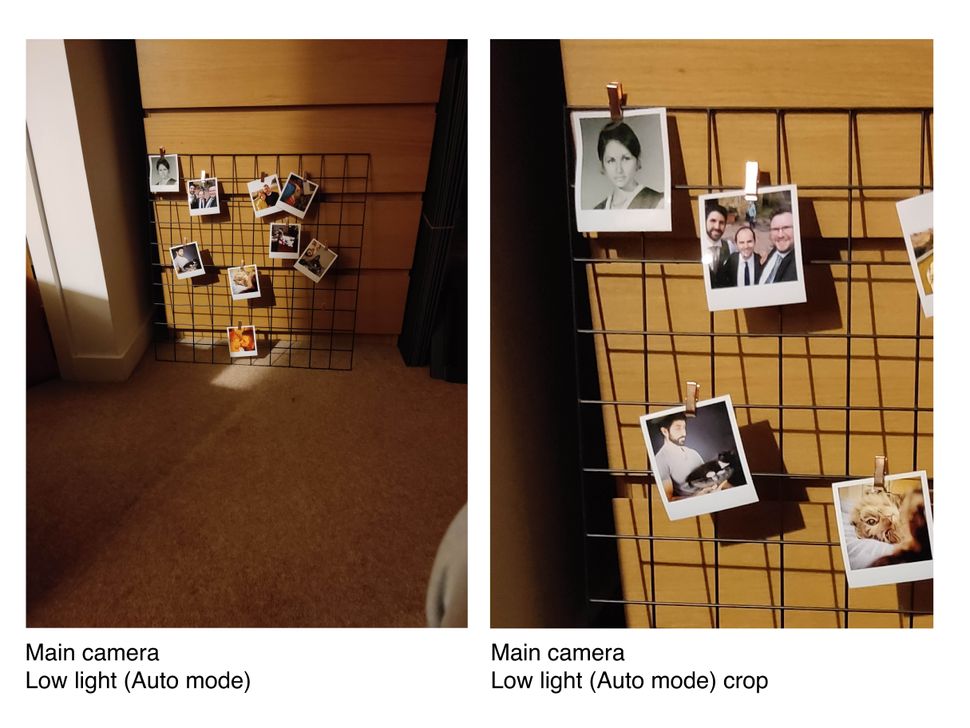 Noise handling across the two main cameras is better than on the X3 NFC, but the phone's ultrawide camera in particular really does benefit from the Pro's night mode. Meanwhile, the 2MP macro camera is something of a blunt instrument, and it doesn't do the rest of the picture-taking experience justice — we'd have preferred it if the phone just left it out rather than filled us with false hope. After all, the main camera does a perfectly adequate job of getting sumptuous depth in close-up shots.
On the plus, the 20MP selfie camera is decent in all but the bleakest light, and the Poco X3 Pro shoots video at up to 4K resolution, 30fps. Despite the phone missing out on OIS, the video it captures still manages to handle handshake well thanks to electronic stabilization delivering the goods. Additionally, there's a fun VLOG mode, as introduced on the Xiaomi Mi Note 10.
Poco X3 Pro - sample video
Poco X3 Pro: Additional specs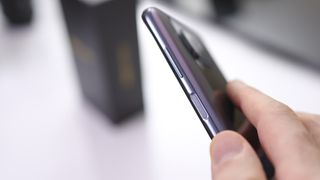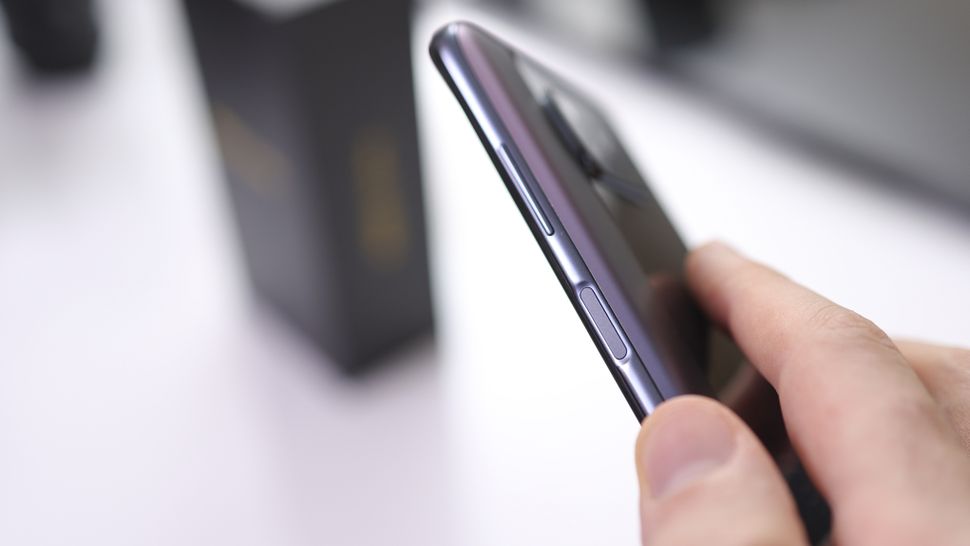 Powered by a Snapdragon 860 paired with 6GB or 8GB RAM, the Poco X3 Pro delivers 2019/20-grade flagship power, which is still plenty of oomph for a 2021 phone. Running Android 11 with Xiaomi's MIUI 12, and Poco's launcher over the top, there are a lot of layers to peel back. Some of these aren't so great – third-party adverts, for example. Other elements are excellent – few interfaces give you so much control over screen calibration as Xiaomi's.
While most apps run smoothly and we went through our week with the phone issue-free, a couple of interface gremlins reared their heads once or twice – Slack, for example, gave up on us. Was it the app or the phone? We don't know, but a reset sorted the issue. Still, with access to the Google Play Store, and significantly better app support than Huawei phones as a result, not to mention smooth performance punctuated by the slick 120Hz screen that makes menus and websites glide, the Poco X3 Pro still delivers solid value.
With 128GB or 256GB storage plus micro SD card support, whether you're a movie hoarder or a serial 4K recorder, you should have plenty of space for your stuff in the Poco X3 Pro. Rounding off, the phone's giant 5160mAh battery, which charges at up to 33W is nothing short of stupendous. While it won't last quite as long as that of the X3 NFC, it still got us through two days of moderate use, making it an infrequent charger's dream. Sadly though, and unsurprisingly, there's no wireless charging anywhere to be seen at this price point.
Poco X3 Pro: Verdict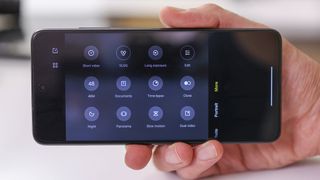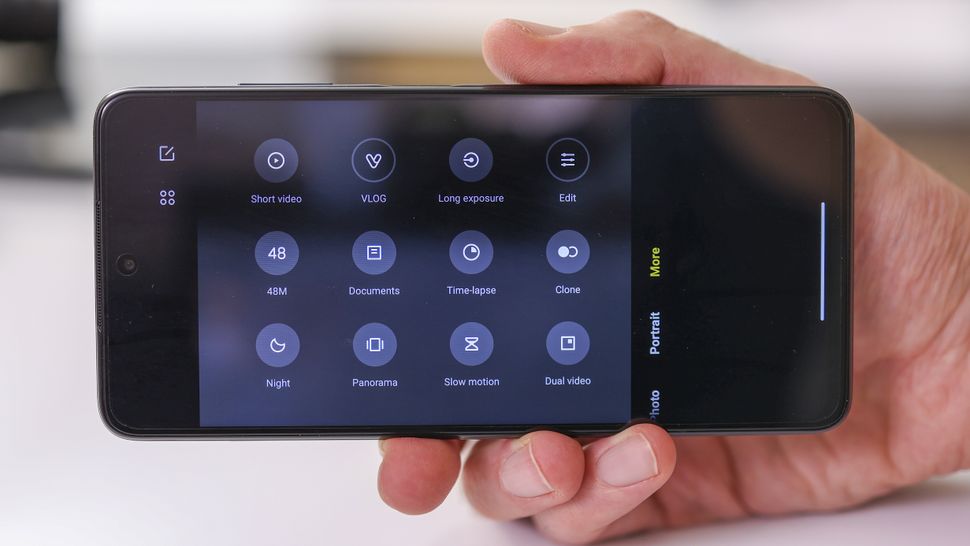 The Poco X3 Pro's price is right. In turn, much of what makes it imperfect can be accepted – the in-UI adverts (that can be turned off), no telephoto camera or OIS, not to mention poor macro performance and that overbearing POCO logo blasted vertically along the phone's back. There's a huge amount the X3 Pro gets right in addition to value though. For starters, its performance, battery life, and pure picture quality all impress. With stereo speakers, content sounds good, and despite no AMOLED display, thanks to a quality 120Hz IPS panel, it doesn't look bad at all.
In turn, while any phone with the X3 Pro's size and styling will be a bit niche – think teenager; if you dig the look, it's hard to argue with the value. One of the best budget camera phones of 2021? Absolutely.
Read more:
• Best camera phone in 2021
• Best budget camera phones
• Best iPhone for photography
• Best burner phone
• Best 5G phone
• Best phablets
• Best flip phones
• Best phablets