TED Countdown, a global initiative to address the climate crisis, and image-based outreach project Climate Visuals have joined forces, with a goal to build a collection of evidence-based photos that document the reality of climate change around the world – and your photography can help them do it.
Through 'Visualizing Climate Change: An Open Call for Photography' the partnership seeks submissions that communicate positive climate solutions in five key areas: energy, transport, materials, food, nature.
• Read more: Best cameras for landscape photography
The initiative aims to support climate change photographers, educators, communicators and campaigners by the creation of a new free-to-access collection of the world's most impactful photography.
The open call will source, license and promote 100 powerful images of climate change taken by both professional and amateur photographers from around the world. This initiative will distribute a total licensing fund of US $100,000 / £70,000 / AU$130,000 directly to the chosen photographers – with the final 100 images all selected by an independent jury.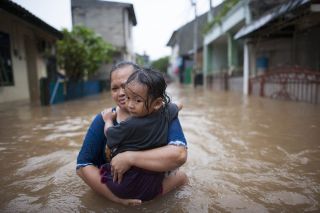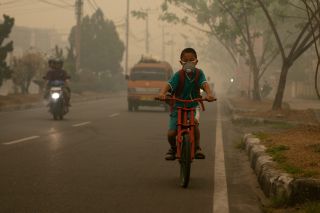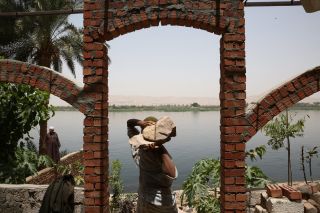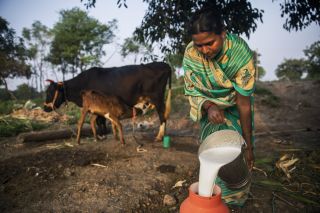 Selected photographers will also have the opportunity to be profiled and to exhibit their work virtually and physically at Countdown events and at the 26th UN Climate Change Conference in Glasgow, UK, in November, and will be featured in a global media campaign. The initiative aims to create a deliberately inclusive space for photographers who may otherwise lack the opportunity to showcase their work and ideas in such a global project.
Climate Visuals is the world's only evidence-based and impact-focused climate photography resource. For more details and to submit your work visit the Climate Visuals website.
Registration is already open for interested photographers, with submissions open from 1-30 June. The jury will convene to choose its 100 best images in July, with the selected photographers and images announced in August and the full image collection released on the Climate Visuals library in September.
If you are thinking of participating, why not look to some of the best compact cameras or the best mirrorless cameras, as well as many DSLRs, all of which are capable of the image size and quality needed to meet the submission criteria.
Read more:
Best cameras for beginners
Best full-frame DSLRs
Cheapest full-frame cameras