The Travel Photographer of the Year awards has today announced the winning images from the 2022 edition of the competition! If you haven't caught the travel bug and made plans for 2023 getaways just yet, you definitely will after seeing these stellar shots captured from all around the world.
The Travel Photographer of the Year (TPOTY) is one of the most prestigious photography awards in the world, and the high standard of imagery from this year's selection of winners is truly astounding. Taken on an array of the best cameras, they prove that you don't have to use the best travel camera or the best lenses for travel to get great pictures.
Matjaz Krivic from Slovenia has been awarded the title of Travel Photographer of the Year 2022 with his photo series showcasing emotive portraits of man and mammal, photographing his subject, Zachary Mutai, with Najin – one of the world's last two remaining Northern White rhinos. Zachary is Najin's keeper, and their bond is tender. The images were captured at the Ol Pejeta Conservancy, Kenya.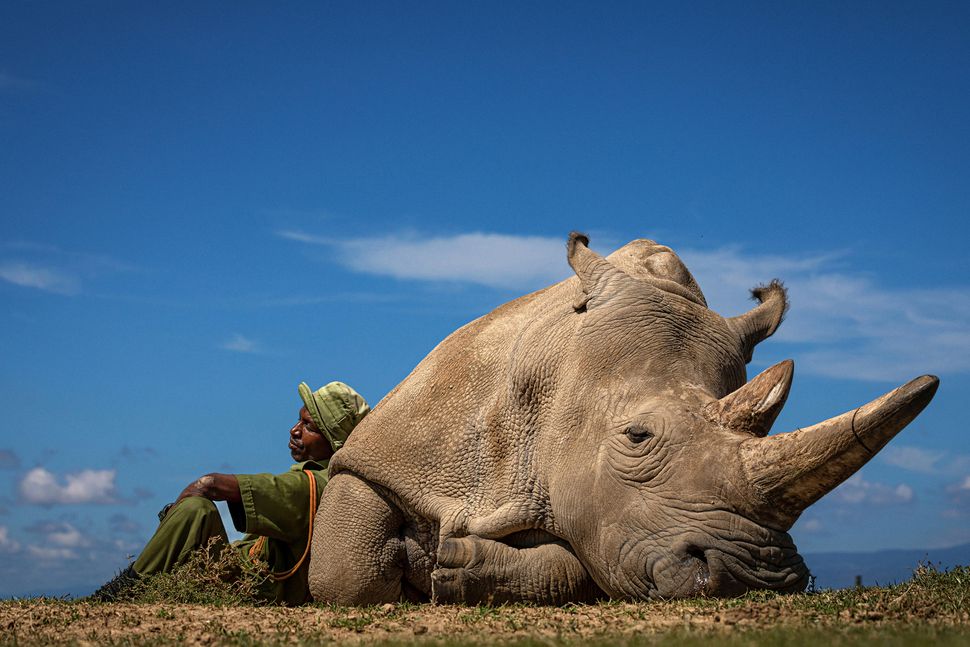 "I am particularly delighted for the overall winner. Matjaz has been entering Travel Photographer of the Yearsinceour very first year-2003–and has secured a number of individual category awards with us over the past two decades. Now he has finally landed the 'big one' in our 20th year," shares Chris Coe, founder of TPOTY.
Krivic has stated: "I am honored to have my work recognized and acknowledged by the judges of the Travel Photographer of the Year awards. This competition is special to me since I have been with it from its beginning in 2003 when I was given a Judges' Favourite Award. Now, 20 years later I received their highest award which makes me very proud and means a lot to me." His image was shot with a Canon EOS 5D Mark IV.
"Travel and photography have been my passion and a big part of my life since I remember and this award inspires me to continue with my journey" he concludes.
Aside from his prestigious title, Krivic will receive a new Fujifilm X100V camera, as well as £1000 ( approximately $1,240 / AU$1,742) cash from TPOTY, plus a personalized leather portfolio book or iFolio from Plastic Sandwich, Radiant Photo imaging software, and a membership to the Royal Photographic Society.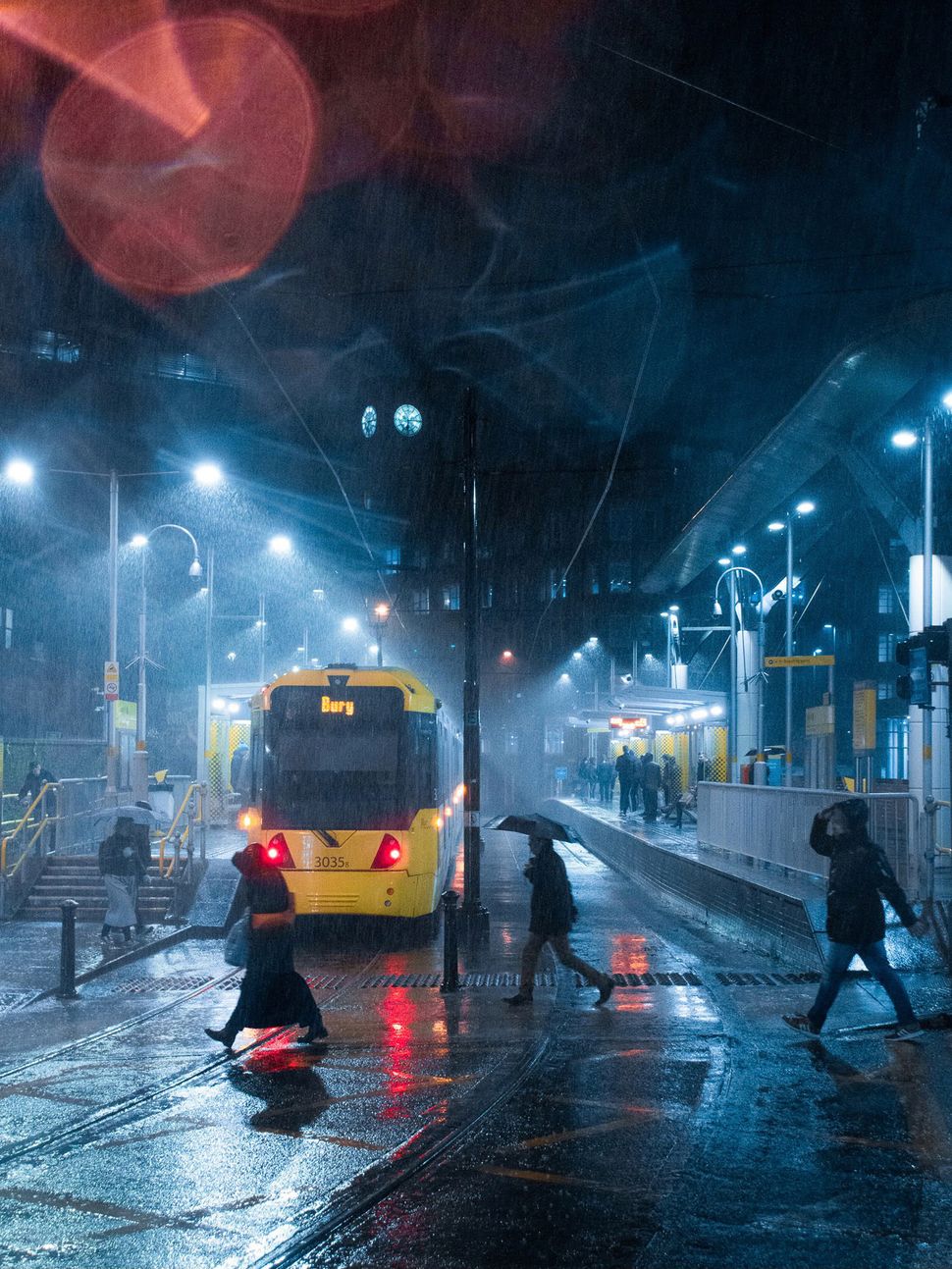 The Young Travel Photographer of the Year title was awarded to Cal Cole, age 18, based in Manchester, UK. Cal has a focus on themes of melancholy, dystopia, and loneliness in his images of cityscapes - but the results are truly captivating.
The judges spoke of Cal's work highly, stating that "Travelling the world begins on your own doorstep and it is great to see a young photographer honing their skills not with the exotic, but with a less glamorous but still popular destination, and doing do so in such a creative fashion."
Cal used a Nikon D3200 with an 18-135mm lens to capture the image above.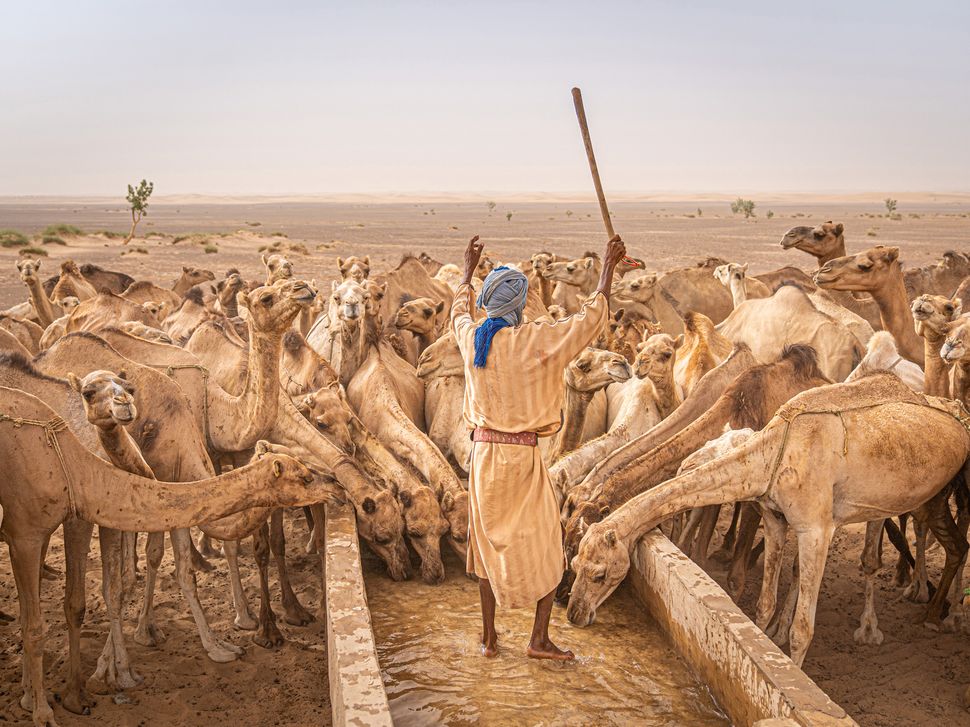 18-year-old Isabella Smith from Tennessee, USA, was also awarded with the title of Young TPOTY in the 15-18 age category. In 2018, aged just 14, Smith was awarded the title of overall winner of Young Travel Photographer of the Year. Her images might be a little different, but that's what the judges loved about them.
The final Young TPOTY winner in the 14 years and under age category was Kaia Tham, aged 14, born in Australia but now residing in Lisbon, Portugal as a student. Tham shoots purely on an iPhone and her work with reflections shows a unique and different perspective of how she sees the world.
Runners-up for the Young TPOTY awards included Zhiyu Zheng, age 14 from China, and Rohan Shah, age 14 from Kenya.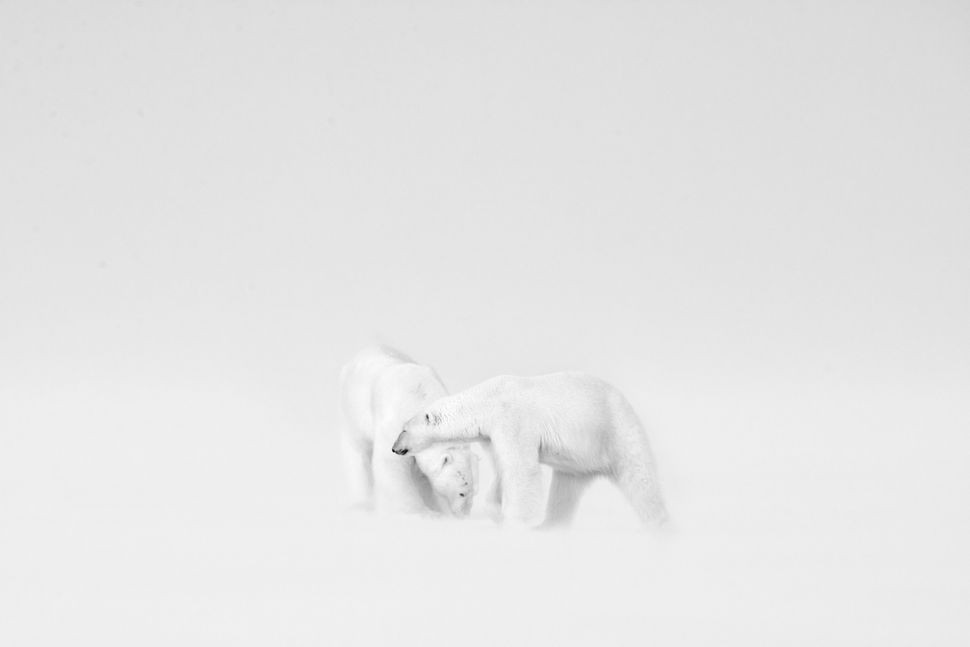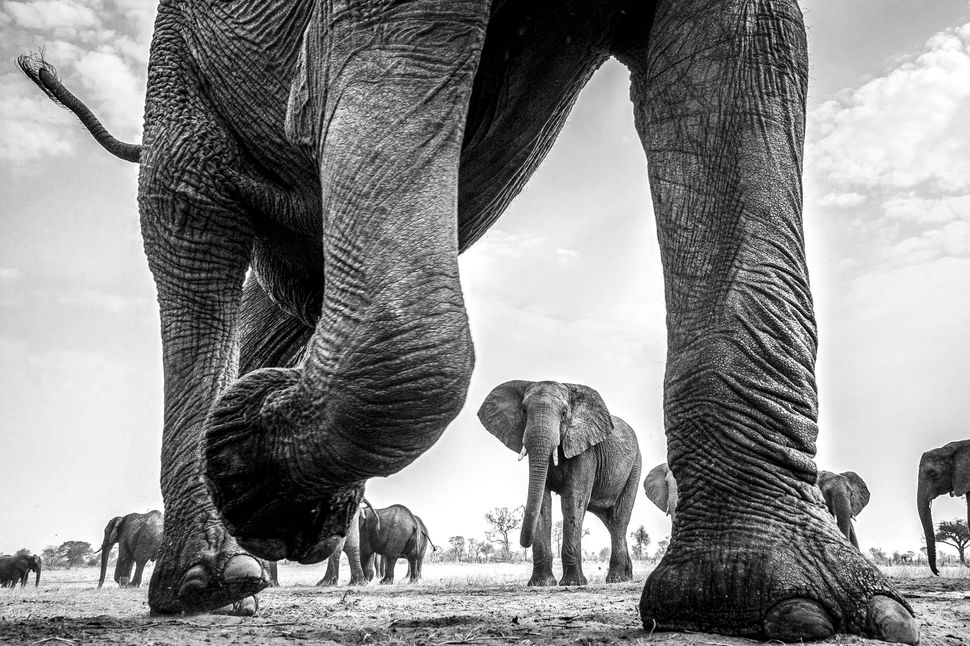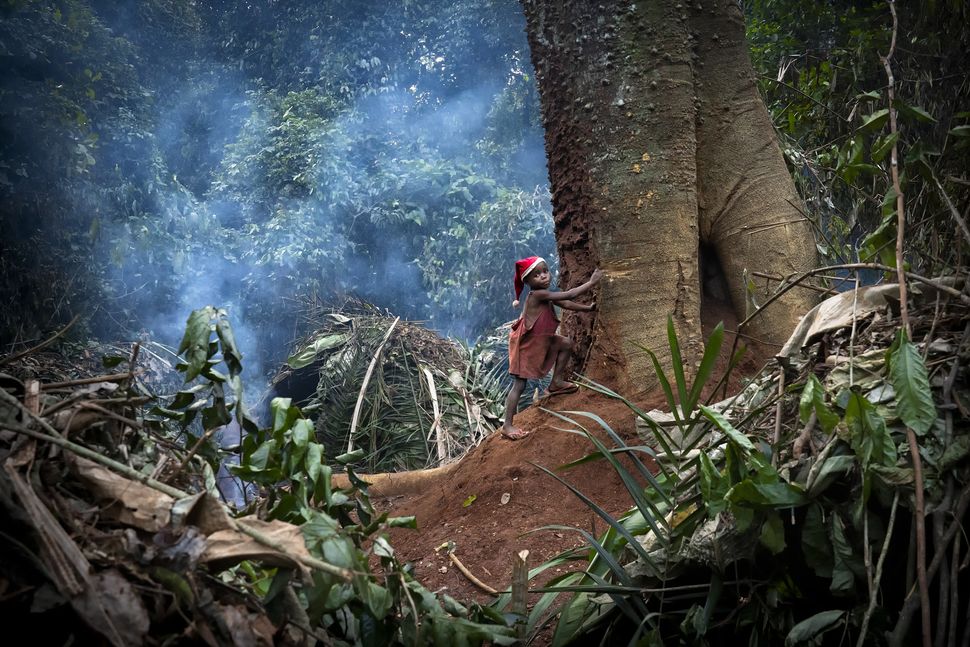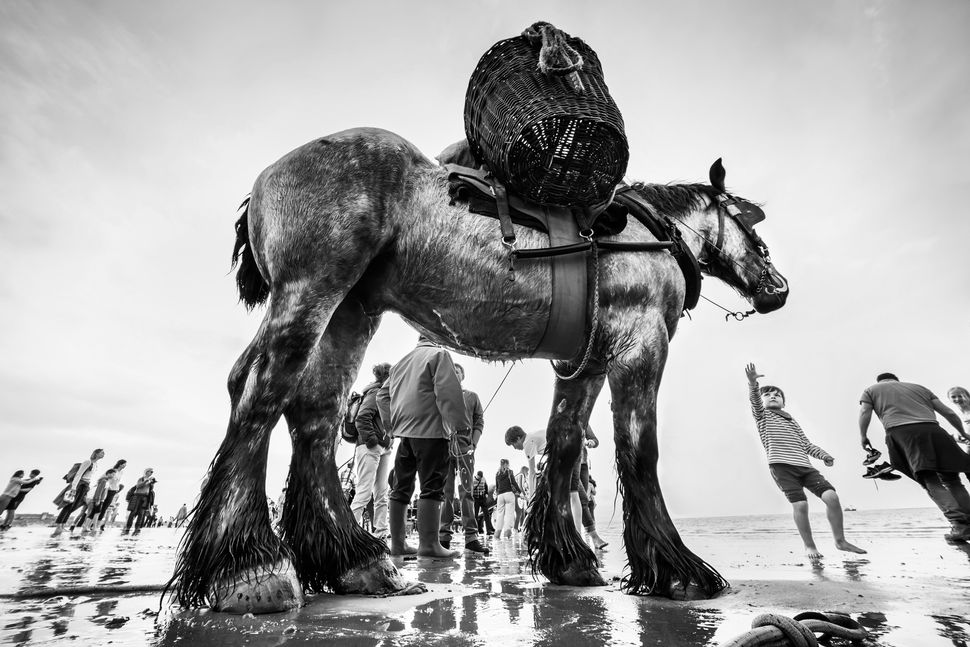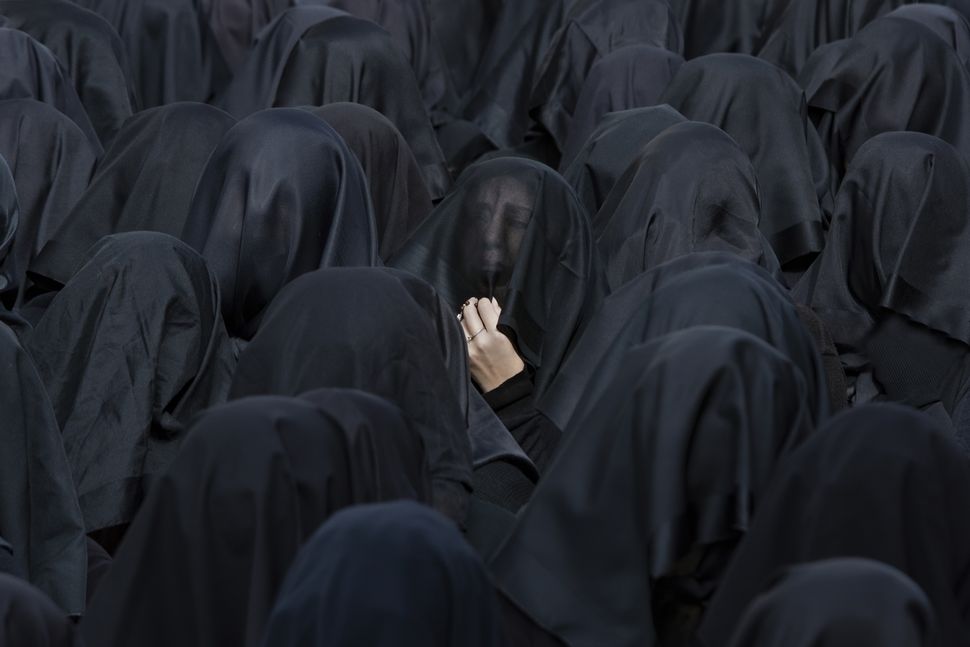 "Our latest winners form a fascinating collection of images. From the intensely powerful to the exquisitely subtle, sensitive, and beautiful, they reach every corner of the world and cover every facet of traveling with a camera. Conservation and sustainability permeate the collection and illustrate the role which photography can play in creating awareness of the issues facing our planet " Shares Coe.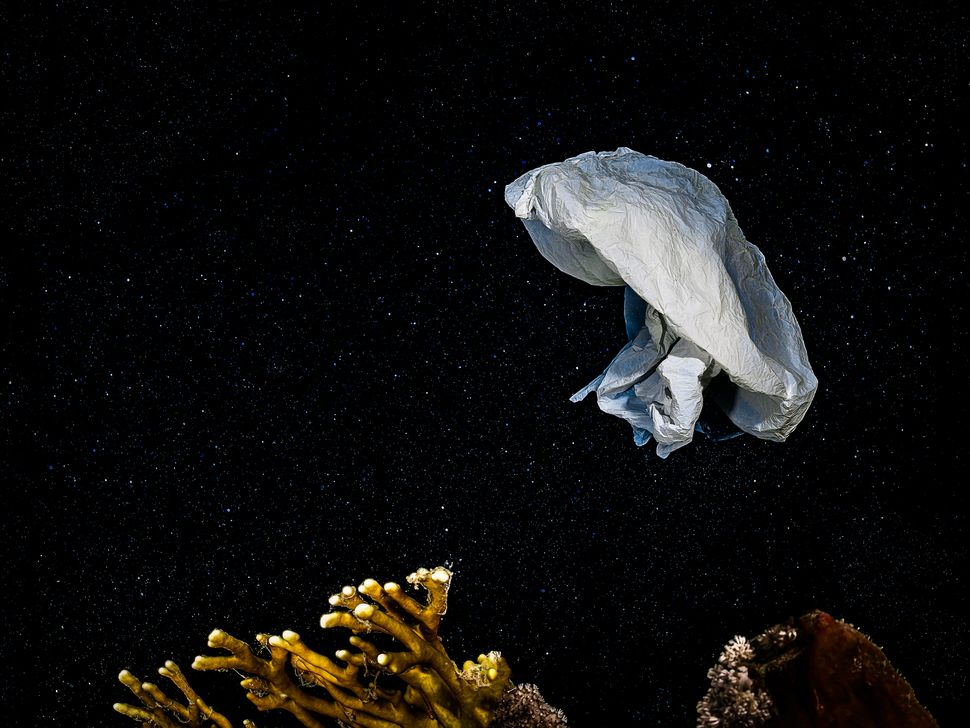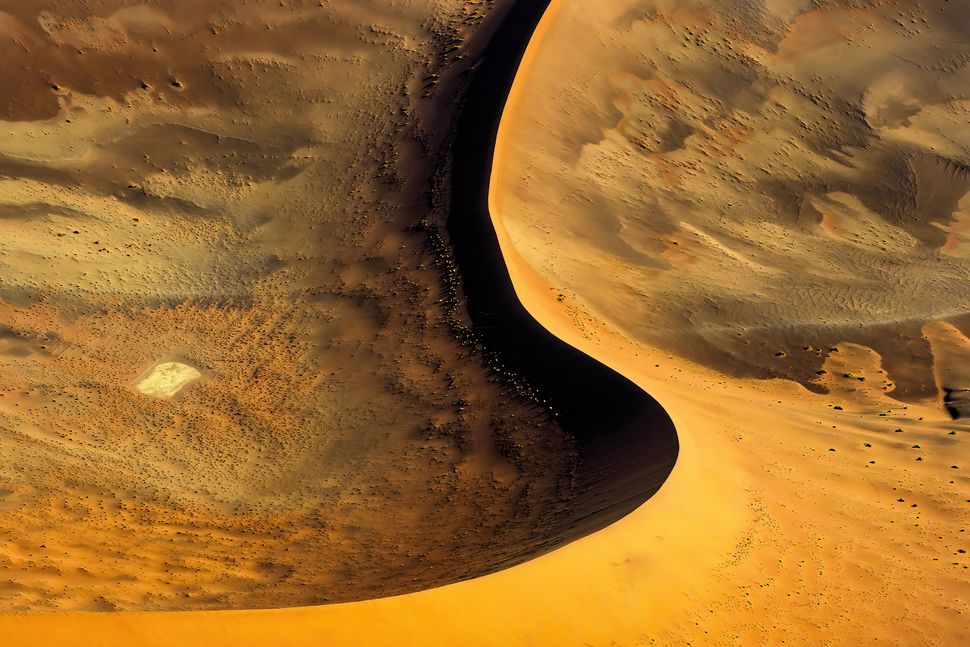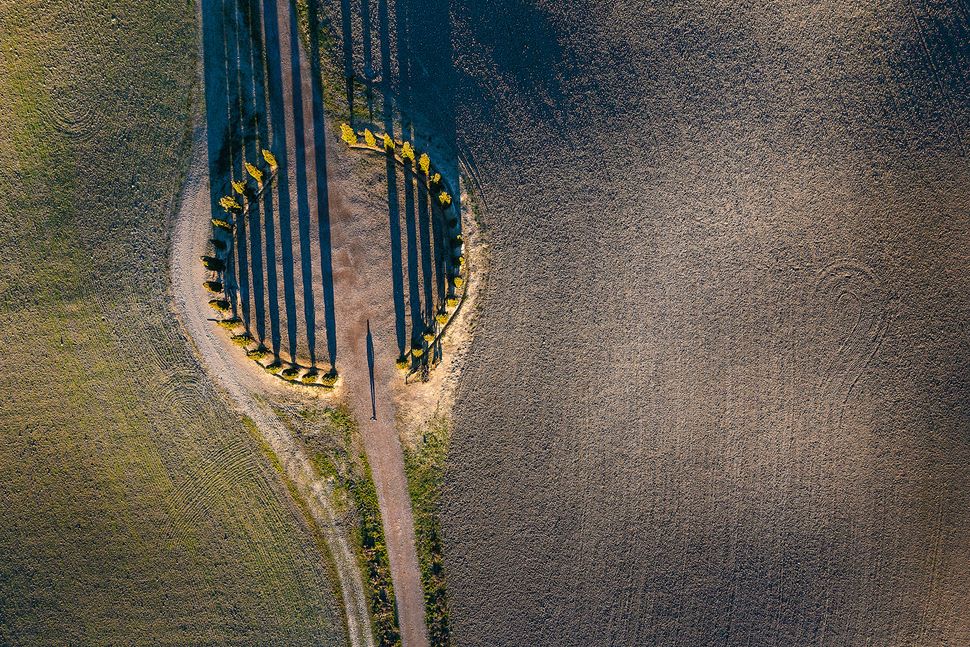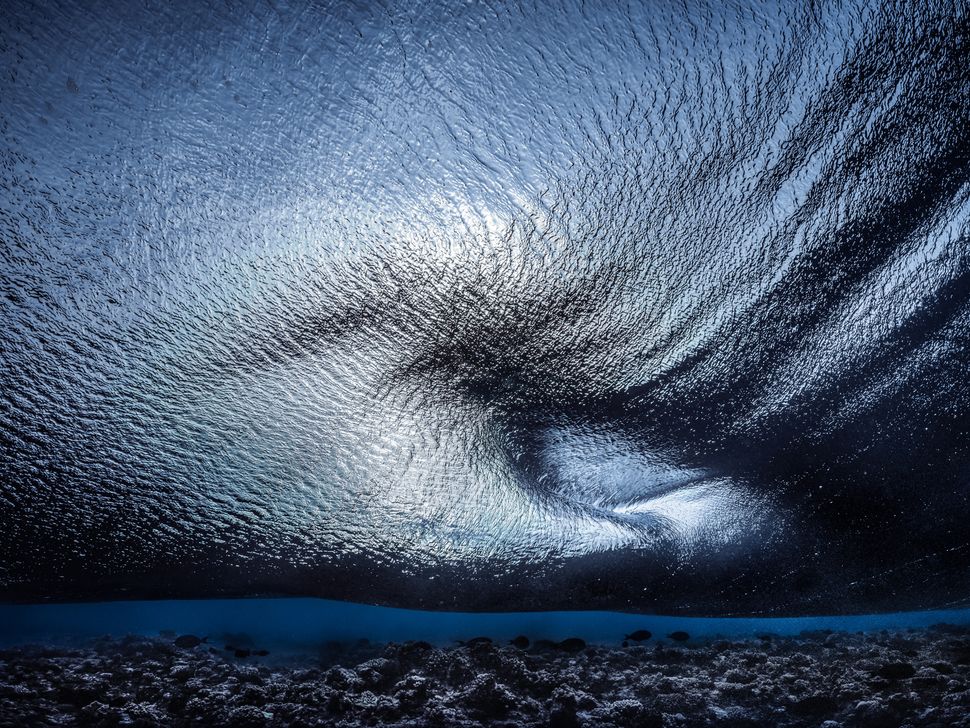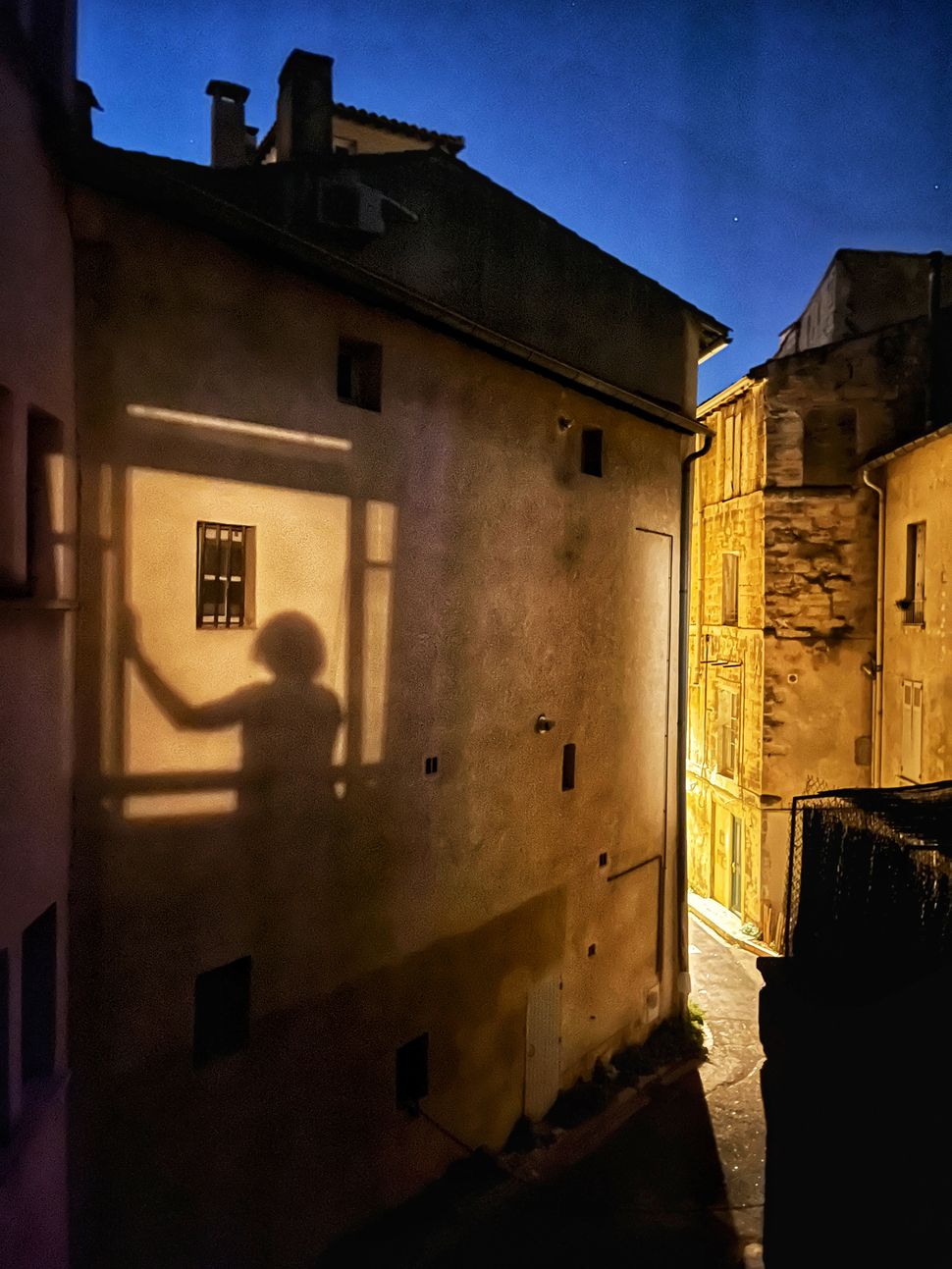 Coe continues, "This year, we'll be first exhibiting these images in May at the Royal Photographic Society as part of World Photography in Focus. 2023 is TPOTY's 21st award and we hope you'll share your images with us again."
Stay tuned for news on when entries open for the 2023 edition of the Travel Photographer of the Year Awards.
Looking to improve your own travel photography? You might need the best travel tripod. And if you are leaving the county remember to pack the best travel adaptor