The Great British Photography Challenge concludes when the fourth and final episode is broadcast next Monday (14 June) at 9pm – then it will be available to view on the BBC iPlayer, where you can also catch the rest of the series.
The winner of the contest will be revealed at the end of episode 4, when Rankin and his creative collaborators crown the participant who exhibits the strongest portfolio of images in the gallery show.
Now, having passed the halfway point of the programme, with episode 3 having added Flowers and Sports assignments to the bag of completed creative briefs, the contestants will be looking to make sure they do enough to win the competition in the time remaining.
The six photographers have had to shoot hundreds of images over the course of the series, but the gallery show will see them judged on just 15 photos.
After the show's broadcast run started, we caught up with all the contestants to find out more about the show.
So here are 5 quick questions – plus a bonus one – with Chelsea Nawanga, the fashion portraiture specialist of the group…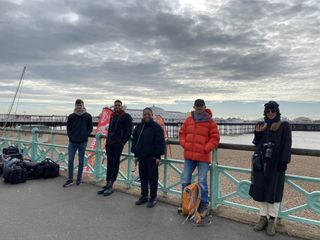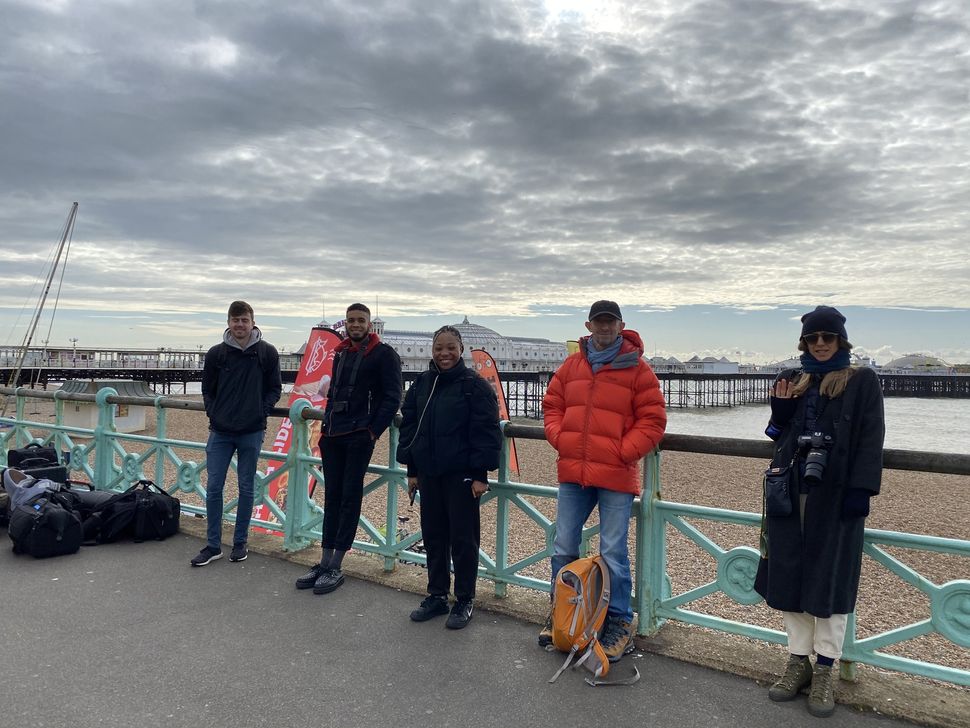 After the beach challenge in the first episode, Rankin was a little unimpressed with all your responses. How did you feel – deflated, extra motivated, or somewhere in between?
Knowing that he was not impressed wasn't an issue; it just gave me that drive to go a little bit further.
When it comes to photography, getting criticism is key because it helps you grow and develop as an artist.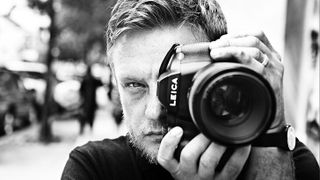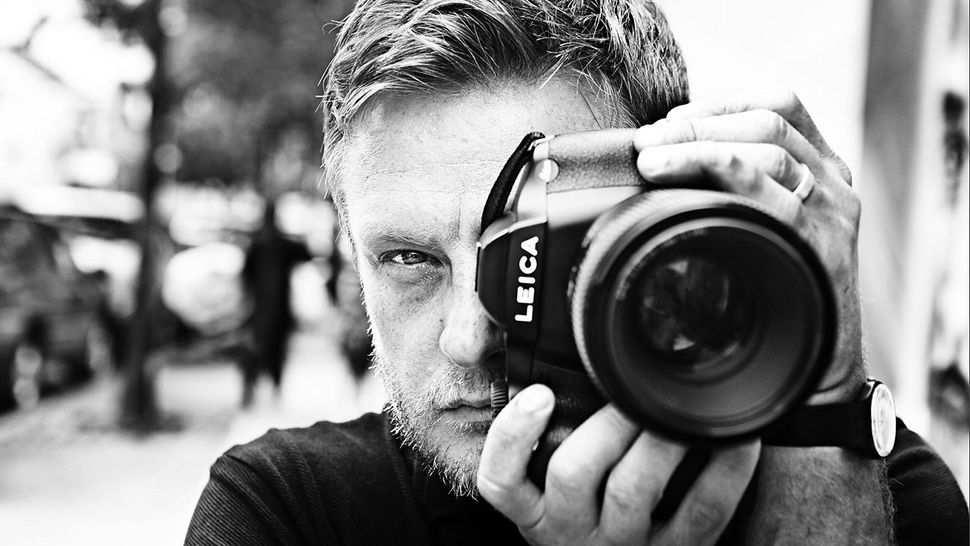 What was it like to be a model on a Rankin studio shoot? And what was your photographic takeaway from that session?
It felt weird, because normally I'm used to being behind the camera.
Being in front of the camera being photographed by one of the top portrait photographers out there was nerve wracking but exciting – I felt like Naomi Campbell.
I can say I got to become a model despite being 5ft 3in tall.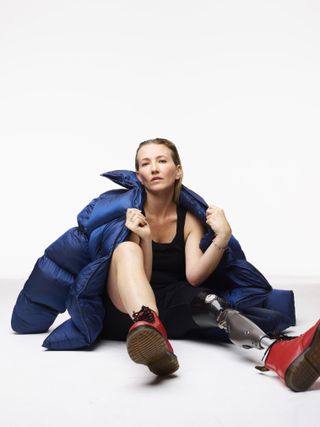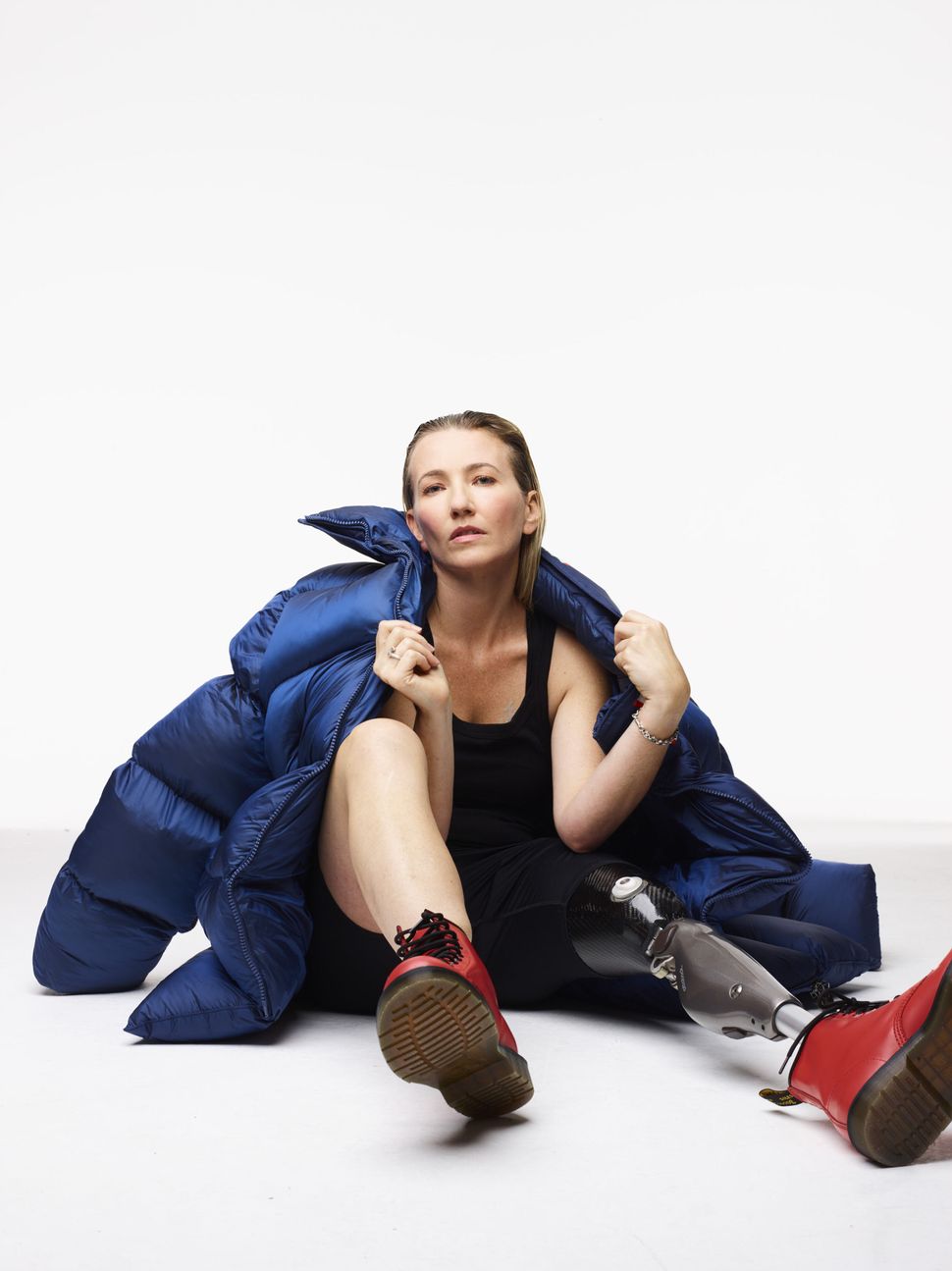 Are you a better photographer now than you were when you first entered Rankin's studio? And if so, which particular aspects of your photography have improved?
I have definitely improved as a photographer because I learnt a lot about how to make a subject stand out more, and what type of lighting will help to enhance your subject.
Can you really be taught how to become a better photographer, or is this something that is innate and just needs to be brought out?
Yes, because really and truly we are all self-taught artists and if you want to learn how to better yourself as a photographer, you learn from other people and you learn from yourself.
That is the point of growth as an artist.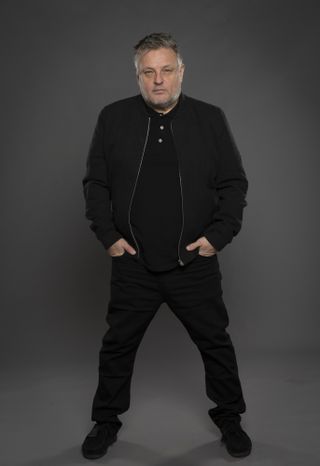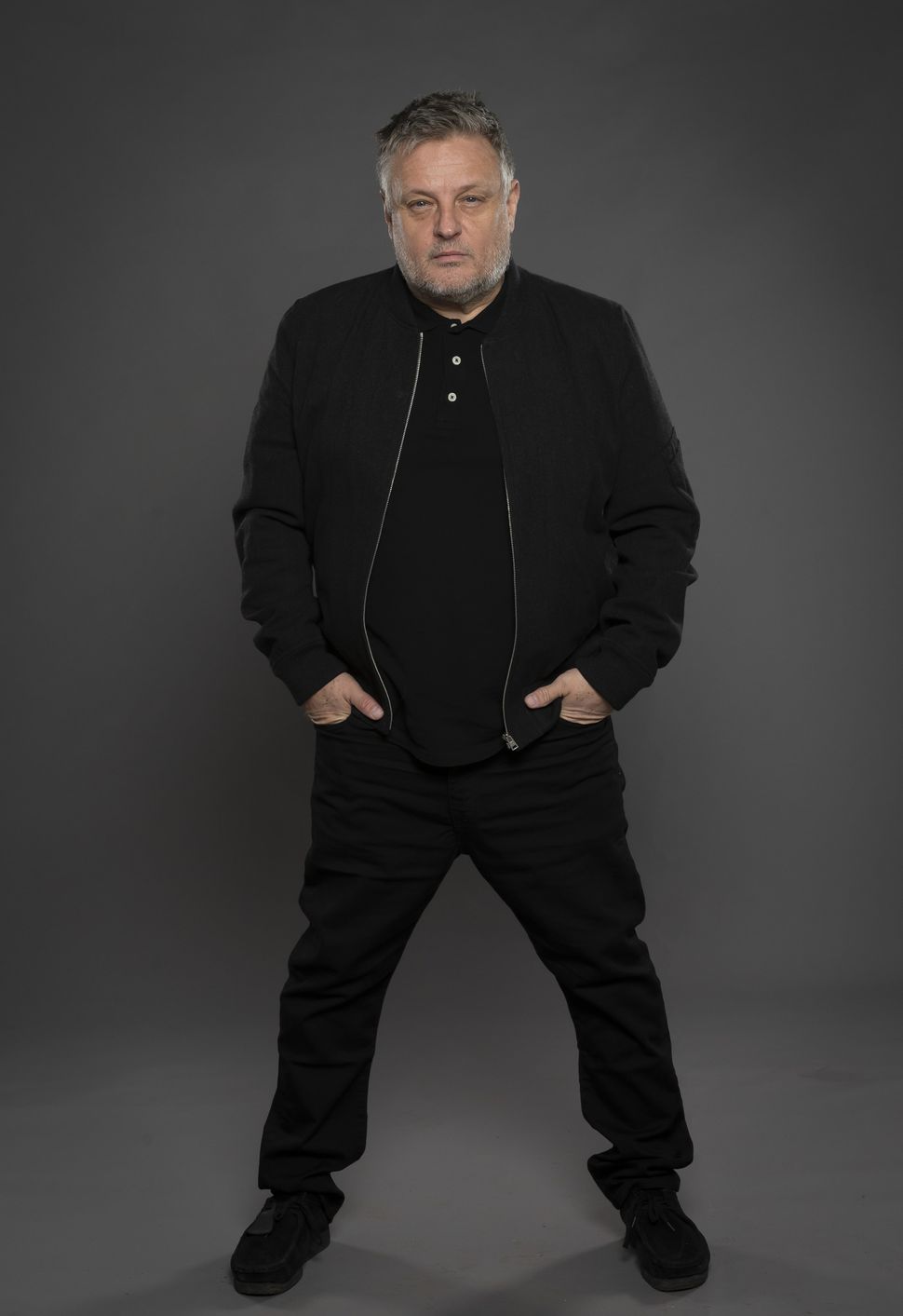 In the show, Rankin says that "90 per cent of photography is problem solving." What was the standout photographic problem you solved on the show, and why?
We were given assignments for a brand campaign and initially I had an idea of what I wanted to do, but unfortunately that fell through.
So I had to think on my feet about how I could change it and still deliver the same idea that I presented.
I won't lie, it was challenging but I managed.
What is the most important thing you learned about your photography from the Great British Photography Challenge?
Whatever idea that I have in my head, never be afraid to execute it.
Whether it goes perfectly or if it ends up being a disaster, take the risk.
Don't miss the series finale on 14 June
The Great British Photography Challenge concludes on Monday 14 June at 9pm BST on BBC4. All four episodes will be available on catch-up via the BBC iPlayer (international details are TBC, but the show is likely to land on one of the best streaming services outside the UK).
• Read more: Best TV shows about photography
"This has been an incredible opportunity to nurture the next generation of photographers," said Rankin. "All the contestants had such unique and varied backgrounds, but what brought them together was their love for photography. The contestants have exceptional promise and I'm excited for the UK to see their talent."
If you'd like to hear more from Rankin about portraiture, make sure you catch his talk from the Super Stage at The Photography Show 2021, which welcomes back visitors to the NEC in Birmingham from 18 to 21 September.
Read more:
Best TV shows about photography
Best camera phones
Best books on fashion photography
Five creative and abstract photography tips
Best podcasts for photographers