The winners of the 2019 Military Visual Awards have been announced, with US Air Force Reserve Technical Sergeant Chris Hibben taking the title of Photographer of the Year. Hibben, a reservist who in civilian life runs a TV production company, shot his winning portfolio of images during an eight-month deployment to the Horn of Africa, and during pre-deployment training exercises in the US.
Winning portfolio
These are some of the images in Chris Hibben's winning portfolio: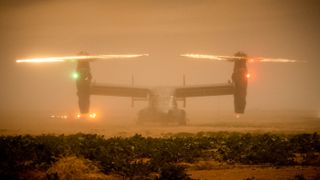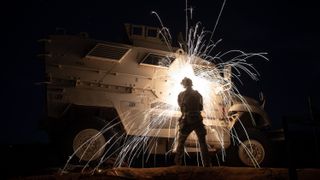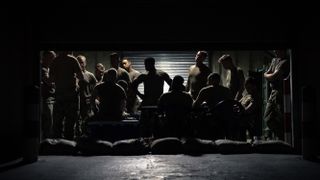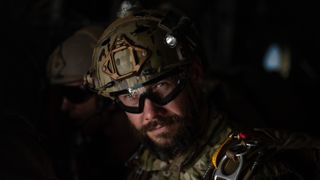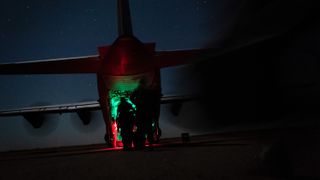 Category winners
The 2019 competition saw the Military Visual Awards opened to service personnel from outside the United States for the first time, with the contest attracting more than 2,000 photos and videos from military photographers around the world.
The following are some of the 12 category winners in the competition…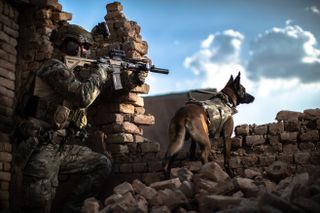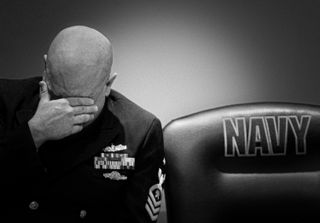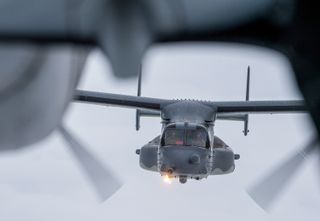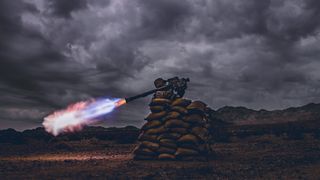 To see the full gallery of winners and runners up go to the MVA website.
Read more:
Best binoculars in 2020
The best night vision goggles in 2020