Canon's next full-frame mirrorless camera will be a high resolution version of the Canon EOS R – and, according to the latest report, it will have a megapixel count "way beyond the Sony A7R IV".
That would mean Canon's next R-system camera has a resolution higher than the 61MP of the A7R IV – giving credence to the rumors that it could be in the region of 70MP… or even higher.
Canon Watch's report about the upcoming camera, still expected to be revealed this year, jives with earlier stories about a 70MP Canon EOS R with image stabilization, and potentially even a rumored 100MP Canon EOS R.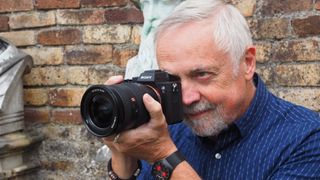 Indeed, if we're to take that quote as our reference, 100MP certainly seems more "way beyond" the A7R IV's 61MP than 70MP does – though we still firmly expect that a 70 or 75MP sensor is far more likely.
A megapixel war has been brewing ever since the Sony A7R IV was announced in mid-July, followed by the news that Nikon had agreed to buy the very same Sony sensor for a 61MP Nikon Z8.
This puts the resolution of the next generation of full-frame mirrorless cameras in the same ball park as medium format cameras. In fact, the A7R IV and Nikon Z8 outmuscle every medium format body except for the 64MP Leica S3, the 100MP Fujifilm GFX 100 and the 150MP Phase One IQ4.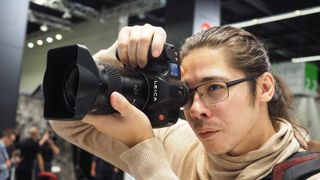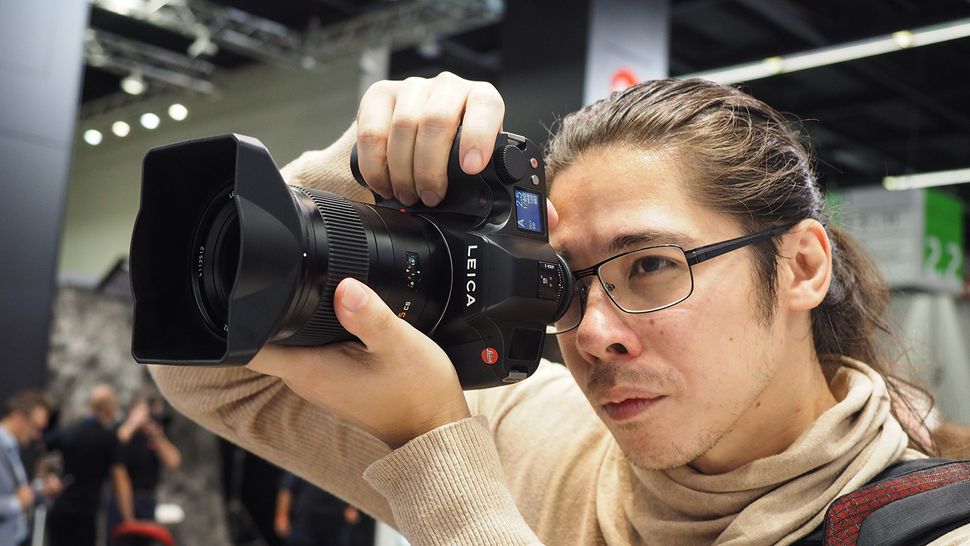 We already know that Canon produces both a 63 megapixel and a 120 megapixel full-frame sensor; while neither are for consumer use, it demonstrates that the company is already adept at producing ridiculously high-resolution image sensors.
With the camera giant still set to release the final three lenses on the Canon RF lens roadmap that it promised for 2019, it could be saving the big reveal of its new powerhouse EOS R to coincide with one of the big new lenses.
Keep an eye on our camera rumors page for a roundup of all the latest rumors and reports!
Read more:
Canon EOS R review
The 10 highest-resolution cameras you can buy today: ultimate pro cameras
New Canon EOS R due in 2019 with 70MP sensor, IBIS, dual card slots