Registration is now officially open for Adobe Max 2020, taking place 20-22 October. And not only will this year's creativity conference will be completely free to attend – it will also be completely virtual. And who better to represent virtual worlds and the ability to hack reality than Keanu Reeves!
The Hollywood star, known for being a computer guru in films like Replicas and The Matrix, will be one of the headline speakers for Adobe's online extravaganza. However, if you're worried that the man best known for gravity defying fight scenes and going on a murderous rampage to avenge the death of his dog may not be the world's biggest Photoshop expert, fear not – there will be plenty of other, more conventional guest speakers.
• Try it free for 7 days: Download Photoshop
Among them are photographic icon Annie Leibovitz, and filmmaker and Sundance Film Festival award-winner Ava DuVernay. Other celebrity guests include musician, visual artist and problematic lyricist Tyler the Creator.
There will, of course, be far more knowledgable Adobe specialist to school you on Adobe's best photo editing software like Photoshop and Lightroom, its best video editing software like Premiere and After Effects, and no doubt Photoshop Camera as well (perhaps Keanu will have his own lens pack). The full list of keynotes and speakers will be revealed next month.
Invariably, these keynotes offer the kinds of Photoshop tips and other editing hacks that we wished we knew all along. So it's a huge bonus that Adobe Max 2020 will be free to attend for all (rather than being a pricey ticket event that's a long plane ride away, as per previous years).
Adobe is promising "56 hours of non-stop inspiration and learning" with over 350 sessions to choose from, "with live content demos, luminary speakers, Sneaks, celebrity appearances, and musical performances."
Register for Adobe Max 2020 now to start building your schedule, access instructor files and presentation downloads, and be in with a chance of winning prizes – including a free Adobe Max t-shirt.
As Keanu would say…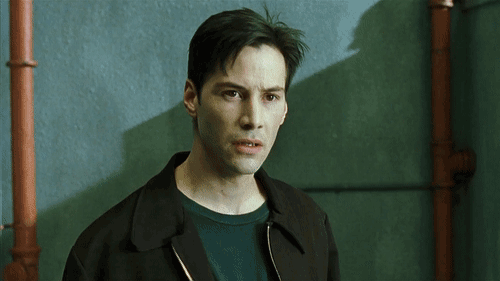 Read more:
How to download Photoshop and try it free for 7 days with Adobe Creative Cloud
How to download Lightroom and try it free for 7 days via Adobe Creative Cloud
The best Adobe Photography Plan deals for Photoshop CC and Lightroom