With the just-announced Canon EOS RP, the company's lightest ever full-frame mirrorless body, further questions have been raised about the future of the M series cameras like the Canon EOS M50.
Indeed, ever since the release of the Canon EOS R last October, there were murmurings that the Canon's crop sensor mirrorless line might go the same way as Nikon's discontinued 1 series.
So we asked Canon for a definitive answer, and it confirmed that the M series isn't going anywhere, despite the presence of its new full-frame offerings.
"There's been some talk recently about the M series, and what are we doing with it now, with full-frame mirrorless," said David Parry, Canon's Canon UK's product intelligence consultant.
"The M series is here to stay. The M series is an important part of our system, the reason being there's no one camera that's suitable for everyone, and it's great to have different cameras at different sizes for different types of usage."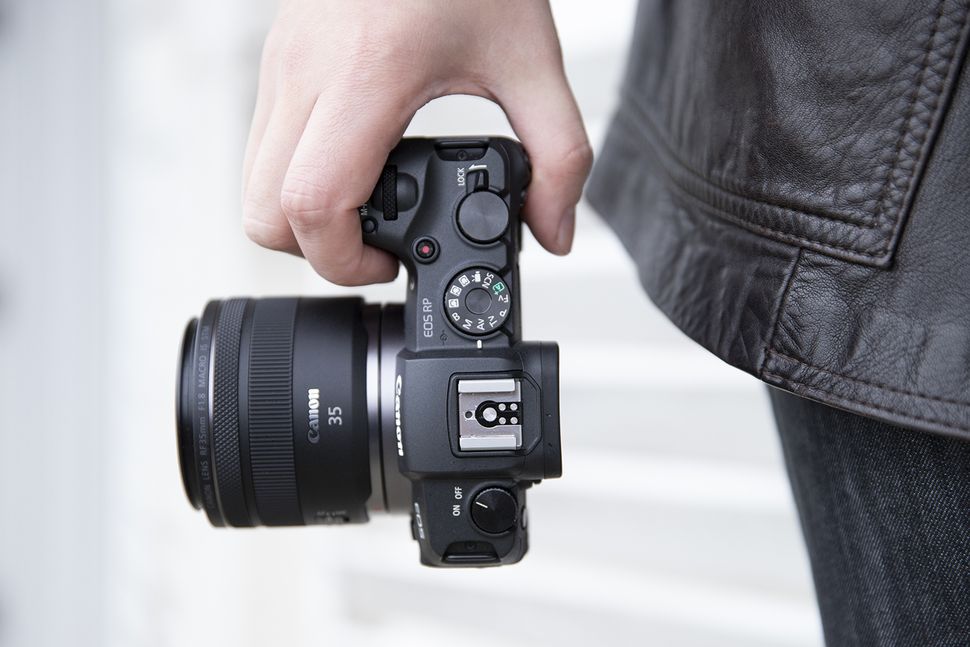 Parry noted that the M series' size and weight advantages make it quite a different proposition from the R line. He also pointed out that these smaller cameras are attractive to people for whom photography isn't their primary hobby, but rather supports their primary hobby.
"We're finding the M, especially the M50, is being bought by a lot of people where photography is kind of secondary to what they do. So they might be really into something else, whether it's walking or architecture, and they're looking for a product that will give them better image quality than their smart device."
The smaller mirrorless format, then, isn't being cut off at the knees by its full-frame sibling; they're different tools, for different people doing different jobs.
"The M series is all about being small and lightweight. And we're going to stick with that philosophy, because we've got other cameras in our lineup that do different things. So it's definitely staying around."
Read more:
The best Canon EOS M50 deals in February 2019
The best camera for beginners in 2019: entry-level DSLR, mirrorless and compact cameras