Three brand new Leica cameras are expected to be released next year – so if you've been looking at the German camera manufacturer and thinking it would be nice to own one, you might want to hold off for now.
Rumors have started circulating that the red dot camera company will be making big announcements in 2023, when it celebrates 70 years of producing the Leica M – arguably the best Leica camera system.
• Leica M cameras deserve the best Leica M lenses – here are the ones to add to your wish list
The latest rumblings come from Leica Rumors. As with all rumors we have to take these with a pinch of salt, but we have to say that the leaks regarding Leica bringing back the Leica M6 were certainly true – so there could be some fire with this smoke…
The breakdown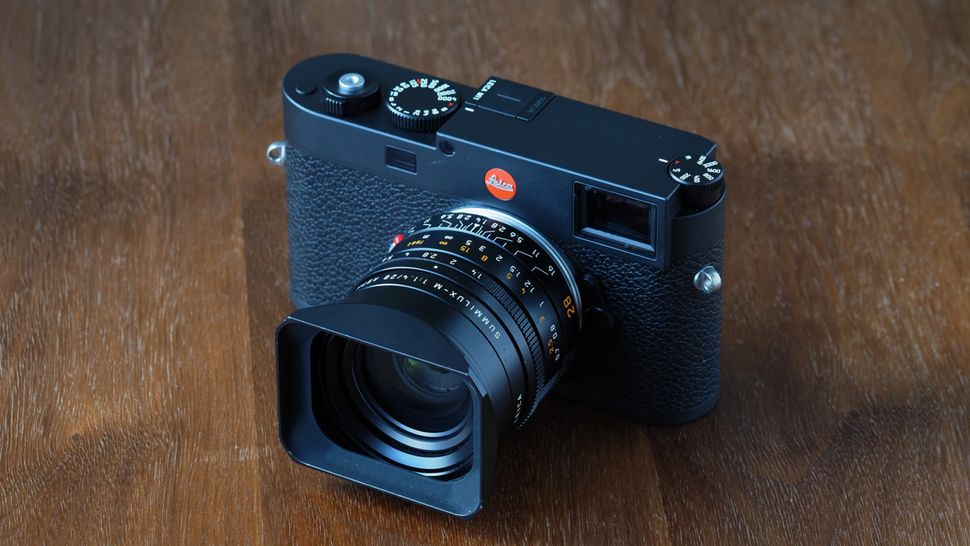 New Monochrom
According to the rumors, Leica is planning on releasing the next generation of Leica M cameras. This would make sense if the "next generation" were referring to the Monochrom line and a new Leica M11 Monochrom camera – which wasn't reported, but would make sense seeing as the Leica M10 Monochrom is now 3 years old. I can't, however, see Leica producing the M12 so soon after the M11 launch (the camera is a year old already – doesn't time fly!).
Change in film camera lineup
We must also consider if Leica will continue with its Leica M-P series of film cameras, now that the re-release of the Leica M6 has proved so popular. Is it really worth having two M bodies that shoot film, both having light meters? Others might disagree, but my own speculation is that Leica will drop the M-P and keep the existing film cameras as the M6 and the wonderful Leica M-A.
Colors everywhere
It has been rumored for some time that Leica could introduce more color options in addition to the standard black, silver, or black paint variants on its current M cameras.
If rumors are to be believed, then these colorways will also include an option for a color that has never been used on a Leica before. This does sound quite interesting, as I know Leica has the Safari and Reporter colorways of dark olive green, and it has even used a stunning Frankfurt Blue, so I will be very interested to see what color it goes with. Maybe a steel grey or a sunburst gold, like the old Fujifilm TX-1?
Old dog, new tricks?
With the 70th year of the M system approaching in 2024, there have been suggestions that due to the legacy of the M-mount lenses, Leica might be looking at producing pre-M style bodies – but will reconstruct them with the M-mount.
This sounds quite a farfetched idea, as it would have to significantly redesign the pre-M bodies to accommodate the M-mount – and are they really going to have the same feel as a true Leica II? I don't think so, but I have been wrong before.
New Leica M3
What I could see happening is Leica reproducing the Leica M3. In fact, it wasn't so long ago that Leica was still making the M3 from new old parts, and also reconditioning used M3s for owners.
One has even turned up on eBay that was completely rebuilt by Leica in 2013, and by the look of it Leica still has parts to keep these awesome film cameras going. So will we see a new Leica M3 at the 70-year milestone? Who knows – but I am sure we weren't expecting to see a new Leica M6, either, yet here it is.
While all these rumors need to be digested cautiously, we know that Leica will produce something special for the 70th year of the M system like it has done time and again – much like the 100 Jahre edition cameras that were produced to celebrate 100 years of Leica. So some of these rumors are very logical, while some are not very practical… we'll have to see what happens in 2024!
If this article has been of interest why not check out our review of the Leica M11. If black-and-white is your thing, then take a look at our Leica M10 Monochrom review. If you still love shooting film we would suggest checking out our Leica M-A review, or if you want the best point-and-shoot camera then take a look at our Leica Q2 Reporter review.