Canon is one of the best lens manufacturers in the world, with its prestigious red-ringed L series lenses being some of the most desired pieces of glass to put in front of your camera.
The launch of the Canon EOS R system also saw the introduction of its first four lenses in its new RF mount. And since then Canon has only stepped up its game, making some of the best camera lenses in its history.
Three of these launch lenses were typical upgrades from the EF mount lenses that had come before, namely the Canon RF 24-105mm f/4L IS USM, the Canon RF 50mm f/1.2L USM and the Canon RF 35mm f/1.8 IS Macro STM. However, there was one very special lens announced that has never quite had the appreciation it deserved – the Canon RF 28-70mm f/2L USM.
It is not hard to understand why this lens wasn't an overnight success. Not only is this one of the largest and heaviest lenses in its focal length, but it was also eye-wateringly expensive on release – and that's if you could even find a copy to buy. I have never actually seen a copy of this lens out in the wild.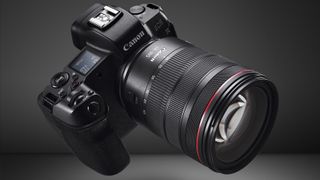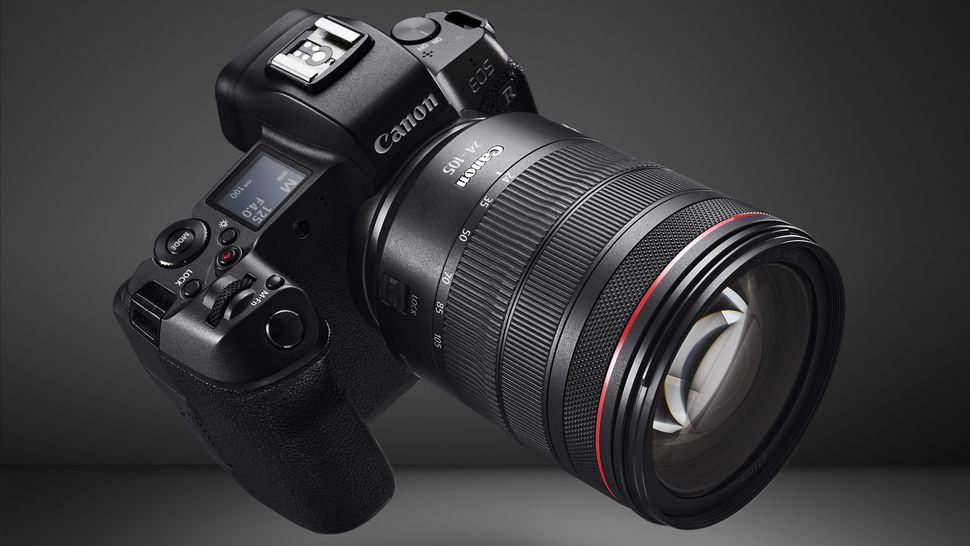 The latest rumblings from sources close to Canon Rumors suggest that Canon is working on its first Mark II version of one of its lenses. There is not much more to the rumor than that, and it would make sense for it to be one of Canon's earliest RF lenses.
Now, it is much more obvious (and probably accurate) to suggest that this is likely to be the RF 24-105mm as it is not the strongest L-series lens optically. Or perhaps the Canon RF 70-200mm f/2.8L IS USM, improving its compatibility with Canon's teleconverters. But I personally have everything crossed from a Mark II version of the RF 28-70mm.
If Canon can correct some of the issues with the first version, making the lens smaller and lighter (and thus actually easier for professionals to work with out in the field), or if Canon can make the lens more affordable now that it has hopefully smoothed out some of the initial R&D costs of the RF mount, then it could finally find the success it deserved the first time around.
Check out our guides for our top picks for the best Canon camera and the best Canon RF lenses.