Shooting in extreme environments like the freezing cold Falkland Islands and sweltering heat of Iraq, it's fair to say that Canon pro Chris Winter knows a thing or two about working under pressure.
Chris is known for creating bold, vibrant and eye-catching images on location and in the studio. Based in Leicestershire, he shoots commissions in London, across the UK, and internationally. A highlight was when the National Portrait Gallery's acquired his striking Sir Ranulph Fiennes portrait for their collection.
• Read more: Best Canon cameras
We caught up with Chris, who spent three years as a Royal Navy photographer and has taken portraits all over the world, to see what essential kit he couldn't live without. You can find more about Chris's work on his official website.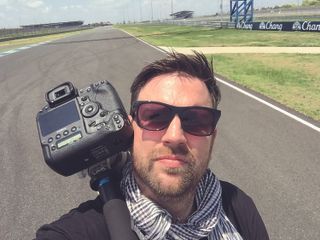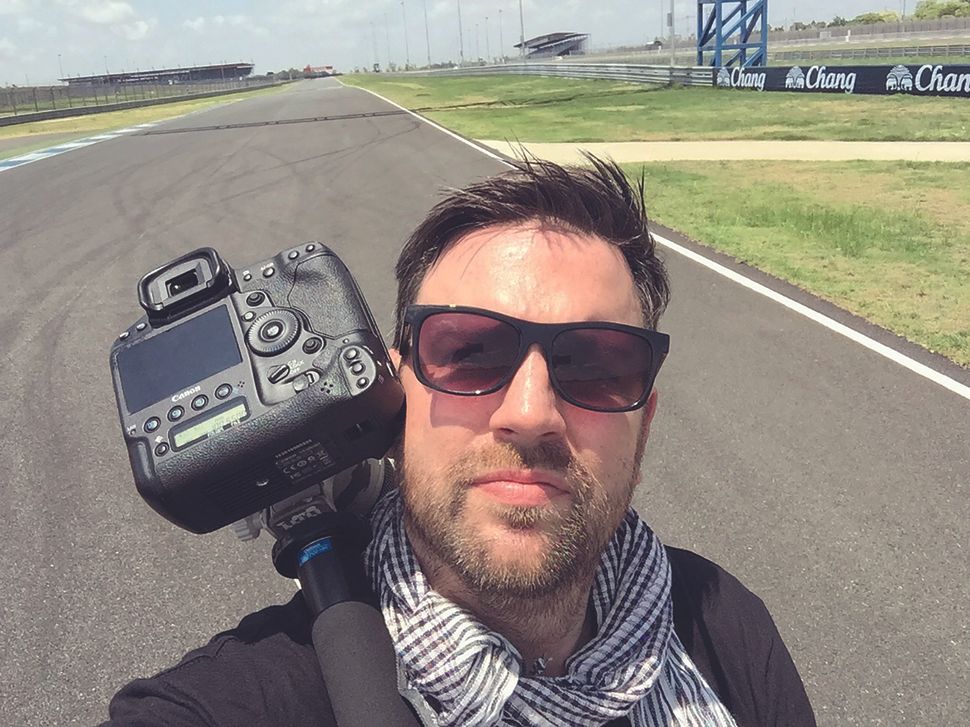 "I was an Electrical Engineer on nuclear Submarines in the Royal Navy for 11 years before I decided to follow my passion and become a naval airman photographer. This gave me unique access to Royalty – I've been lucky enough to photograph The Duke of Edinburgh and Prince Harry.
"The change in career gave me lots of new experiences, from shooting a rescue exercise in the freezing temperatures of the Falkland Islands and South Georgia, to the Royal Marines staging a mock assault on an oil rig in the blistering heat of Iraq.
"After leaving the military I set up my own business working freelance for design agencies, advertising clients and commercial companies and it's been great. I've had the pleasure of capturing the portraits of many interesting people, a highlight has been the National Portrait Gallery acquiring my portrait of Sir Ranulph Fiennes for their collection. This was a charity shoot for his Coldest Journey expedition to Antarctica, proving you never know what will come from a photoshoot!
"I've been using Canon kit for more than 12 years and the system is perfect for me – I can depend on it. I use Canon wide-angles for sports and action, primes for portraits and telephotos optics for fast moving subjects."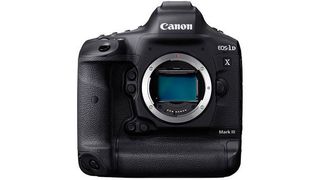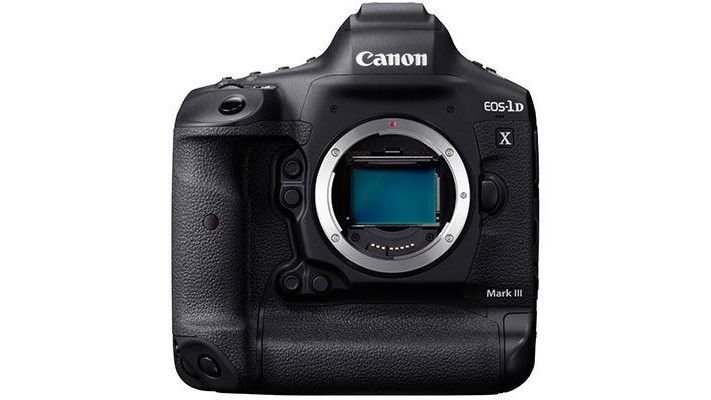 "I've used the first two incarnations of Canon's EOS-1D DSLR line and love them so much I've recently upgraded to the Mark III model, which is a brilliant piece of kit. It has the fast 20fps frames per second burst rate which has low blackout in the viewfinder. What's more important to me is the incredibly fast and accurate autofocus, which this camera delivers every single time."
02. Canon EF 600mm f/4L IS III USM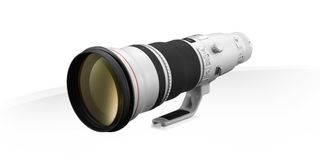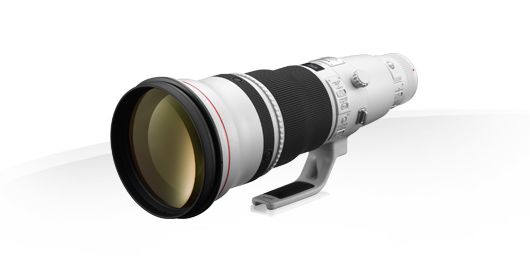 "This is a great lens and with all things considered, it's actually really lightweight. As far as 600mm f/4 lenses go, it's 870g lighter than Canon's Mark II version! I've used it recently, handheld, to capture fast moving drones taking off and while they were in flight. It has fantastic Image Stabilisation built-in and, combined with superb autofocus, consistently produces clear and sharp images."
03. Canon EF 300mm f/2.8L IS II USM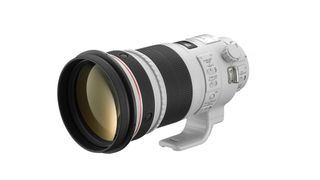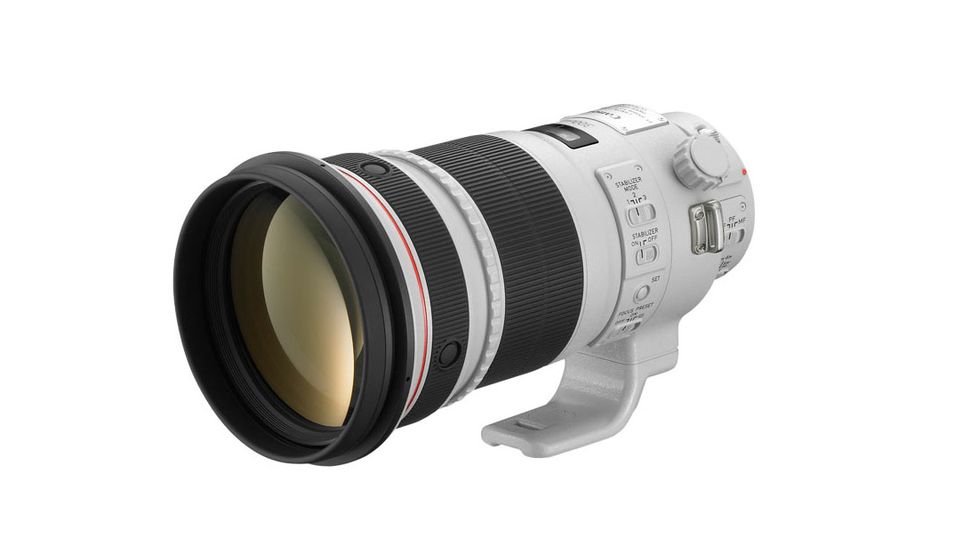 "When my EF 600mm f/4L IS III lens is a bit too long, I turn to my Canon EF 300mm f/2.8L IS II telephoto instead. The lens is lightweight, about 20 per cent lighter and about 45 per cent shorter in length than my 600mm. It creates super-sharp images and also has automatic panning detection, which works really well for suddenly fast moving subjects."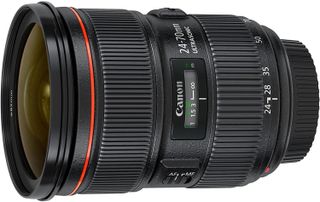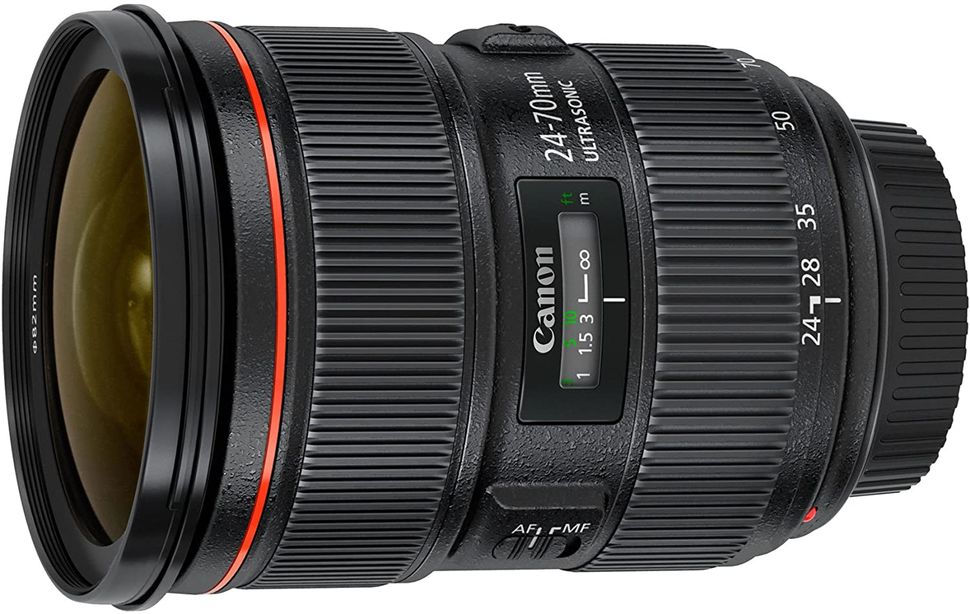 "This is my workhorse lens and I love it. Its wide zoom range from 24mm wide angle to short telephoto 70mm makes it a versatile tool that is just as at home photographing portraits of premiership footballers to equestrian horses. The wide aperture of f/2.8 makes it great for shallow depth-of-field effects and shooting in low light. I've shot with it in sandy and wet conditions without any problems, so far."
05. Profoto B1 lights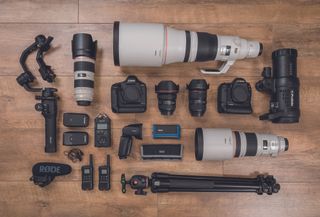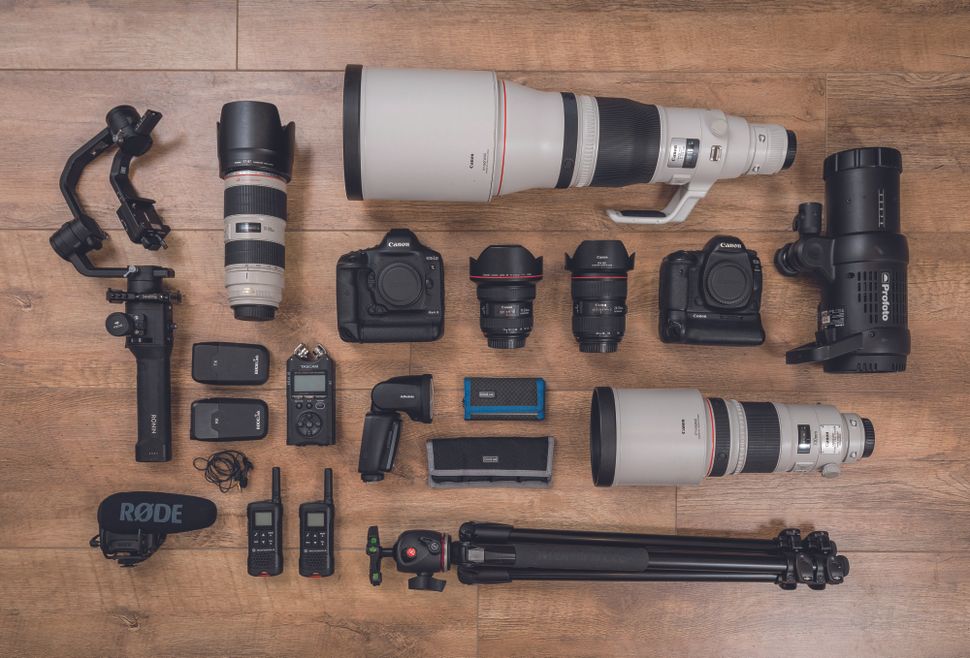 "These lights are my choice for in the studio and on location, they all run off batteries allowing my shoots to be flexible and makes them safer to use with less wires to trip over! The TTL and high speed sync features on these lights give me the versatility in any weather situation. I have a whole load of modifiers I can attach to my Profoto B1 flash heads, such as softbox, snoots, beauty dishes to sculpt the light to my exact needs."
06. DJI Ronin-S gimbal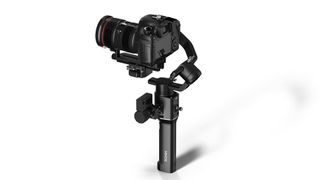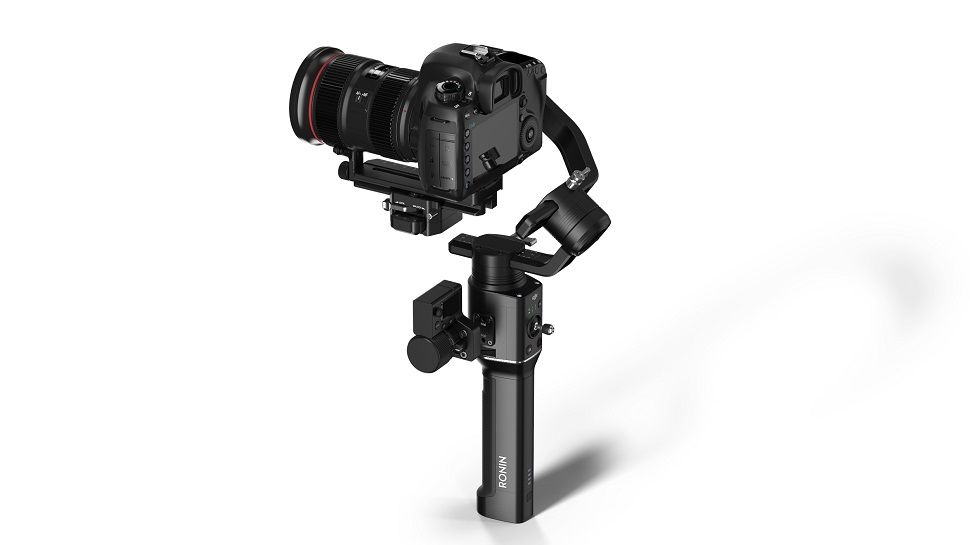 "Gimbal's allow you to attach your camera to them to stabilize them when shooting handheld and are particularly handy for capturing smooth video – I can record 5.5k on my Canon EOS-1D X Mark III. The Ronin-S gimbal is the one I reach for when shooting video on my DSLR. More and more clients are wanting stills and moving image from the same shoot, having the video option on Canon DSLR's combined with the Ronin-S is a perfect combination."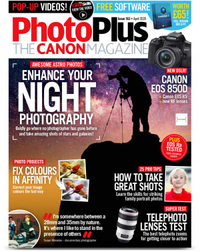 PhotoPlus: The Canon Magazine is the world's only monthly newsstand title that's 100% devoted to Canon, so you can be sure the magazine is completely relevant to your system.
Read more:
The best lens for portraits: our pick of the best 85mm lenses right now
The best camera for portraits: cameras and lenses perfect for portraits
215 photography tips, techniques and tricks for taking pictures of anything