Last year I bought a Pentax 6x7 from a friend for a very very good price – but I left the chunky medium format beast sitting on my shelf as I worked up the courage to use it. The reason being, I didn't own a light meter and I wasn't about to go out and buy one. I didn't want to waste film or pay to develop a film that wasn't exposed correctly, but I found a workaround – and to my complete satisfaction, the scans I got back were better than expected.
Most film photographers will tell you to invest in a light meter. Even photographers who use mirrorless cameras and DSLRs will sometimes use a light meter to get the exposure just right, especially when shooting with flash. When using a film camera with no built-in exposure gauge (like you have on the Nikon FM2) you either need to rely on the Sunny 16 rule or use some sort of meter. I didn't have one, so instead I set my exposure using a digital medium format camera – a Fujifilm GFX 100S.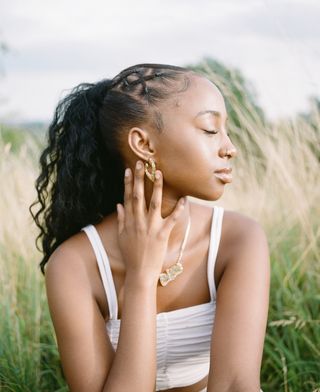 I know not everyone has a GFX just lying around, but I happened to be on a shoot with a friend who does. So we set his ISO to 200 as I was shooting with Kodak Gold 200 120 film, and then set the shutter speed and aperture in relation to what looked right on the GFX. Even though I was pretty sure this was a foolproof method, I was still nervous about getting the scans back – it was the first roll of medium format film I'd ever shot, and I wanted them to be good.
During the week between dropping the scans off and getting them sent to me, I flitted between being excited and nervous about seeing them. This morning I saw the email from Jack's Lab (an independent developing lab in Bristol, England, which is super helpful and will answer any questions) and I am so pleased with how they turned out. There are a couple of photos that I would've liked to be a little more under-exposed but, for my first go, I'm over the moon.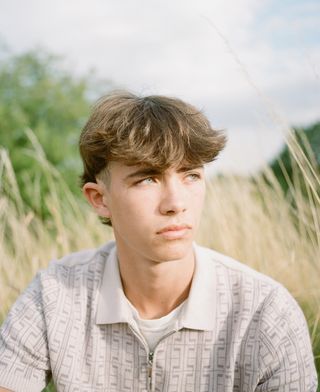 The moral of the story is, if you're new to something, there are almost always ways to work around having to buy even more expensive equipment. I have since used my Sony A7 III to figure out the correct exposure for my Pentax 6X7, but I'm yet to get this roll developed – so I hope they come out just as good, if not better. I also found out you can download a light meter app to your camera phone, which is completely free and from my experience very accurate.
Film is on the whole more terrifying than digital – you can't check what you've shot and, if you mess up, it's costly. But when you get it right, it's so satisfying and film delivers an aesthetic that just can't be recreated on digital – even if you do know how to edit make your digital images look like they're shot on film.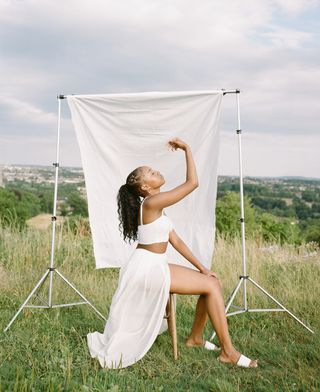 Take a look at the best film cameras, the best 35mm film and best 120 roll film, and the best film scanners.