The Canon EOS 5D Mark II, launched in 2008, was the first EOS camera to feature full-HD movie capability, and all EOS cameras since then are able to capture quality movies. But a lot of established photographers haven't taken advantage of their camera's movie functionality, partly because they aren't sure what to do.
Photographic skills such as exposure and composition transfer over to movie shooting, but there are some additional points you need to know in order to get the best results. Firstly, unlike a still image, movies need a sequence of clips to build the story. If you just capture a single viewpoint for a couple of minutes, the resulting movie won't hold the viewer's attention.
• Check out the best cameras for video and start shooting your own movies today
Use different camera angles, wide and close-up shots, and even move the camera while shooting to create a dynamic and engaging movie. Having a clear plan of the story you want to tell before shooting will make it easier to ensure that you capture all the necessary clips.
About Canon Pro: Brian Worley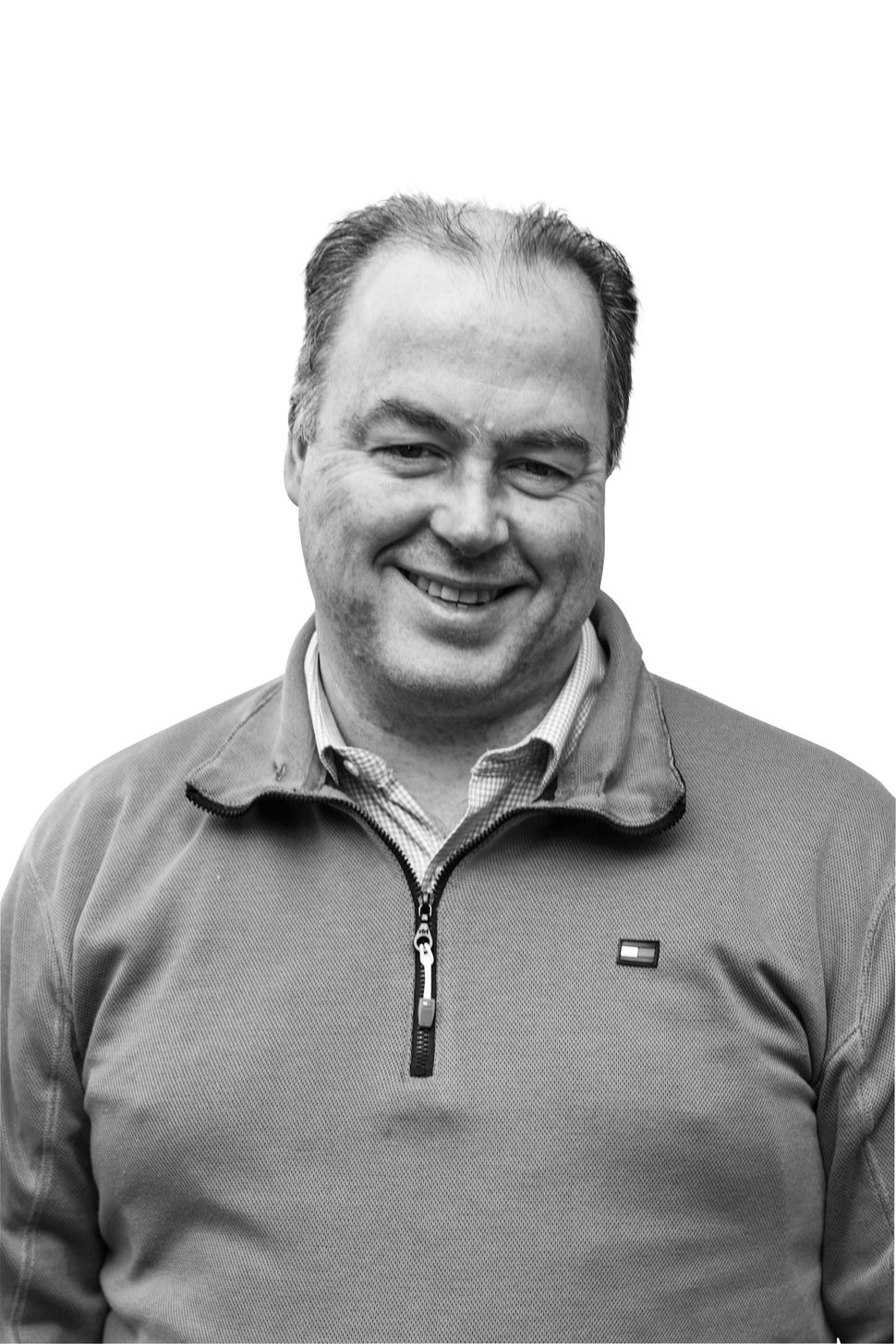 Brian is a freelance photographer and photo tutor, based in Oxfordshire. He has unrivaled EOS DSLR knowledge, after working for Canon for over 15 years, and is on hand to answer all the EOS and photographic queries in Canon-centric magazine PhotoPlus.
Visit Brian's website
Unless you're shooting in advanced modes, using things like log profiles, movies are effectively a stream of camera-processed JPEG images – so it's more important to get exposure and white balance correct when recording, as there is not the same range of adjustments possible as a still Raw image. Using auto settings for the movie means you can concentrate on storytelling, but more advanced movie makers often use manual settings.
Shutter speed is an important setting if you shoot in manual exposure. It should be set to twice the frame rate, so 1/50 sec for 25fps and 1/100 sec for 50fps, as this makes captured motion look smooth to the viewer. Aperture and ISO are the main tools to determine the exposure. Autofocus on modern cameras is very good for movies, especially when specific subject tracking options are set appropriately.
You will also need quality sound for your movies. The built-in mics on all cameras, even high-end EOS models, have limitations (particularly for distant subjects and in terms of picking up noise), so a dedicated microphone for filmmaking is advised.
Most cameras can record full-HD (1080p) movies, which are easy to edit on a computer or mobile device. Increasingly common are 4K movies but, with four times as much resolution in each frame, they make greater demands on your computer performance when editing. Ditto the best 6K and 8K cameras.
So if you're shooting and editing high-resolution video, make sure you have a meaty computer and plenty of space on your drive!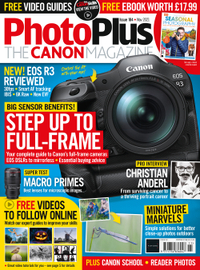 PhotoPlus: The Canon Magazine is the world's only monthly newsstand title that's 100% devoted to Canon, so you can be sure the magazine is completely relevant to your system. Every issue comes with downloadable video tutorials too.
If this article was of interest, you might also like to find out more about the best video editing software, along with the best video editing monitors and the best laptops for video editing.